2022 PFS Proposed Rule: Significant Changes to MIPS Coming!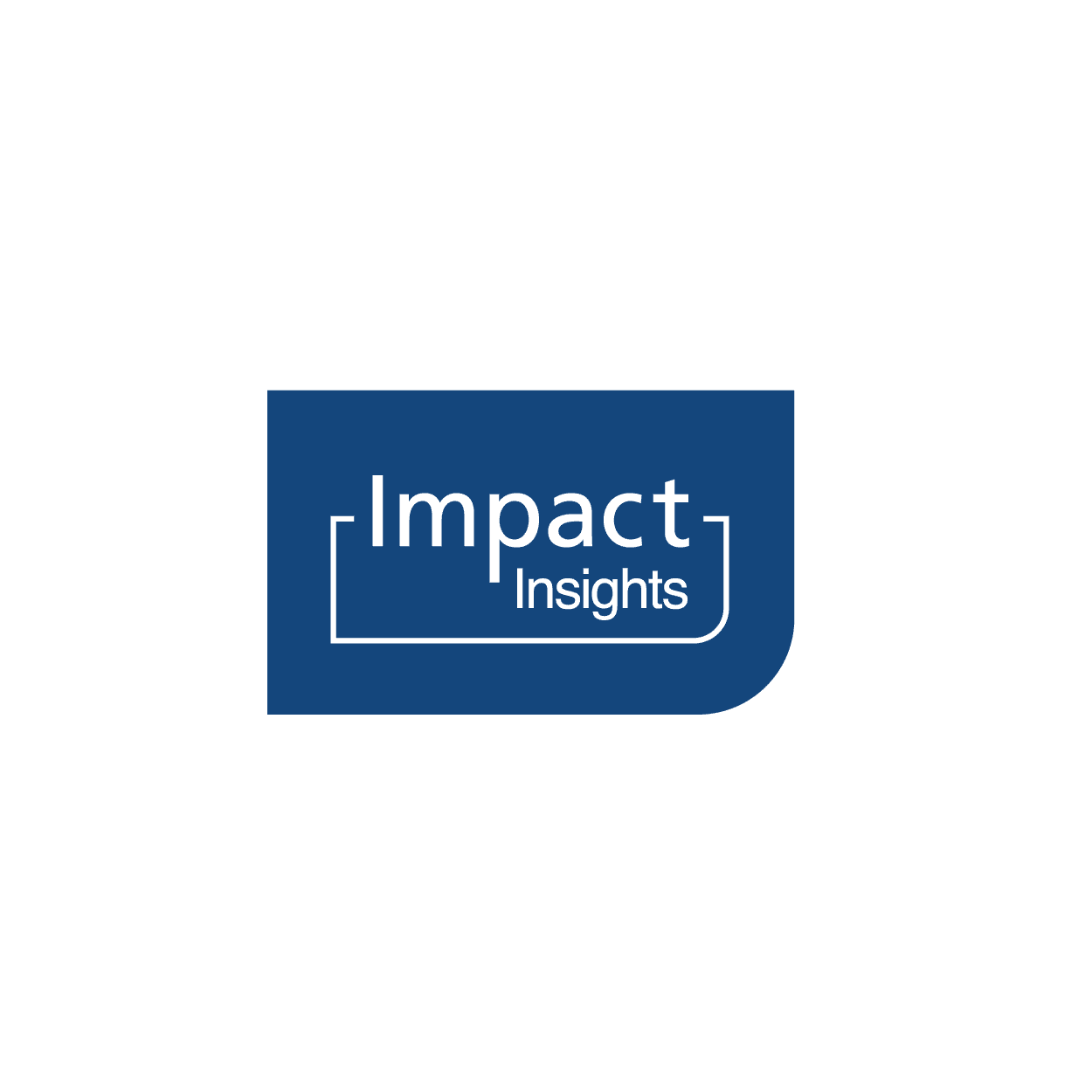 Jul 20, 2021
2022 PFS Proposed Rule: Significant Changes to MIPS Coming!
On July 13, 2021, CMS released the 2022 Physician Fee Schedule (PFS) Proposed Rule, which of course also governs the Quality Payment Program (QPP) for healthcare providers.
In this blog post we'll provide a high-level overview and look at some of the significant proposals in this proposed rule (note that comments to CMS are due by September 13, 2021). Subsequent blog posts will take a deeper dive into individual sections of the rule.
Changes to the QPP Program
Statutory Changes
As anticipated (and as required by the 2015 MACRA rule) for 2022:
The MIPS Performance Threshold will be set to either the mean or median of the final scores for all MIPS-eligible clinicians for a prior performance period. For the 2022 PY, the MIPS performance threshold will be set to the mean final score from the 2017 performance year (2019 payment year), which would result in a performance threshold of 75 points (see Traditional MIPS Program Proposals section below).
The MIPS scoring Cost Component will be set to 30%, with a corresponding adjustment to the MIPS Quality component of 30%.
Together these represent significant changes to how MIPS will be scored and help ensure the budget neutrality of the program. What this means is that providers receiving a performance incentive must be funded from providers receiving a negative payment adjustment, and consequently more providers may find themselves on the "wrong side" of the MIPS Performance Threshold.
With this change, providers are now directly competing against one another, rather than against an arbitrarily set scoring threshold. This is likely to mean fewer and smaller incentives, and more providers may find themselves experiencing penalties.
Further, with most providers scoring well to date in MIPS, the cost component may very well become the deciding factor as to whether a given provider receives an incentive or a penalty.
Shift to MVP (MIPS Value Pathways)
In this rule CMS points out some of the challenges with the current MIPS program, and as a result will prioritize MVPs going forward. CMS is proposing seven MVP candidates and policies to support implementation beginning with the 2023 performance year:
1) Rheumatology
2) Stroke Care and Prevention
3) Heart Disease
4) Chronic Disease Management
5) Emergency Medicine
6) Lower Extremity Joint Repair
7) Anesthesia
This represents a fundamental shift in the MIPS/MACRA program, with CMS anticipating sunsetting the traditional MIPS program sometime after the end of the 2027 performance and data submission periods.
Focus on Digital Quality Measure and Health Equity
CMS also reiterates its emphasis on Digital Quality Measures (dQMs), moving to exclusive use of the DQM format, including the use of Fast Healthcare Interoperability Resources (FHIR), by 2025.
CMS is releasing an RFI on health equity, focused on enhancing health disparities reporting based on social risk factors, race, and ethnicity with a goal of making this information more comprehensive and actionable for clinicians.
Stay Tuned!
In subsequent blog posts we'll take a deep dive into the PFS rule and its impacts on the Quality Payment Program (QPP). We'll be breaking the rule down into the following sections:
Traditional MIPS Program Proposals
MIPS Value Pathways (MVPs) Proposals
APM Performance Pathway (APP) Proposals
Advanced APM Proposals
Medicare Shared Savings Program (MSSP) Proposals
Even with all this, there's quite a bit more content in the 1,747-page final rule. Readers are encouraged to review the rule in its entirety. Some additional topics of potential interest include:
Telehealth Services under the PFS
Appropriate Use Criteria (AUC) Program
Electronic Prescribing of Controlled Substances (EPCS) – Section 2003 of the SUPPORT Act
Up Next: 2022 PFS Proposed Rule Part 1: Traditional MIPS Program Proposals
Helpful Links
CMS PFS Homepage:
https://www.cms.gov/Medicare/Medicare-Fee-for-Service-Payment/PhysicianFeeSched
CMS Proposed Rule Page:
https://www.cms.gov/medicaremedicare-fee-service-paymentphysicianfeeschedpfs-federal-regulation-notices/cms-1751-p
PDF of Proposed Rule (1,747 pages):
https://public-inspection.federalregister.gov/2021-14973.pdf
Federal Register Proposed Rule Page:
https://www.federalregister.gov/public-inspection/2021-14973/medicare-program-cy-2022-payment-policies-under-the-physician-fee-schedule-and-other-changes-to-part
CMS Fact Sheet:
https://www.cms.gov/newsroom/fact-sheets/calendar-year-cy-2022-medicare-physician-fee-schedule-proposed-rule