5 Things to Consider Before Hosting Smaller Facilities on Your Shiny New EHR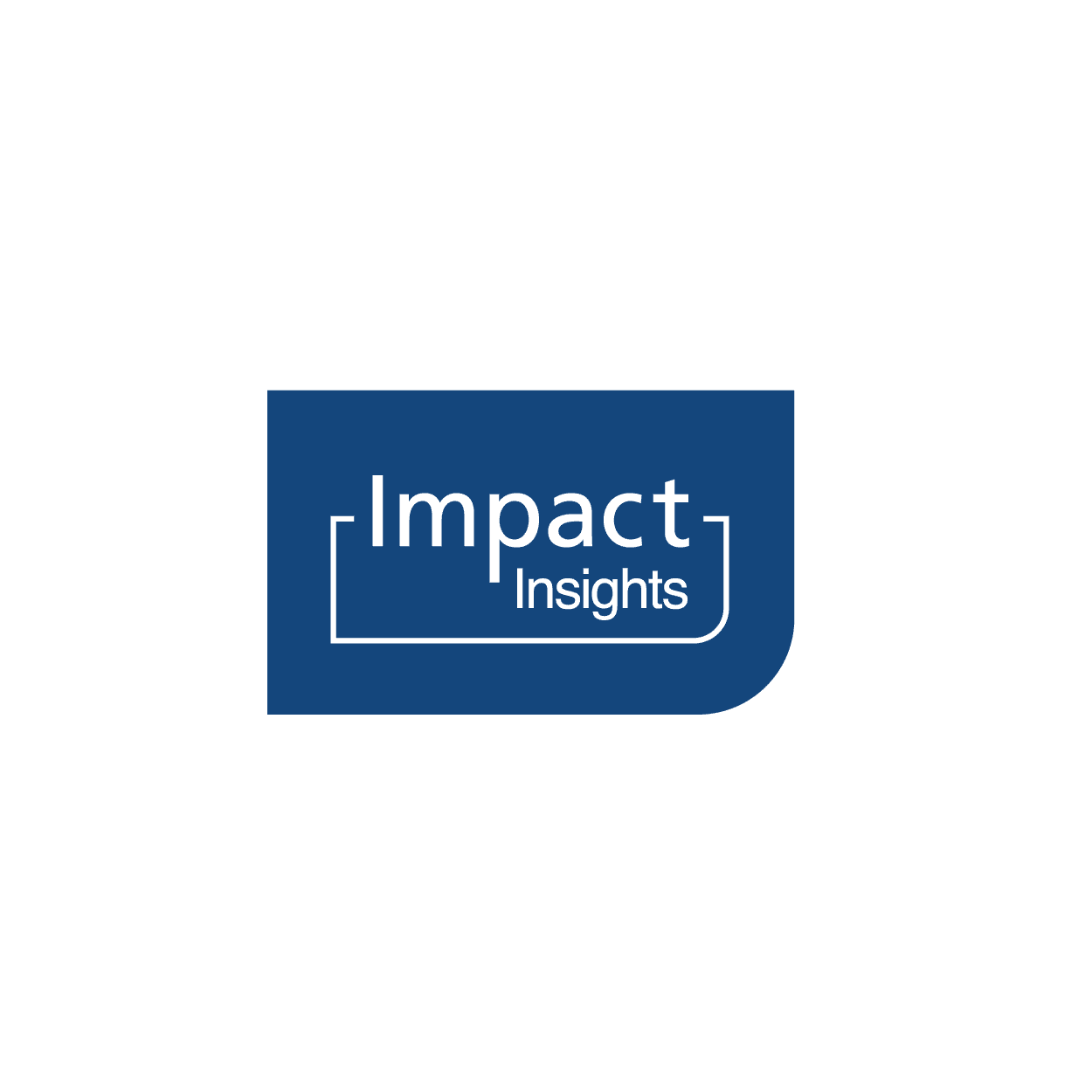 Mar 01, 2018
5 Things to Consider Before Hosting Smaller Facilities on Your Shiny New EHR
Congratulations! You've successfully made it through your own EHR implementation, and things are going smoothly for your organization. Why not share your system with other smaller hospitals and clinics in your community? It's a great way to improve the health of your population as well as increase referrals to your organization, right? And, since the system is already configured with everything they should need, all you have to do is set up the access and security for any new facilities and get them all trained, right? Based on the smaller size of the facilities to which you are connecting, that shouldn't take more than a few monthsu2026 WRONG! EHR implementation at smaller facilities can take just as long as your initial implementation did. Let's explore why.
1. Staff is a major limiting factor.
Smaller facilities generally have fewer beds, clinics, departments, specialties, ancillaries, IT departments and other support areas. This actually complicates things, as most EHR systems are configured based on staff roles, not individual staff members. In the majority of these smaller facilities, each staff member will wear multiple hats. For example, a nurse might also do admissions. An Emergency Department tech might also be responsible for cleaning rooms in between patients. An inpatient social worker or case manager might be responsible for the entire house, not just specific specialties, as seen at larger facilities. A coder might also do the billing for the clinic or department. A manager might actually manage several departments, units or clinics. IT support staff might also do the training. As you can imagine, the smaller the facility the more generalized the staff becomes out of necessity. Even today, there are clinics where the physician's family fills staff roles-the wife is the scheduler, the daughter is the biller, the son is the medical assistant, X-ray tech, etc.-and they are each able to do one another's role as needed. That's a lot of hats!
2. Access and security are going to be complex.
Most EHRs have specific entry screens, tools and security points configured very narrowly for specific roles. From the scenarios described above, you can begin to imagine how complex it will be to set up the EHR system for these smaller facilities to ensure that each individual user has access to and is able to utilize all the tools they need to complete their daily tasks. Based on the true life example from above, the physician's wife, daughter and son all need to be able to schedule and register patients, complete pre-authorizations and referrals, room the patients, assist the physician with the visits, take x-rays, complete patient teaching and follow-ups, finalize coding, submit claims and send out bills. This is in addition to managing the other random calls that come in during the day-medical questions, refill requests and billing questions, just to name a few.
Moving into the inpatient setting, roles can become even more complex and blurred. In a small, 125-bed community hospital, the staff often float between units and do completely different tasks in each of them. If the EHR has different tools for Obstetrics, Pediatrics, Medical, Surgical, Critical Care, Operating Room, Emergency Department and Behavioral Health, they will need access and security for most if not all of them! A single manager might have responsibility for multiple units and need reports and tools for all of them, preferably on a single dashboard. Scheduling staff might also be responsible for completing pre-authorizations and securing financial clearance before they can schedule the patient rather than routing those tasks to other roles such is done at larger organizations. When you look at an even smaller 45-bed hospital or critical access hospital, clinical staff will likely work every unit and perform every clinical role for their patients (nurse, phlebotomist, discharge planner, x-ray tech, patient educator, etc.). Access and revenue cycle staff will function much the same as the 125-bed hospital staff do, only there will be fewer of them. So many blended roles!
3. Training will not be straightforward.
Training challenges come in many flavors for these smaller facilities. They do not have "extra" staff that can backfill while people attend training classes. It is often a financial and logistical struggle to bring in outside resources that can fill in for such generalized roles. Most sites schedule day, evening and weekend classes so that staff can attend when they are not covering their usual shifts. In states with strong labor unions, the extended hours become challenging, even if staff are paid overtime. While this is not unique to small facilities, it is more of a burden for them, as staff often have more classes to attend due to the multiple roles they fill.
Training content and schedules from the vendor usually have to be modified to support the smaller facilities. What is generally available is very specific, role-based training content for each class. If you consider that nursing or scheduling training alone can be a multi-day affair, for example, you can imagine how many days will be needed when staff fill multiple roles. Most organizations will combine roles into classes when it makes sense by adding admitting training to nursing or scheduling training to billing, etc. Then they have to decide what they can cut out of the training or address through independent study or tip sheets, as the classes become too long. And, of course, with the roles being combined differently at each site, there are not common "blended" training classes, and each organization will need to consider how best to accomplish this for each site.
4. Content is not one-size-fits-all.
Most larger facilities build out very complete and specific content for appointment types and admitting statuses, orders and documentation, claims and billing, for example. These work great and are easy to followu2026 if you are working within a specific department, unit or specialty. In the smaller facilities, things are blended and more generalized, as noted above. The hosting organizations often expect that the smaller facilities will "get what they already have" but soon learn that the majority of their content will not work for the smaller sites. They not only practice at a more generalist level but also have fewer resources from which to choose. Each and every bit of content will need to be reviewed line by line to see what will actually be used by the smaller facility, and anything that won't be used should be removed, as it will complicate the end user's ability to follow it. There will also likely be gaps in the content, whereby the smaller site does something completely different in their workflow, and that will need to be addressed as well. There are frequently different reference labs and other third-party vendors utilized by the smaller sites than at the hosting or acquiring organization. These will need to be updated in the content for the smaller sites. And, keep in mind, you will have fewer resources available from the smaller facilities to assist with compiling and validating all this content.
5.Vendor contracts, interfaces, community partners, and more!
Sometimes, the same vendor is utilized by two organizations but the contracts are not the same between them. These will need to be addressed to ensure that support and pricing remain acceptable to all parties. If a smaller site has a third-party vendor providing services that the hosting or acquiring organization can't accommodate with current system functionality, they will need to negotiate with the smaller site and the new third-party vendor to continue providing support.
Interfaces in general will also need to be reviewed. Some interfaces might no longer be needed when the smaller sites join the hosting or acquiring organization. Others might need to be redirected to or from the hosting or acquiring organization in support of the smaller sites, if the larger organization does not have some other way to manage the information being shared.
Another consideration is community partners. Most sites allow non-employees to have read only or read-write access into their EHR if it is in support of providing health care. These can be other community physicians, long-term care facilities, blood banks, etc. Knowing who they all are and having a plan for each and every one of them prior to go-live at the smaller facilities will prevent any surprises when the smaller facilities come up on the new system.
A final area to consider is policies and procedures, as any related to the current EHR will need to be updated. This is a time-consuming and tedious process and, once again, there are fewer resources available to do this work. There might also be a need for new policies and procedures to be created when a smaller system joins a larger one.
So, you still want to go into the EHR hosting business or acquire a smaller facility?
Great! Here are some things to think about as you move forward.
There are a limited number of resources from the smaller sites available to complete the work needed for implementation at their facilities, which means the timeline will increase.
Each staff member at these smaller sites often fills multiple roles, which complicates access and security, as well as training content.
The smaller sites will likely have financial and logistical constraints impacting training timelines.
Content will not be "one-size-fits-all" for the smaller sites and will need to be customized.
Third-party vendor contracts and interfaces will need to be reviewed and addressed.
Community partners will need to be considered.
Policies and procedures will require updating and edits.
Do you have other insights or lessons learned to share? Join the conversation below.