A View Through the ICD-10 Looking Glass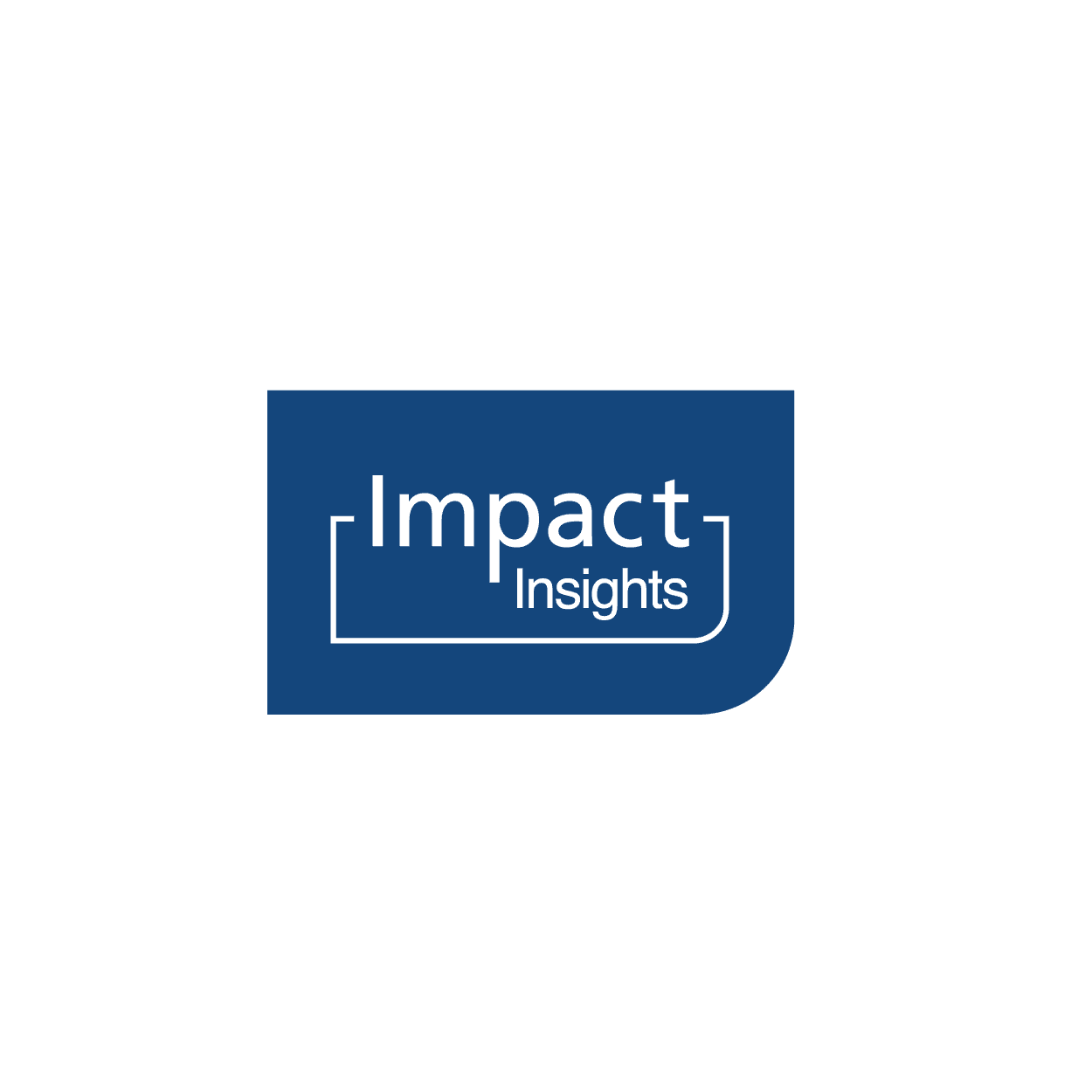 Dec 16, 2015
A View Through the ICD-10 Looking Glass
Background:
Many health systems and physician offices worked hard to get ready for the ICD-10 go live on October 1, 2015. The switch from ICD-9 to ICD-10 was a country wide effort to support a new expanded version of clinical coding for modern medicine. ICD-10 codes are more granular and offer the ability to provide added detail when exchanging with other hospitals or providers to describe a patient's condition and the care/services rendered. This transition required:
Healthcare providers to understand the new specificity of codes as they enter them or as they document to support them.
Coding staff to be prepared to support the healthcare providers and to be productive in sending out ICD-10 claims.
Billing systems and payer technology to be accurately updated to support ICD-10 changes.
Transition:
The Centers for Medicare & Medicaid Services (CMS) recently issued metrics for Medicare fee-for-service payments throughout the first few weeks of ICD-10 as evidence of the transition's success.
CMS had received 4.6 million Medicare fee-for-service claims per day. In total, 10.1% of claims processed had been denied. Approximately 2% of these were due to incomplete or invalid information while 0.09% were due to invalid ICD-10 codes and 0.11% were due to invalid ICD-9 codes.1
The CMS reports that claims are processing normally since the ICD-10 transition deadline passed. 2
CMS maintains that it will take several more pay cycles to gain a full understanding of the transition.
Industry Experiences:
While the act of going live seemed like a non-event to some health systems, many of the small physician offices continue to struggle. Health systems secured additional coders from vendors to address anticipated productivity declines.
2015 HIM Benchmark Report issued by ADVANCE for Health Information Professionals and himagine solutions.
"As for estimates of ICD-10 related productivity losses, 60 % predicted losses of 25 % or more. Approximately one-third (32%) anticipated productivity losses of more than 40 % following the ICD-10 transition."
Some health systems reported these declines in coding productivity during the first weeks of go live.
One Health System's Experience:
One health system performed vigorous system testing with operational collaboration of claims output to validate the EMR system updates and third party integration. As a result of testing, new work queues were set up to isolate ICD-10 from ICD-9. Referrals previously placed using an ICD-9 code were updated to ICD-10 and a work queue to capture codes during transition was created.
Multiple operational leadership risk assessments were performed with contingency planning for identified risk areas as well as action plans for managing the unexpected. Training programs to address the hospital areas and ambulatory clinic were performed. The health system invited their affiliate physicians and their office staff to utilize the training programs via their website.
Coders were contracted to increase FTE staffing and to continue work on ICD-9 claims while FTE's focused on the new ICD-10 process. Dashboards had been set up by the hospital/region in the health system to quickly identify areas of concern. Daily monitoring calls with operational leaders, revenue cycle and IT were implemented at go live.
The health system experienced an initially uneventful go live with physicians voicing very few complaints. As with many integrated projects, revenue cycle issues can be markedly different as they are noted at the back end. While the delay in processing was anticipated, coding productivity had declined to 50% on the hospital side while ambulatory noted a slight variation. Coding focus adjustments were made due to FTE variation.
Three weeks into the go live, daily calls, which included review of metrics and working of issues, noted that claims were not being processed for one hospital. Follow up calls placed to the state hospital association identified a CMS site, which processed those claims, had staffing issues. Daily calls continued through mid-November to monitor payments received, work issues and adjust focus areas.
Calls are now twice weekly as this health system knows that a complete picture will require metrics for several months. In the meantime the health system will:
Continue to anticipate an oncoming wave of denials so that challenges for revenue cycle can be managed.
Be diligent in tracking reimbursement by comparing historic payment rates to post-transition amounts to identify risk and investigate payers as needed.
Summary:
Working on any project within a health system requires a focused effort to bring the appropriate resources to the table, where their expertise and views are heard and acted upon. Collaboration with healthcare IT, clinical operations, and revenue cycle staff was critical for planning, testing, risk identification and the implementation of ICD-10. Inclusiveness at the beginning was essential for the integration of services provided to clinicians, patients and payers. Monitoring specific metrics, which were identified by these experts, facilitated action plans. The disciplined rigor to continue to monitor daily, rather than claiming success and pulling back, kept the health system aware of issues and the need to follow up and investigate.
1 https://ehrintelligence.com/ CMS Issues First Claims Metrics Since ICD-10 Implementation By Sara Heath on October 29, 2015
2 https://ehrintelligence.com/ CMS Reports Few Claim Rejections with ICD-10 Coding System By Vera Gruessner on October 29, 2015