Celebrating Information Governance!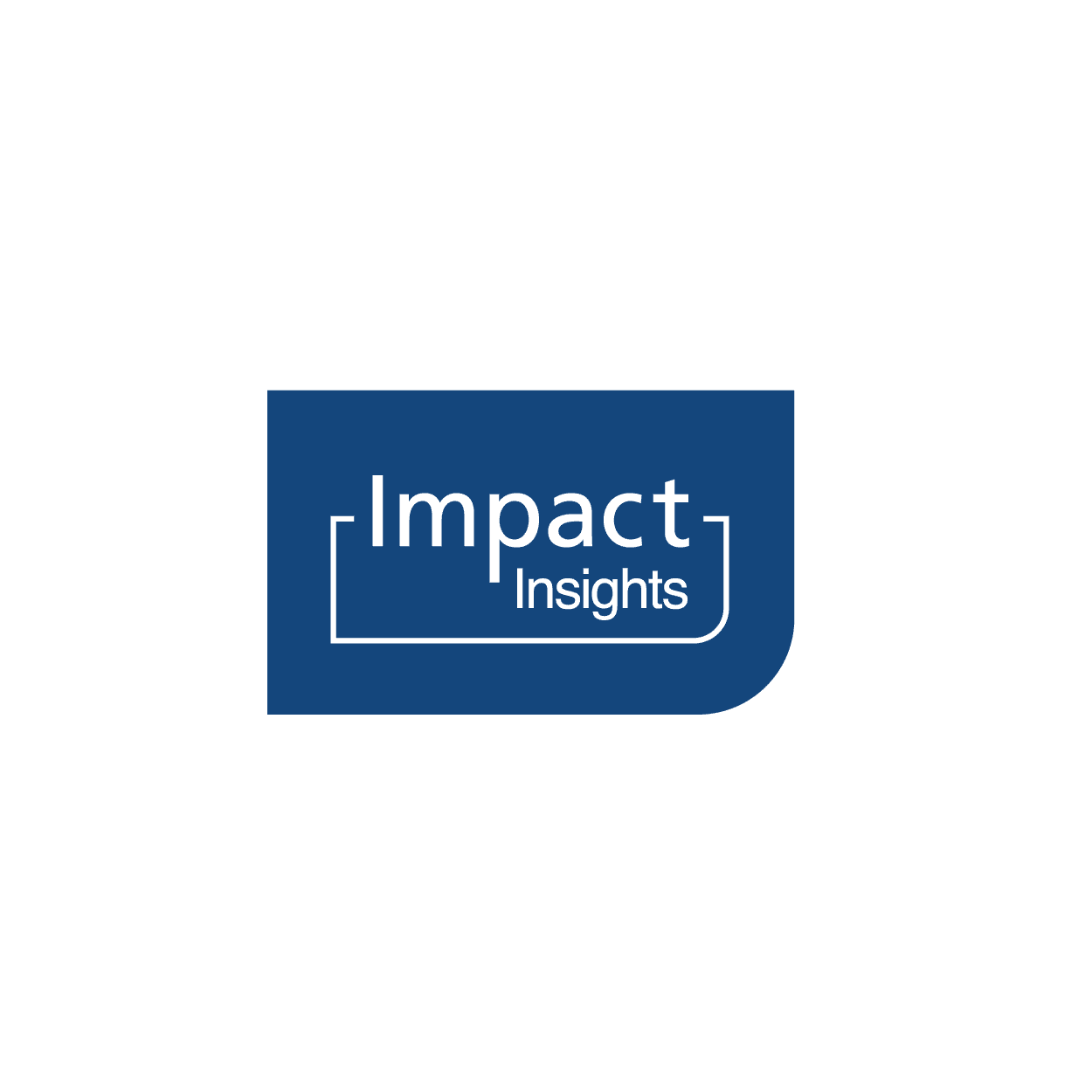 Feb 25, 2016
Celebrating Information Governance!
The American Health Information Management Association (AHIMA) has designated the month of February as "Information Governance (IG) Month" – but what exactly is "Information Governance?" Being introduced in the early part of the 2000s, Information Governance was previously just a vague term that did not have significant meaning. Within recent years though, Information Governance has evolved into well-defined principles and practices. In the Frequently Asked Questions section pertaining to Information Governance, AHIMA defines it as "an organization wide framework for managing information throughout its lifecycle and for supporting the organization's strategy, operations, regulatory, legal, risk, and environmental requirements."
Information Governance does not just focus on information in relation to a patient's health records, but rather every piece of information that is considered to be an asset to the organization including clinical, financial and operational information.
There are a total of eight principles that collectively make up AHIMA's Information Governance Principles of Healthcareu2122 (IGPHC). The eight principles include:
Accountability
Transparency
Integrity
Protection
Compliance
Availability
Retention
Disposition
Reading through AHIMA's Evaluating the Information Governance Principles for Healthcare series in their HIM Body of Knowledgeu2122 library, the authors provide definitions and examples of each principle. For example, a senior leader in the organization should be responsible for fulfilling the accountability principle by heading up the IG initiative for his or her organization. It is important that processes are well documented and made available to interested parties who should appropriately have access to this information in order to maintain transparency. To sustain the integrity of the information, authentication and accuracy of the information is key.
Whether dealing with protected health information or internal documentation, measures have to be put in place to protect highly sensitive information to prevent breaches. Organizations need to have standards in place that will keep them compliant with various regulatory laws and organizational polices. Information will need to be retrieved and available in a timely fashion when requested by a patient or a legal entity. Setting up a maturation plan for information helps to retain necessary information and dispose of information that is no longer valuable based on policies and guidelines established that meet regulatory standards and laws.
Information Governance is similar to Data Governance and Health Information Management but it builds on so much more by helping an organization build a strong infrastructure to manage all of its information in an impactful way. The rate at which healthcare facilities are adopting the IG principles and implementing a sound program is growing swiftly. We believe there is so much value in assessing how your organization fairs to current standards of IG and where improvement can be made.
To learn more about Information Governance, AHIMA has a number of resources that can help you get started with your organization's IG initiative including IG PulseRate. IG PulseRate is a free assessment tool that allows you to measure the maturity level of Information Governance for your organization. Also, if you are a member of AHIMA, you can access the HIM Body of Knowledgeu2122 and review the Evaluating the Information Governance Principles for Healthcare series that provides a more in depth explanation of each principle and how your organization can benefit from implementing an Information Governance program.
Information Governance protects an organization's most valuable asset, its information. It will take a significant amount of time and resources to build a stable IG infrastructure, but it is key to maintain trustworthiness, transparency, and accountability for an organization to continue providing high quality and effective healthcare.
Cheers to IG!