Channeling Dr. Phil: Improve the Relationship Between IT and Operations Teams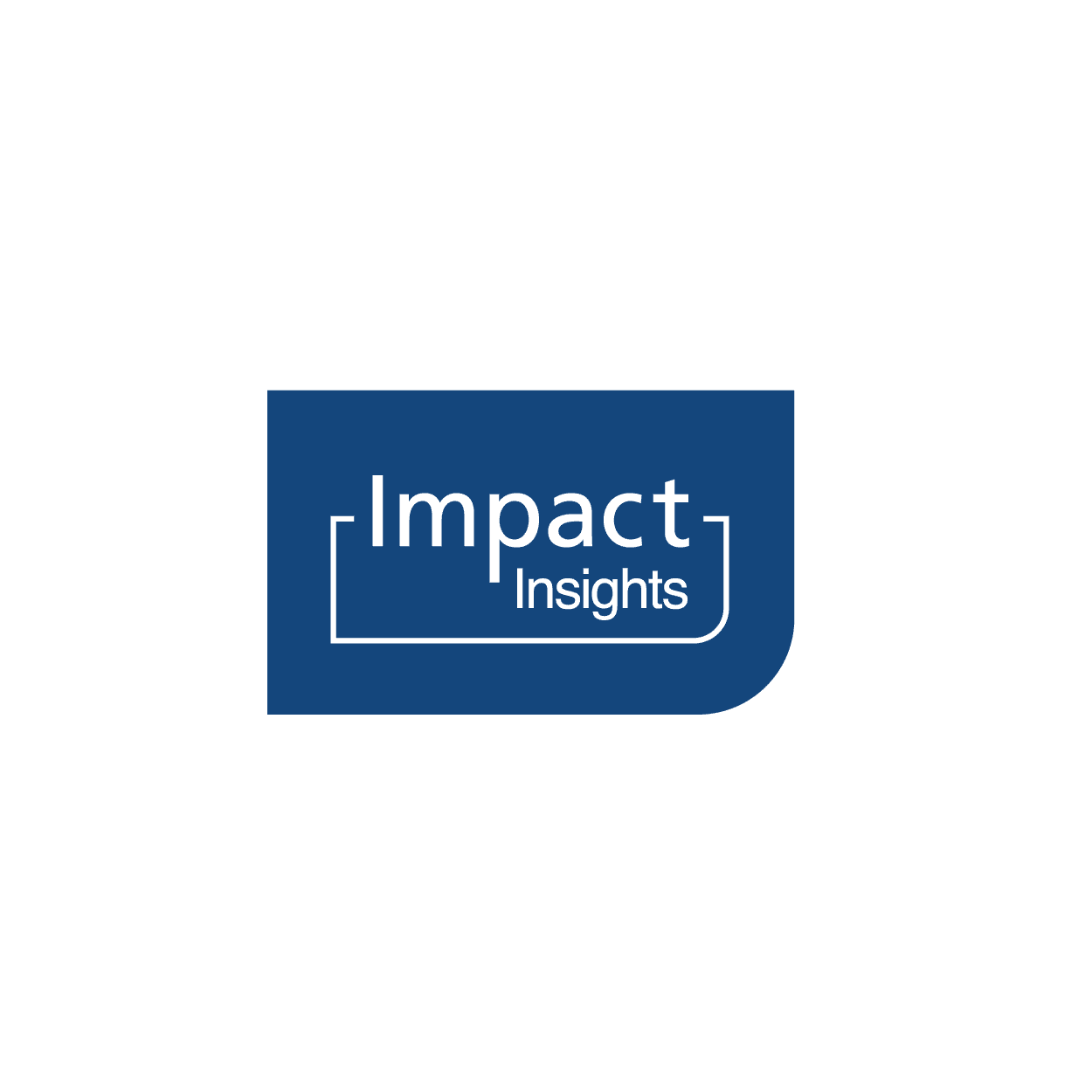 Jul 24, 2017
Channeling Dr. Phil: Improve the Relationship Between IT and Operations Teams
Consultants are usually hired for their expertise in a particular field, but the most successful ones have a "Dr. Phil hat" they don to earn the trust of client staff and repair broken relationships between the IT and operations teams. Although this role isn't typically included in statements of work, the timely achievement of deliverables often depends on it. So, as Dr. Phil says, "It's time to get real!"
When consultants are brought into an organization, they are generally perceived to be "experts" in a particular field or methodology. Sometimes the client organization's employees are open to the additional help, but other times there is resistance to "outsiders." There can also be an underlying rift or flat out broken relationship between the IT team and their operational counterparts. This can occur for various reasons, but often it is due to a technology or system not working the way the clinical team wishes. It is also common for IT teams to feel overworked and underappreciated, adding toxicity to the working rapport. Mending the relationship between the two internal groups as well as engendering acceptance as a trusted advisor can be accomplished through an empathetic yet positive attitude, good listening skills, a humble, helpful demeanor and great work.
Each client is a little different. Take the time to understand how and why the organization built the system the way they did. Show empathy through active listening and solve issues while working with the teams instead of going above or around them. Be available and offer help. The more non-judgmental help you provide, the more comfortable the team will become with you.
Getting to know the various members of the teams with whom you are working (analysts, managers, directors) also plays a role in building trust and increasing team effectiveness. Ask to attend team meetings to gain further knowledge of what the teams are working on and the status. Hold weekly meetings with department managers, so they feel part of the process and are up to speed with your work. Include the IT team in your meetings with operational leadership to help foster communication between the two groups. In your status meetings with the operational staff, point out the IT team's successes in conjunction with your own so all can see that the work is a collaborative effort.
Perhaps the most effective way of earning a client's trust is doing great work. The more issues you resolve, the more confidence the client teams and stakeholders will likely have in you. Eventually, they will come to rely on you and trust your judgment.
Every project comes to an end eventually, and this can create anxiety among client staff. Ideally, you've built a trusted relationship with your client and they will want you to stay, but they should feel secure that the good work will continue when you leave. It is important to bring the IT team up to speed on the work you've been doing and equally important to assure operations that the IT team is capable of handling the work going forward. Work with team managers to develop a transition plan and hold a meeting with leadership from both groups to go over the plan so all parties feel comfortable when you roll off.
Earning your client's trust and helping to improve the relationship between different departments will contribute greatly to the success of your project and will increase the likelihood that you'll be invited back for future work. A little empathy, openness, hard work, and inclusiveness can go a long way!