CMS Eases MIPS/MACRA Reporting Requirements with "Pick Your Pace" Program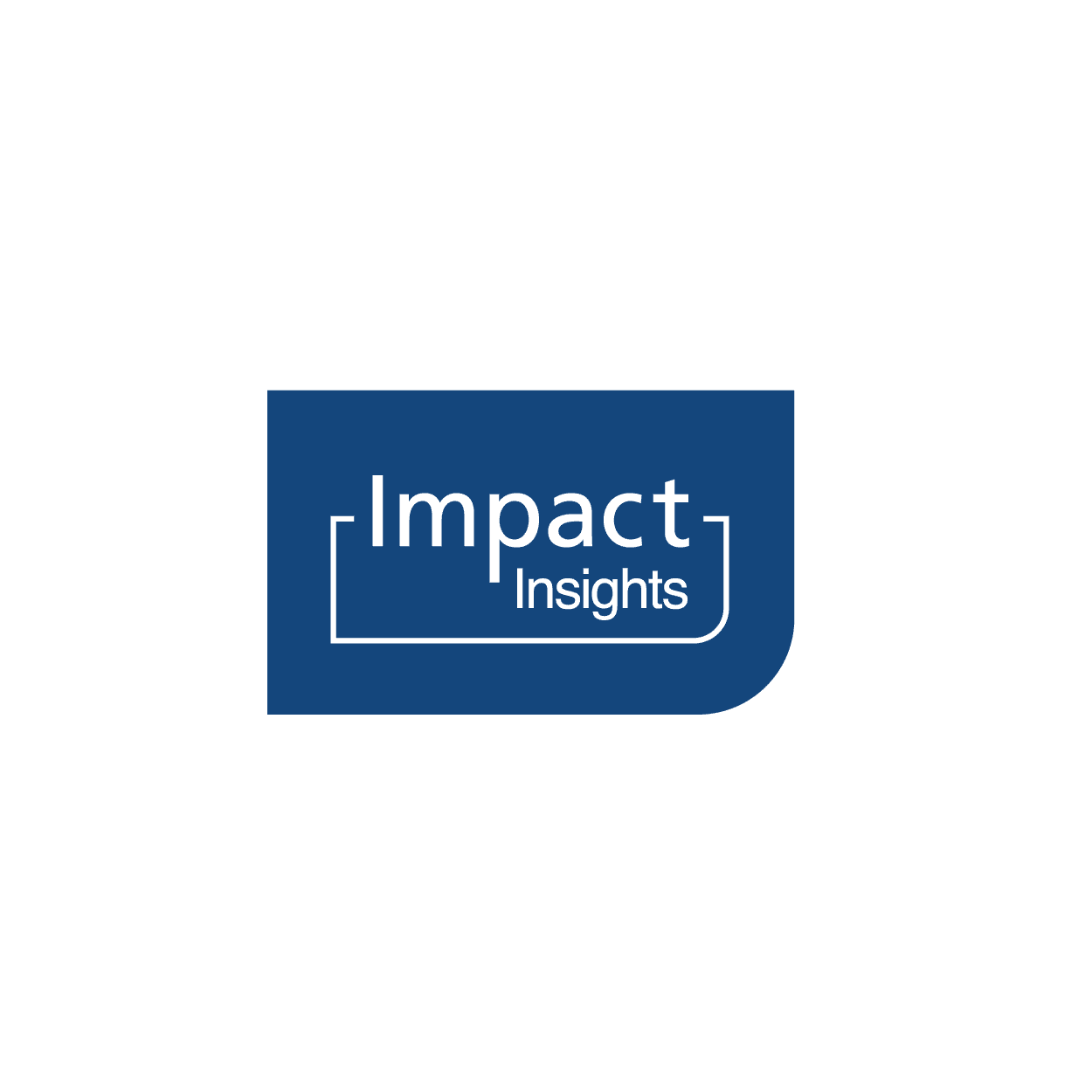 Sep 16, 2016
CMS Eases MIPS/MACRA Reporting Requirements with "Pick Your Pace" Program
On September 8, 2016, CMS' Andy Slavitt announced a "Pick Your Pace" program in the CMS Blog. This clarifies the reporting requirements for MIPS/MACRA for 2017, and offers providers significant relief for the looming MIPS/MACRA deadlines.
Now, for the first performance period beginning January 1, 2017, there will be the following four options for providers with the "Pick Your Pace" program:
Option One: Test the Quality Payment Program
For most providers, this will be the option of choice.
Simply put, as long as providers submit "some data" to the Quality Payment Program (which must include data after January 1, 2017–the official MIPS start date), they will avoid a negative payment adjustment in 2019.
CMS states that this option is designed to ensure that a provider's "system is working" and that they will then be ready for broader participation in 2018 and beyond.
In effect, this removes the pressure from not only providers, but from CMS (who must release the MIPS/MACRA Final Rule by November 1, 2016). That tight schedule leaves very little room for implementation before the start of the measurement period on January 1, 2017.
The flexibility of option one effectively gives providers a full year to send "some data" and essentially moves the start date of MIPS/MACRA to 2018.
Option Two: Participate for Part of the Calendar Year
The second option may appeal to some providers, as it both relaxes the reporting requirements and allows providers to earn an incentive.
Under this option, providers can submit Quality Payment Program information for a reduced number of days (not the entire calendar year), and still qualify for a "small" positive payment adjustment.
Similar to option one, a provider's performance period could begin later than January 1, 2017, and the provider would have to submit information for each of the reportable MIPS categories (i.e. quality measures, advancing care information, and clinical practice improvement activities).
Option Three: Participate for the Full Calendar Year
This option would appeal to providers that are ready to report a full year of MIPS data, beginning on January 1, 2017.
For option three, providers can earn a "modest" positive payment adjustment (incentive) by reporting for a full calendar year, on all the MIPS reportable categories.
Essentially, this is how the MIPS proposed rule would have been implemented, were it not for the "Pick Your Pace" program (although it is unclear if the amounts of the payment adjustments have been reduced–more on that in a bit).
Option Four: Participate in an Advanced Alternative Payment Model in 2017
Similar to option three, this option effectively mirrors the language in the proposed rule, and preserves the opportunity for providers participating in Advanced Alternative Payment Models to continue down this track.
Essentially under option four, providers would have to participate in an Advanced APM, receive enough Medicare payments and/or visit volumes to qualify in 2017, and then they would be eligible to qualify for the proposed five percent incentive payment in 2019.
Commentary
Budget Neutrality
It is curious that CMS has chosen to use the terms "small" and "modest" when describing the amounts of positive payment adjustments (incentives) that providers can earn under the "Pick Your Pace" program.
As discussed in my blog post "The Top 5 Things You Need to Know about MIPS/MACRA RIGHT NOW!," one of the key requirements of MIPS (that is required by law) is that it is budget neutral.
Given this requirement, one is left to wonder whether the relief provided by the "Pick Your Pace" program will mean that positive adjustments will be reduced in amount because there will be fewer negative adjustments available, given that option one essentially allows all providers to avoid penalties in 2019.
Summary
The flexibility in reporting requirements associated with the "Pick Your Pace" program will likely be universally welcomed by providers.
It preserves the original MIPS calendar year reporting option, and the Advanced APM five percent incentive for providers that may already be fully prepared for MIPS, and also offers relief for providers that might not be ready (or who might be ready later in the year).
What is unclear is whether the "Pick Your Pace" program has altered the potential incentive amounts available for providers, in order to remain budget neutral–and we will likely have to wait for the Final Rule to be released in order to learn the answer to that question (and to understand all of the other intricacies associated with MIPS/MACRA Final Rule).
Stay tuned!