Common Challenges to PMO Governance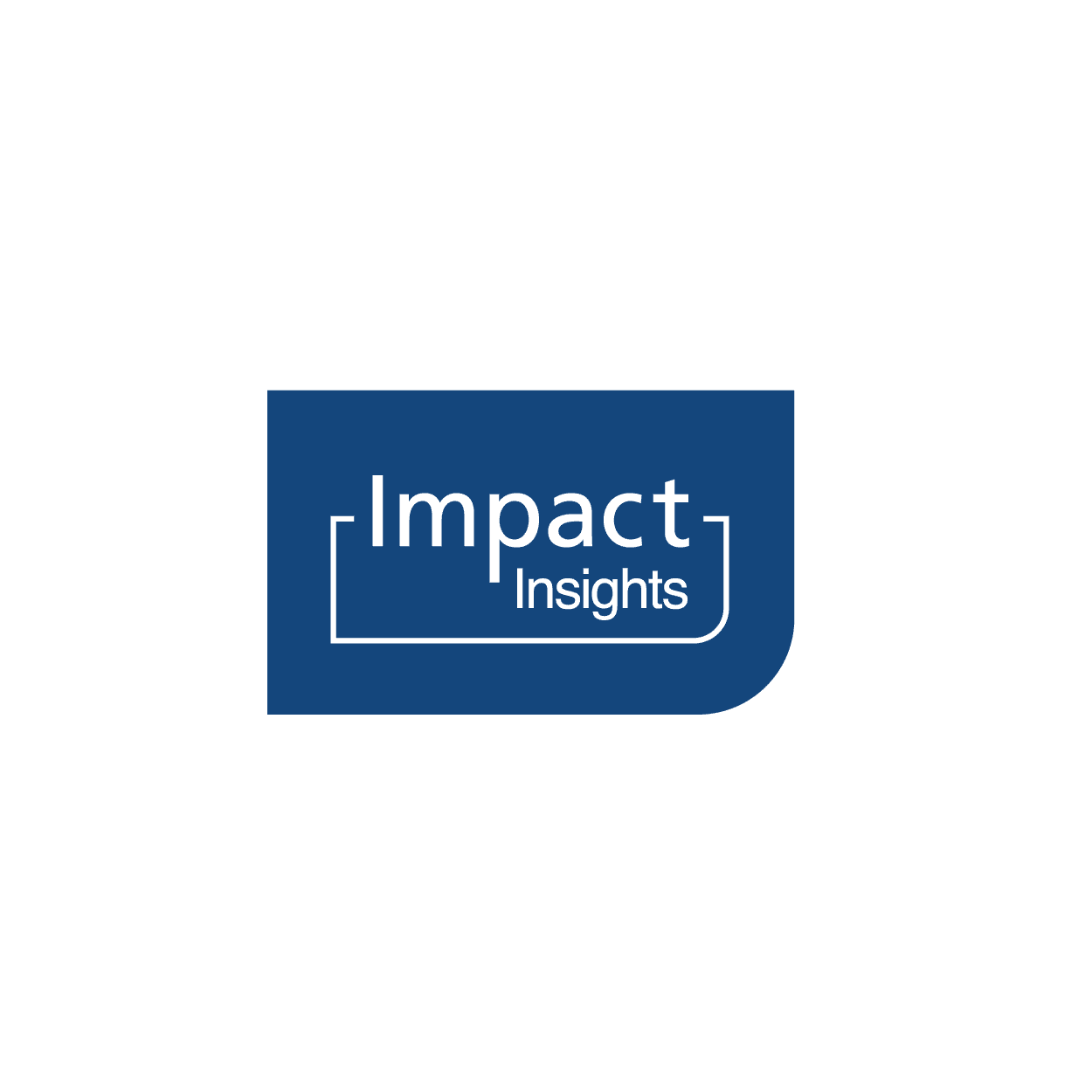 Jun 16, 2016
Common Challenges to PMO Governance
Alignment and objectivity
Governance for setting project's priorities within an organization can be difficult if there are not solid objective processes in place.
Frequently, senior leaders are either empowered or assume the power to drive their own projects and priorities. When this happens, the PMO is caught in the middle between these leaders with competing priorities, unfinished or delayed work and upset business partners. Poor processes will often devolve to political management with "you approve my project, and I'll approve yours" alignments forming and cliquish behavior.
Senior leaders must buy-in to an objective process. This objective process must center on the strategic vision for the organization instead of the independent needs of different departments. Unless it starts with this buy-in, there will be no progress. Organizations have finite resources and budgets to allocate toward new projects. Without agreement on where those resources go and a single threaded process for assigning them, projects often stagnate or fail. A great example is seen with limited thinking where a department or leader uses the "I bought it, now you need to install it." logicu2026
Not much is purchased today that does not have an IT component. This involvement could be either a small effort or a large integrated project. Non-IT departments often do not budget for the IT needs in purchases or new capital equipment.
Incorporating a formal sign off from IT before any capital purchases are completed can help provide awareness of future resource needs as well as the costs needed for implementation, integration and maintenance of new equipment. Additionally, working closely with construction and legal with regard to acquisitions can help set the expectations for integration of new practices within an organization.
There are many formal objective processes such as Total Economic Impact (TEI), Val IT and Business Value Index (BVI). Often these are too complicated and cumbersome for the business owners to understand and/or complete without additional resources. Many organizations will build their own prioritization scales based on strategic vision, financial impact, safety, compliance and productivity. The bottom line is that it doesn't matter if a formal process is chosen or a home-grown solution is implemented, the important point is that something is chosen and followed.
When governance is not governance
Governance groups are not rubber stamp groups. They need to be able to objectively oversee their charge with respect to the mission, vision, values, guiding principles and strategic plan of the organization. A governance group that cannot say no is not a governance group. Worse, a governance group that cannot make a decision can hamper the organization in a sea of indecision or reevaluation (unproductive work). Governance groups do not need to be large. What they do need is leaders with strategic foresight, a broad view of the organization as a whole, and the ability to have and express one's opinions and thoughts. It is imperative to choose the right people based on their qualities, not their titles, and empower them to guide the organization within the scope of their group's charter.
When governance is aligned, empowered and using objective tools, projects can move forward to successful completion.