Considering Telemedicine? Don't Be Afraid. Funding Is Out There.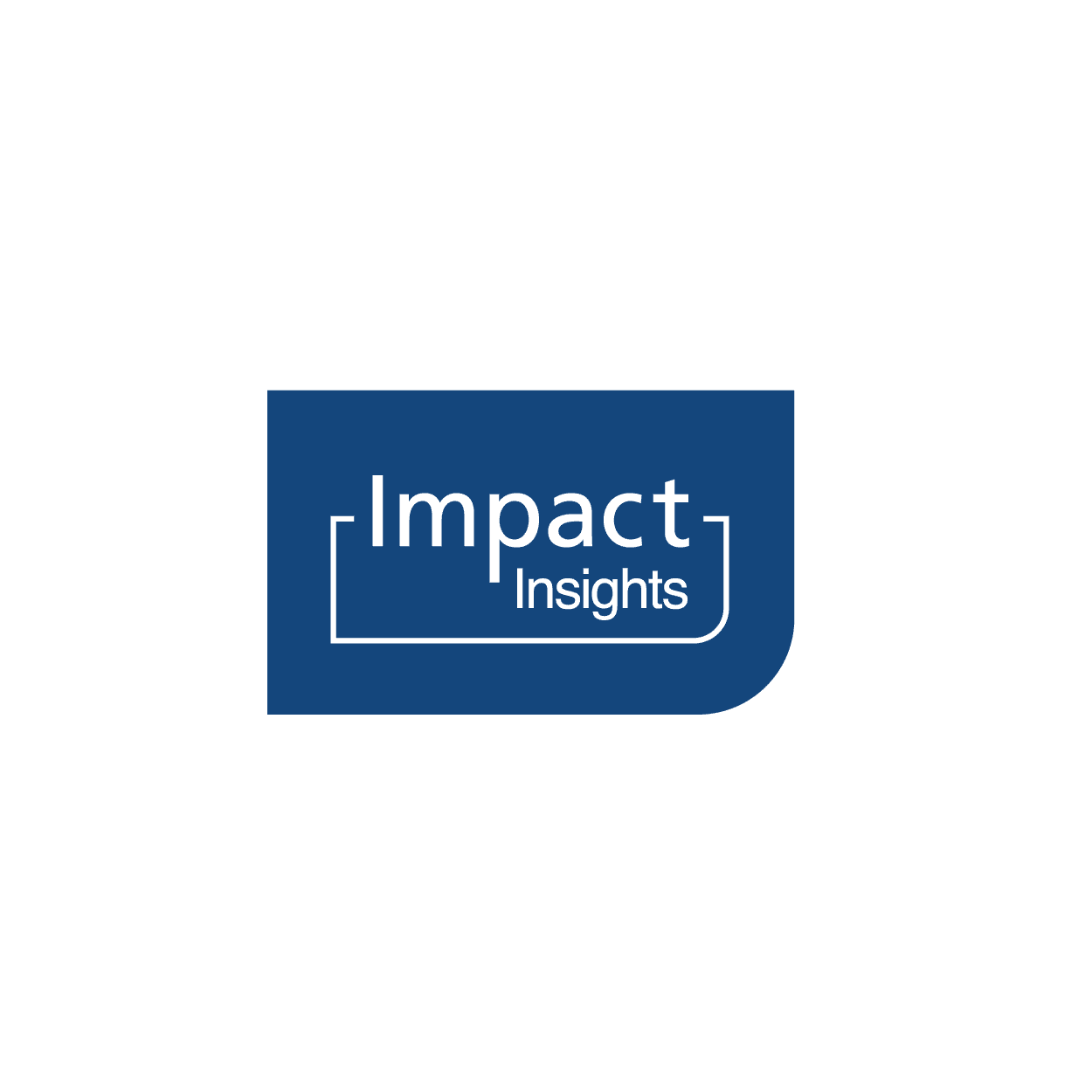 Aug 14, 2017
Considering Telemedicine? Don't Be Afraid. Funding Is Out There.
During a recent health system project that involved implementing a telemedicine program in rural clinics, sources of initial funding and ongoing reimbursement for this type of care were important early considerations. Fortunately, the system didn't rely on just one source. Instead, they did their homework and were surprised by the number of organizations willing to cover certain telemedicine services.
Getting the Ball Rolling
First, the health system applied for and obtained a grant to help fund telemedicine services for patients in remote areas. Both government – state and federal – and private organizations offer grants to supplement or fully cover telemedicine services. Some are quite specific regarding the type of care for which you can use them, but others are more general. A quick online search for "telemedicine grants 2017" provides a list of these grants and how to access them.
In addition, the organization reached out to the Medicaid programs within its own and neighboring states to determine exactly what types of care the programs would cover. Amazingly, it was a rather lengthy list. This definitely increased the health system's comfort level with offering such a program.
With both an initial funding source and ongoing reimbursement for many types of telemedicine services available, the health system kicked off the telemedicine program within the state, establishing workflows, building service types in the electronic health record and determining what services should be included in initial offerings. At first, they stuck with certain specialties, such as pediatric cardiology and pediatric neurology, because they were covered by the grant, but the services quickly expanded. More departments wanted to get in on the program.
The health system also contracted with rural clinics to supplement the services they could provide to their patients. This proved quite successful for both the local providers, their patients, and the health system.
Coverage of Telemedicine is Expanding
Since the health system instituted the program, Medicare has expanded its list of reimbursable telemedicine services for 2017 and is likely to continue to add to that list as time goes on. Congress is also reviewing legislation to further support the use and reimbursement of telemedicine (for example, see this article).
In some cases, health systems across the country are also finding creative ways to provide telemedicine services. For instance, several organizations, including New York Presbyterian, Cleveland Clinic and the Weill Cornell Brain and Spine Center, among others, offer telemedicine-based second opinions for a flat fee. And patients are taking advantage of this because of convenience or to access a higher level of care than they can obtain locally.
Bottom line, if you're considering a telemedicine line for your health system, but you're not quite sure how to support it financially, research your options. You might be pleasantly surprised by the number of available resources, both in terms of initial funding and ongoing reimbursement for services.