COVID-19: Best Practices from the Front Line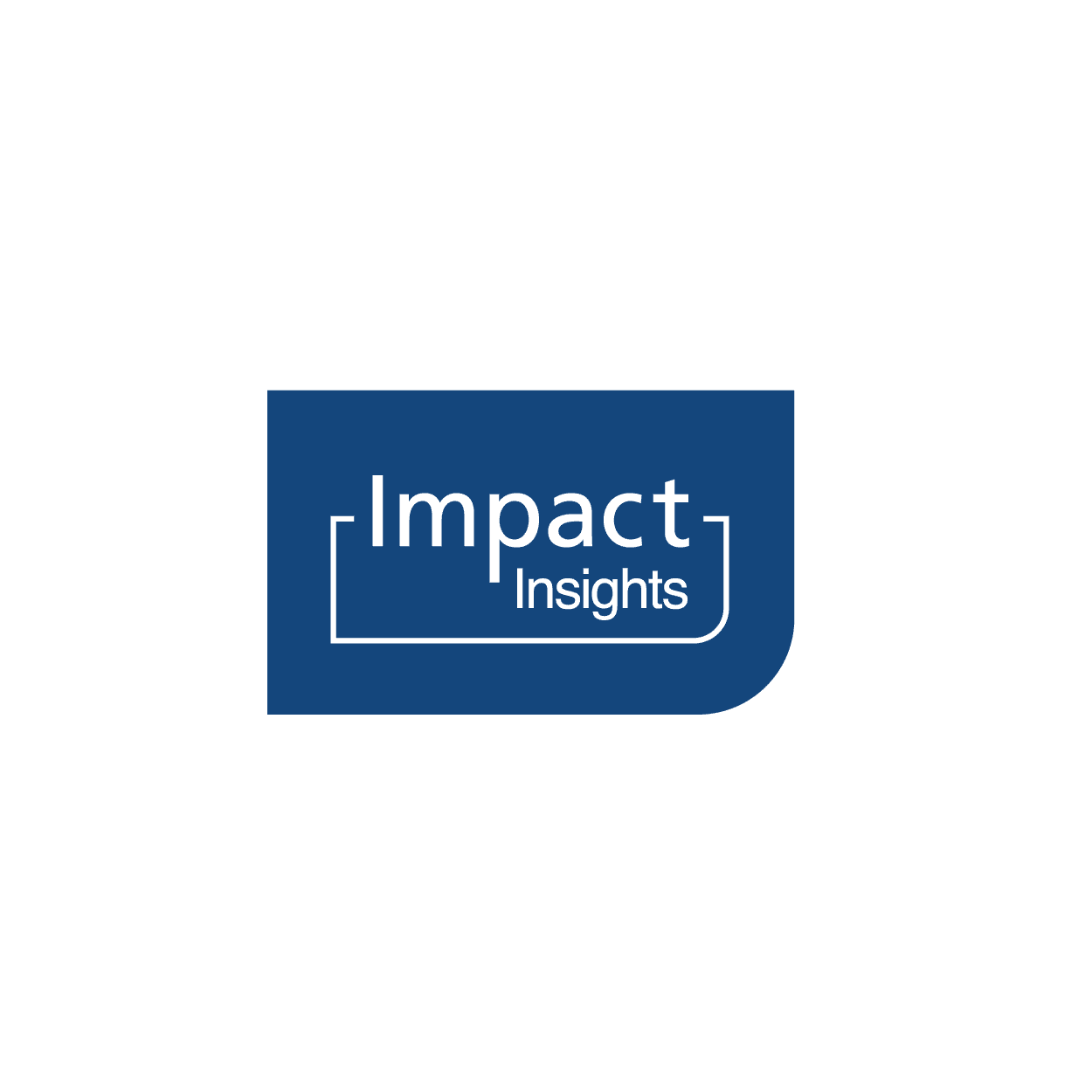 Mar 24, 2020
COVID-19: Best Practices from the Front Line
The healthcare industry's response to COVID-19, or coronavirus, is rapidly changing. This pandemic presents a new set of challenges for our clients and their staff.
Impact Advisors' leadership team is meeting daily to monitor the latest developments, share best practices, and develop new ways to serve our clients in their time of need. We are communicating with you here to share what we have learned to-date from our clients' on-the-ground experiences.
We hope some of this information may be relevant to you, but we also understand that what you need now may not be what you need tomorrow as this crisis evolves. In our role as your trusted advisor, we will continue to share lessons learned and best practices from the front line to aid in your response to this situation. We welcome your input and organization's experiences in this shared journey.
Here are the operational and IT best practices we've identified as you continue to prepare for your COVID-19 response:
Clinical Screening and Best Practice Alerts
Telemedicine and Other Tools for Virtual/Remote Care
Capacity Management, Patient Flow and Infection Control
Network Infrastructure, Security and Other IT Support for Command Center/Response Management, Collaboration and Remote Work
Workforce Communication
HIM/Coding, Patient Billing and Payment
Supply Chain and Staffing
Appointment Access, Management
This is an uncertain time for all of us, so we hope this information helps cut through the anxiety and provides useful guidance. Should you need help, Impact Advisors can support your organization's urgent needs in several key areas:
Crisis response coordination and management across the clinical, patient access, EHR and IT domains;
Telehealth strategies and configuration to deliver safe, efficient, remote patient care; and
Risk evaluation and management to sustain revenue flow.
As always, we're here when you need us. For information on these topics and the latest updates, visit our COVID-19 page.