Deep Cuts: PAMA's Impact on Clinical Laboratory Reimbursement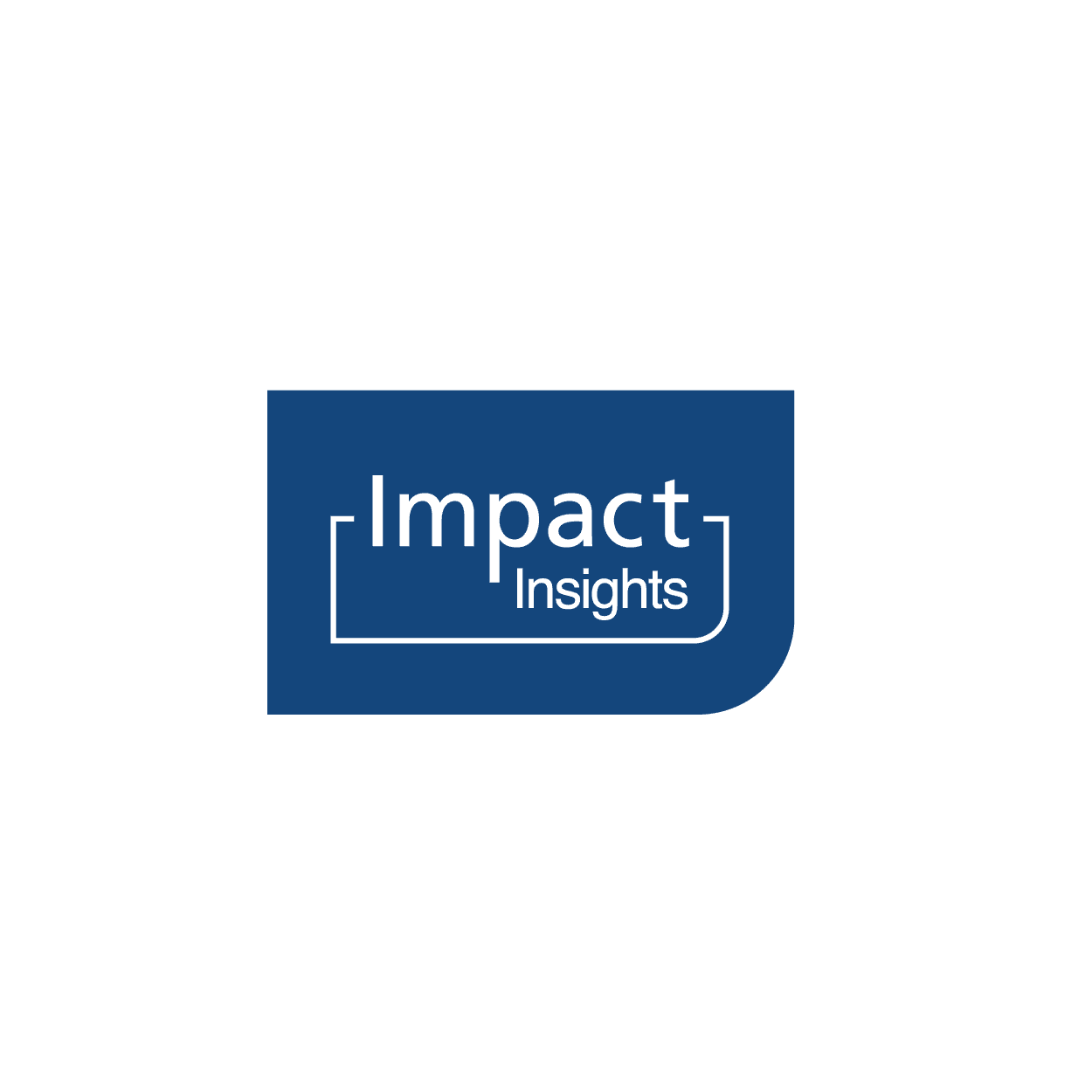 Aug 27, 2018
Deep Cuts: PAMA's Impact on Clinical Laboratory Reimbursement
On January 1, 2018, CMS published the new clinical laboratory fee schedule, reducing Medicare laboratory test reimbursement 40-50%. Now more than ever, laboratories will have to lean their processes, leverage their EHR and LIS data to simplify the process to maintain accreditation requirements with fewer resources. But that's only half the story. As it turns out, the new fee schedule was developed based on what some might consider unrepresentative data. To correct course, clinical laboratories will need to proactively prepare and engage in the second round of CMS data collection.
Background
On June 17, 2016, the Centers for Medicare and Medicaid Services (CMS) announced the release of its final rule, implementing section 216(a) of the Protecting Access to Medicare Act of 2014 (PAMA), which requires reporting entities to report private payer fees paid to laboratories for laboratory tests. Those fee amounts were then to be used to calculate Medicare laboratory payment rates to more closely align reimbursement to commercial payers. The final rule also announced CMS' decision to move the implementation date for the private payer rate-based fee schedule to January 1, 2018. The intent was to ensure the new Medicare payment rates for clinical laboratory tests were based on data from the "full spectrum of laboratories, including hospital, independent, and physician-office laboratories."
New Proposed Medicare Laboratory Payment Rates & Their Impact on Patient Access
On September 22, 2017, CMS released its new proposed Medicare Clinical Laboratory Fee Schedule (CLFS). The release included a report summarizing the data gathered and used by the agency in setting the new CLFS, revealing that the CMS decision was based on data that gave the appearance of unintentional bias toward one sector of the laboratory community. According to CMS, more than 90 percent of the data was submitted by commercial laboratories, with only 8 percent coming from physician-office laboratories (POLs), and one percent from hospitals. Given that POLs and hospitals account for 43 percent of Medicare Part B spending for outpatient laboratory tests, utilizing only nine percent of the private sector data from these entities seems low.
On January 1, 2018, the Clinical Laboratory Fee Schedule was published, reducing Medicare laboratory test reimbursement 40-50%. Patients will undoubtedly feel the impact of the new Medicare laboratory payment rates, as physicians reduce or eliminate their offerings of in-office testing. Rural areas, in particular, will experience the decreased access. But access to testing isn't the only place this significant drop in reimbursement will be felt. Innovation is another likely casualty.
The Impact on Innovation
The rate of innovation in Pathology and Clinical Laboratory Science has been unprecedented. Recent advancements in technology and research (e.g., CAR-T Therapy and CRISPR Cas9) are welcomed disrupters to medical diagnostics. However, the reduced rates of the CLFS are likely to decrease access to this type of innovation, because laboratories aren't incented to participate in research due to tighter budgets and will have to rely on outside funding.
Pathologists and clinical laboratory scientists work closely with providers as valued members of the patient care team to navigate the myriad of diagnostic pathways, bringing new tools to patients and applying new science to effectively design precise patient therapy. Precision medicine (see below) translates to improved cost of care management of care, increased patient satisfaction, and more education to providers.
Collaboration among pharmaceutical companies, academic medical centers, and medical device companies is part of the cost of doing business. The organizations rely on the services, research, clinical trials, and ability of the laboratory to interface innovative solutions directly to the patient. In turn, the laboratories require fair and reasonable reimbursement for services rendered.
---
According to the Precision Medicine Initiative, precision medicine is "an emerging approach for disease treatment and prevention that takes into account individual variability in genes, environment, and lifestyle for each person." This approach allows doctors and researchers to predict more accurately which treatment and prevention strategies for a particular disease will work in which groups of people. It is in contrast to a one-size-fits-all approach, where disease treatment and prevention strategies are developed for the average person, with less consideration for the differences between individuals.
---
What Laboratories Can Do Now
There are a number of reports that look to explain why the data submitted to CMS weighed so heavily toward commercial labs, and chief among them is the assertion that private payer labs lacked the resources to gather and submit the six months of required retrospective data. However, reflective analysis can only guide future action. In order to stabilize the CMS clinical laboratory fee schedule going forward, laboratories have to get proactive and prepare to engage in the Round 2 CMS data collection! Here are the key dates:
January 1, 2019 – June 30, 2019: Round 2 – Labs will collect the private payer amounts and volumes for all tests.
January 1, 2020 – March 31, 2020: Labs will report the private payer amounts and volumes for all tests to CMS.
January 1, 2021 – December 31, 2023: New Medicare rates go into effect. Rates are equal to the weighted median private payer's rate (limited to a -15% YoY decline per year).
Note: The data collection and reporting periods will repeat every three years indefinitely.
In Summary
The 2018 Clinical Laboratory Fee Schedule released by CMS was developed using data that many feel did not accurately represent the true average cost of testing. The resultant 40-50% reduction in Medicare laboratory test reimbursement will likely decrease access to testing for many patients and hinder the pace of innovation, with negative impacts to cost and quality of care. Going forward, laboratories will need to proactively prepare and engage in the second round of testing scheduled to begin in 2019.
Further Reading: