Extending Software and Services to Community Affiliates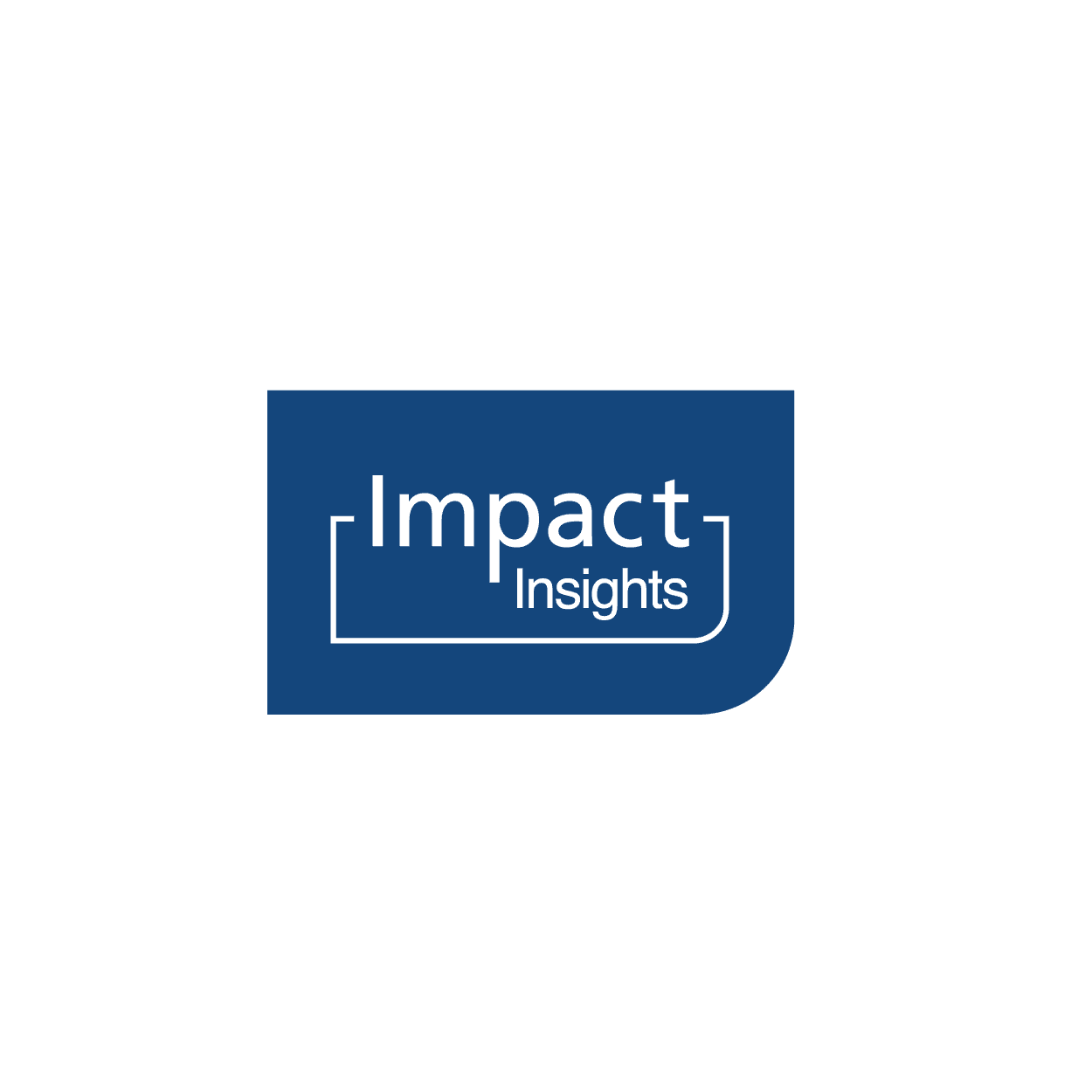 Jan 26, 2016
Extending Software and Services to Community Affiliates
Extending software and services to community affiliates to maximize patient care and quality is a becoming a common challenge in the healthcare industry. Working with a knowledgeable partner is essential to help you plan your Affiliate Programs and provide planning and implementation resources. Your team has developed great organization insight and application knowledge during the implementation but, is not quite sure of how to approach the external community partners that may include physician practices, hospitals or long-term care facilities. Next steps for the community affiliate program will be planning, "sales cycle", implementation and on-going support needs. Today's dilemma is how to accomplish the community affiliate program both from an organizational leadership perspective and from the grass roots implementation and support teams. These are tough challenges that require keen insight and proven experience to solve.
Organizations who wish to extend EMR software and related services to its community affiliates need to assimilate the intricacies of being a contracted vendor of software and services while simultaneously being a community partner. Extending software and services is a different effort than adding another owned hospital or acquiring a physician practice. The community affiliate remains as an independent business yet they may provide healthcare for common patients. The hosting organization must continue to ensure that their organization is supported with the EMR and assimilate the needs of the community organization while protecting the interests of both parties. The community affiliate utilizes and enjoys the robustness of a top-notch EMR which under normal purchase arrangements would likely not be attainable.
Healthcare organizations are encouraged to think through the strategic planning process to enable their leaders to develop clear goals, objectives and guiding principles to provide the foundation for an Affiliate Program. Often cost is the key question, although it should not be the key driver. For clients that desire a quicker forecast of the cost (aka price point) a Feasibility Analysis may be the short-term solution to determine if the cost is favorable to the hosting organization and to the community affiliate. The Feasibility Analysis includes key assumptions and works toward an initial definition of scope, timeline and resources which drive the cost. Comprehensive planning can then encircle the knowledge gained during a Feasibility Analysis to complete the readiness of the project for implementation.
Community affiliate programs usually use the current build of the organization, but in planning a program, you need to be aware that there may be situations that require new build, such as a unique service line of the community affiliate. The specific build for the new community affiliate also includes defining their facilities within the system, building users/devices, adjusting reporting data reports and adjusting logos on letters or bills. Implementing community affiliates is not a new implementation and it is not continuing the rollout to owned facilities. Community affiliate implementations require specific build tasks and configuration modifications to ensure the integrity of the host's system while meeting the requirements of the contractual partner organization.