Gimme an I, Gimme a T, Gimme an I, Gimme a L, ITIL!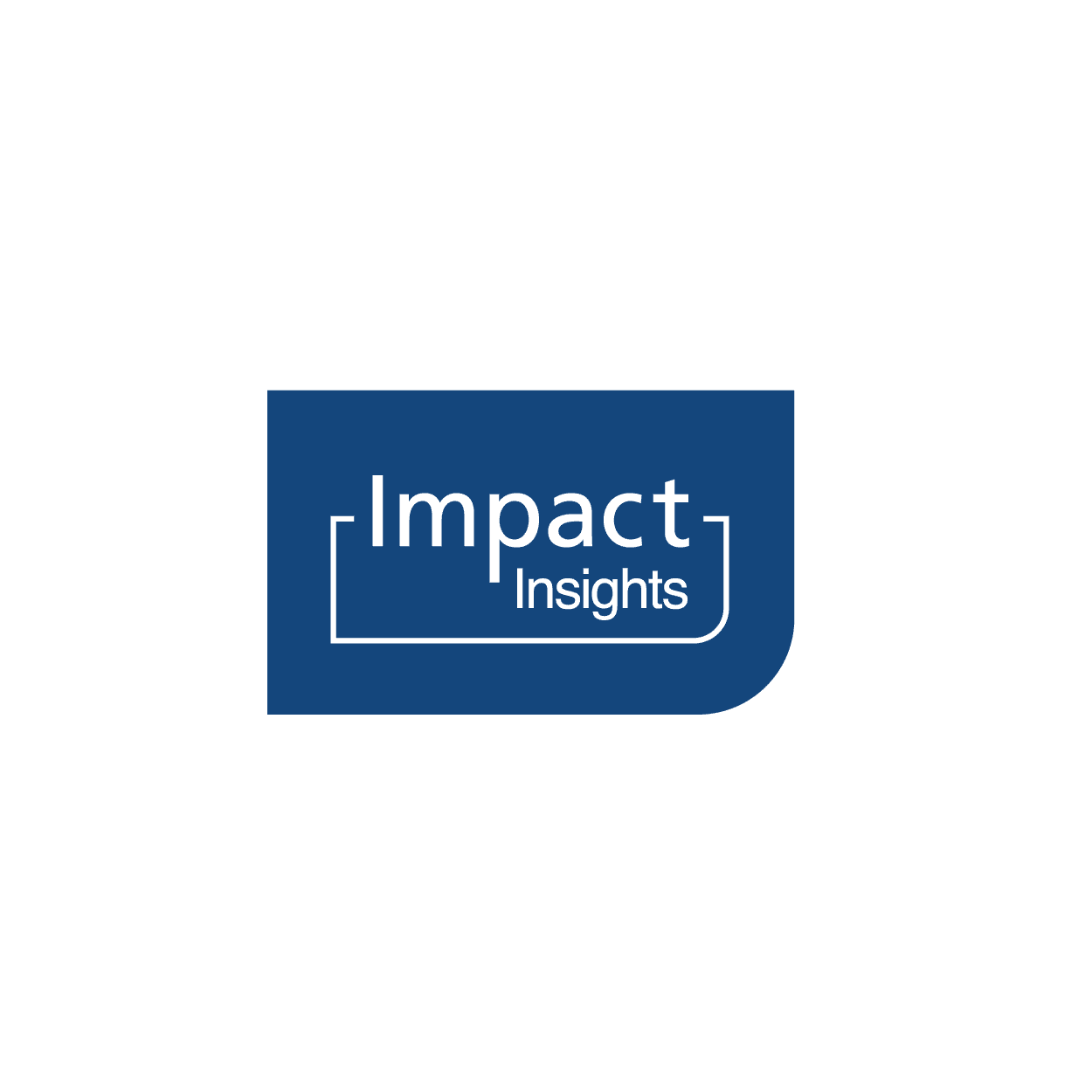 Oct 15, 2014
Gimme an I, Gimme a T, Gimme an I, Gimme a L, ITIL!
Introduction:
Let's start by saying that I am a not your typical "process person." I am organized in "my way," meaning I know exactly what each desk pile signifies and what each color-coded Post-It to-do list will accomplish, but overall, I make it work. However, when you have 50, 100, or 500 people organized "their own way" and using "their own processes" in the end you have one jumbled mess.
During my first year at Impact Advisors I've quickly discovered that broken processes are a significant hindrance to any healthcare organization's productivity (as well as my own). IT Service Optimization via ITIL, aligning IT processes with business needs, is the answer to wrangling up all those "go your own way" folks and rogue processes that exist within your IT organization. And if I can clean up my act, then we all can.
What is ITIL?
Information Technology Infrastructure Library now commonly known as ITIL was developed in the late 1980s by the Central Computer and Telecommunications Agency (CCTA) now the Office of Government Commerce (OGC) in the U.K., and has since became the accepted standard of the IT Service Industry. The framework is both robust and scale-able. ITIL focuses on best practices readily defining incident, problem, change and release management, among many others and continues to allow its implementation to be adaptable to the ever-changing needs of an individual organization.
ITIL v3 framework can be represented as follows with five phases, 25 processes and four functions.[i] The five phases: Service Strategy, Service Design, Service Transition, Service Operation and Continual Service Improvement, are often referred to as the lifecycle. This lifecycle is the base that all the processes and functions are built upon.
Why ITIL Rocks:
Implementing and executing ITIL standards will:
1. Increase customer satisfaction with IT services.
2. Create standards and guidance for IT staff.
3. Reduces risks and costs.
A little more on each.
1. Increase customer satisfaction with IT services.
While conducting IT assessments and speaking with users, I have heard comments such as:
"I call the help desk, they create a ticket then it falls into a black hole and I never hear back."
"They just take my information and never fix my problem."
"They work really hard but sometimes issues fall through the cracks."
"How do they not realize if they change one thing, it might break another?"
Proper follow through with all requests and issues increases customer satisfaction. ITIL uses Impact and Urgency to prioritize issues and allocate resources to ensure that the most important issues are being addressed first. ITIL also accounts for Service Level Agreements (SLAs) and standards for breaches. As a result of closing this loop, this customer service increases end user satisfaction.
2. Create standards and guidance for IT staff.
Creating guidelines for IT staff helps throughout the entire process. Think about 50 people trying to work together but they have 50 different processes all built "their way." In the end, these ad hoc processes are not standard, and do not create a closed loop service experience. ITIL provides a set of repetitious processes. It allows IT to function more like a business, measuring timeliness, quality and quantity. Everyone is trained in the same approach; therefore collaboration is improved.
3. Reduce risks and costs.
ITIL reduces risk because it applies processes, forces communication within those processes, and aids to define roles. ITIL will reduce costs by reducing overhead and properly allocate resource. Accurately tracking issues and proactive problem management reduces unnecessary labor costs.
Why Healthcare Administrations Should Care:
Working hard in a system of broken processes (think everyone working "their own way") creates more work (and more frustration). Impact Advisors recently implemented ITIL incident management and developed a problem management process for a client in Illinois. This client saw immediate relief after their IT incidents were prioritized by ITIL standards and therefore resolved more efficiently. Properly implemented, ITIL takes processes like incident management and standardizes them until the organization is running like a well-oiled machine.
Taking steps to align an organization with ITIL standards is a journey. It does not happen overnight. Often it takes leadership to recognize disconnection in processes and take the steps towards rectification. The results of a mature ITIL organization are increased effectiveness, lower costs, and increased satisfaction. It sounds like a win-win-win to me with no color-coded Post-Its required.
For more on Impact Advisors' ITIL consulting services, contact us here.
---
[i] Malone, Tim, Blokdijk, Gerard, Vedemyer, Michael, "ITIL V3 Foundation Complete Certification Kit," Google Books, 2008