Is MIPS "Stacking the Deck" against Solo Providers?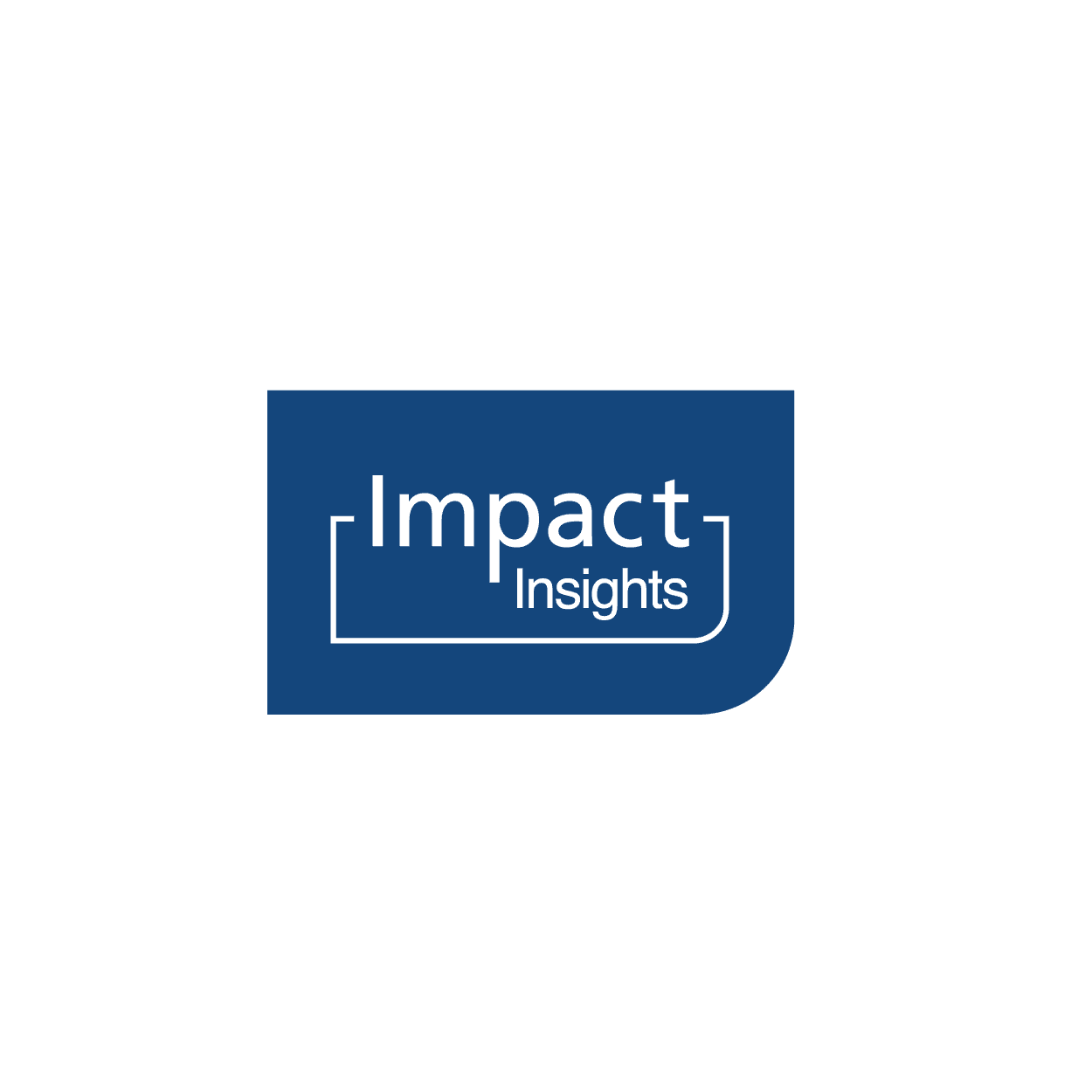 Jun 14, 2016
Is MIPS "Stacking the Deck" against Solo Providers?
In my last post ("The Top 5 Things You Need to Know about MIPS/MACRA RIGHT NOW!"), we talked a bit about the "budget neutrality" requirement of MACRA and how CMS' own estimates show that solo practitioners/small groups are unlikely to be successful with MIPS (where CMS has estimated that 87% of solo practices would be penalized in 2019, while 81% of large practices would qualify for incentives).
In this post, we'll look at some of the inconsistencies inherent in the MACRA Proposed Rule and how it potentially could affect these most vulnerable of providers.
Virtual Groups
As noted in my last post, many experts (including Dr. John Halamka) feel that the MACRA Proposed Rule will likely put pressure on solo practices and small group practices, while favoring large groups.
Fortunately, the MACRA legislation offers a possible "salvation" for solo practitioners in that the rule allows for the formation of "virtual" groups. This would presumably enable smaller practices to band together (virtually) and to function as a larger group, spreading risk and potentially taking advantage of APMs and other benefits the MACRA legislation offers larger practice groups.
Unfortunately, CMS has decided that virtual groups, while mandated by law, were too complicated to set up. Consequently, it is proposing to delay the implementation of virtual groups until 2018.
What is especially ironic about this is that CMS states that virtual groups will be delayed due to the difficulty of establishing an efficient and effective "technical infrastructure" by the beginning of the 2017 performance period. Yet (of course) providers and software vendors are granted no such relief, even though they too will have "technical infrastructure" needs that will have to be enabled in their EHRs in that same restrictive timeframe.
The net result is that without the relief of virtual groups, the majority of small and solo practitioners may be even more unlikely to meet the MIPS standards during 2017, and are more unlikely to avoid penalties being assessed in 2019.
MIPS Quality Metrics Simplification?
One of the benefits of MIPS heralded by CMS is that it will simplify the Quality Measure submission process for providers and will consolidate the three existing quality programs (Value Modifiers, PQRS and Meaningful Use) under a single MIPS quality "umbrella."
Historically, these three programs all had slightly different quality measures and differences in how those quality measures were calculated and submitted. So a MIPS program that would unify the QM submissions would be welcomed by most every provider.
Yet once again CMS is ironically proposing added complexity that undermines its goal of increased simplicity.
Why? Well again CMS will not be ready. The final list of Quality Measures will not be defined in time for the initial performance period beginning in January of 2017. CMS is hoping to have the list of QMs available in the "spring" of 2017–well after the first performance period has begun.
And because of this, CMS is proposing to allow the existing QMs (yes, those same complex and often conflicting QMs used in PQRS and the VMs) to be used for that first performance period in 2017. Once the new measures are finalized in spring 2017, there'll be an additional set of QMs that will need to be implemented by EHRs vendors and providers, so they can be used by providers in that first performance period in 2017.
The result is that providers may find it difficult to understand the various Quality Measures in play, the differences in their measurement and submission requirements, thereby potentially making it more difficult for them to achieve the required QM thresholds.
MIPS Attribution
Patient attribution is a cornerstone of CMS' value-based programs. With MIPS, CMS has an opportunity to again simplify, and bring consistency to the attribution methodologies used in its various regulatory programs.
Unfortunately, CMS has instead proposed to intentionally diverge the attribution calculation algorithm for MIPS, which will not be consistent with other value-based care programs such as MSSP (Medicare Shared Savings Program) and the MSPB (Medicare Spending per Beneficiary) calculation.
While CMS feels the modified calculations will prove beneficial, this decision also seems at odds with CMS' stated goal of improving administrative simplicity. The net result will be continued frustration for providers, faced with confusing and inconsistent attribution logic, potentially resulting in increased risk for small groups / solo practitioners who are unable to spread any attribution variability across a large, diverse patient population.
MIPS Reliability
CMS states in the Proposed Rule that it seeks "to ensure that MIPS eligible clinicians and groups are measured reliably," where the reliability of a measure refers to the extent to which the variation in a measure is due to variation in the quality of care provided, as opposed to random variation due to sampling.
To accomplish this goal, CMS proposes to use a "0.4 reliability threshold standard", which according to CMS means that "the majority of MIPS eligible clinicians and groups who meet the case minimum required for scoring under a measure have measure reliability scores that exceed 0.4."
Yet-CMS also states that reliability levels between 0.4 and 0.7 only indicate "moderate" reliability.
Now here's the interesting part: in cases where CMS considers high participation in an applicable program to be an important programmatic objective, it will allow a 0.4 reliability-the minimum needed to achieve only "moderate" reliability-as its standard. So in essence CMS is "trading" reliability for a higher participation rate.
Indeed by CMS' own admission, this reliability standard is actually lower than the current standard in use for the VM program!
CMS justifies this as it believes that "expanded participation of MIPS eligible clinicians, particularly individual reporters, to be of great import for the purpose of transitioning to MIPS and believe that this justifies a slight decrease of the percentage of TINs meeting the reliability threshold."
Putting it All Together
So let's add this all up:
An increased number of small groups / solo practitioners will be required to participate in MIPS, as CMS is decreasing the reliability of the MIPS metrics in order to intentionally increase the numbers of practitioners that will be required to participate.
Smaller groups / solo practitioners will not be able to utilize virtual groups that might help them alleviate the practice risks inherent with smaller patient populations (at least until 2018).
Attribution algorithms are inconsistently applied across the various CMS programs, which potentially poses additional risk for small groups / solo providers unable to extend any additional attribution risk across a larger patient population.
MIPS is required to be "budget neutral", with the incentives paid to larger more efficient groups being offset by the penalties assessed to the smaller, potentially less efficient small practices, with CMS' own estimates showing that approximately 87% of solo practitioners will receive a penalty under MIPS.
So we've now (intentionally or unintentionally) increased the participation of small group / solo providers in a program where it seems they are less likely to be successful than if they belonged to a large group practice, and where their failure will result in penalties being assessed that are required in order to offset the incentives paid to those larger groups as a reward for their success.
Does this "stack the deck" against the small group / solo practitioner? Perhaps–we'll leave that up to you. Yet what does seem clear is that the road to MIPS achievement will be a difficult and steep climb, especially for solo practitioners and small groups.
So What's the Good News?
The good news is that the "comment period" for this rule will be open until 5:00 PM on June 27, 2016 and there is still time to comment.
All concerned groups and individuals should take the time to voice their concerns about the Proposed Rule before this deadline. This short window will be the only opportunity to influence the final rule.
Comments can be submitted electronically by visiting http://www.regulations.gov (where you will need to search for CMS-2016-0060-0068) or you can click this link to take you directly to the MACRA page where you can use the "Comment Now" button to submit a comment.
You can read comments that others have already posted here.
Thanks for reading–and stay tuned for more MIPS/MACRA posts in the near future!