Managing IT Costs in a Rapidly Changing Environment: How Successful CIOs are Coping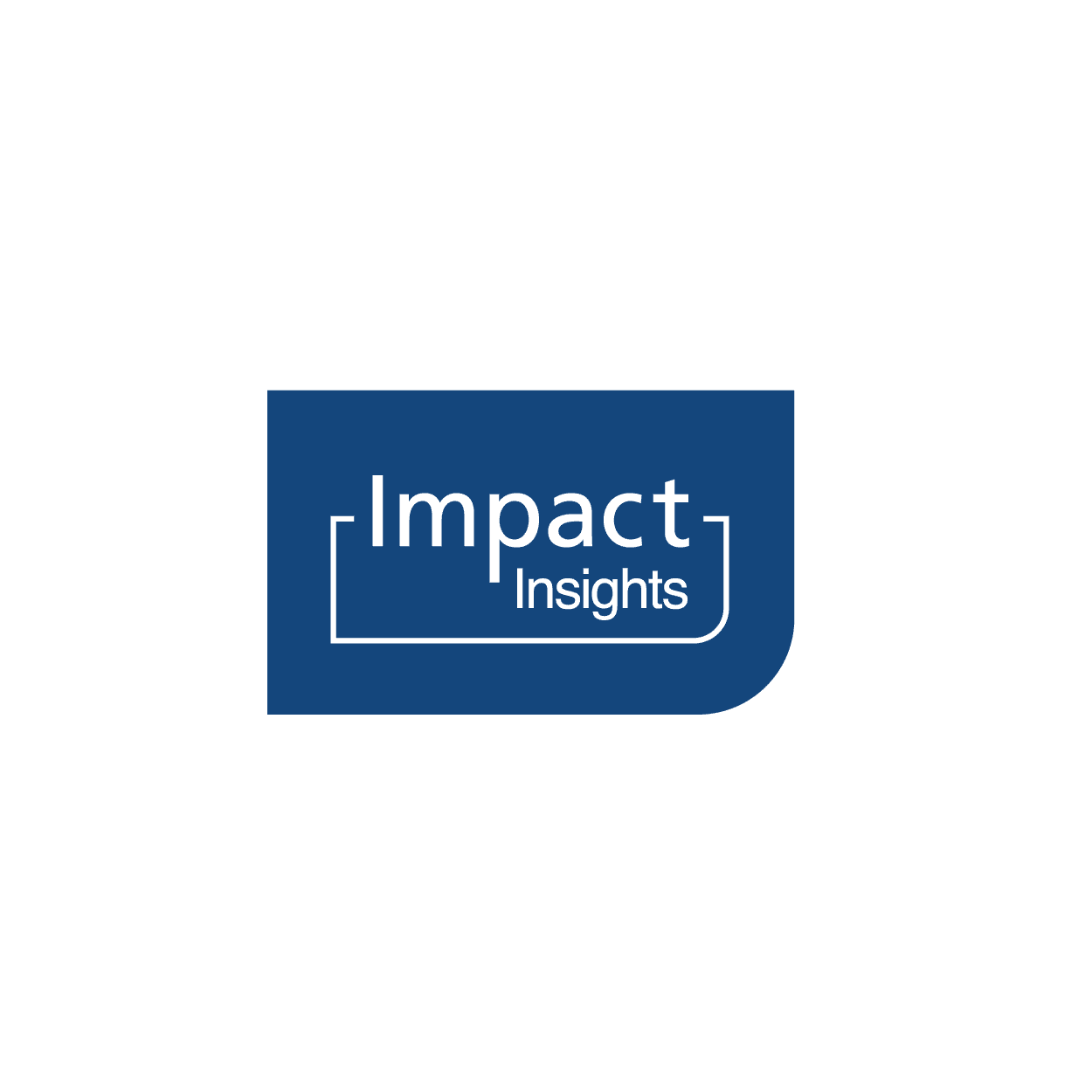 Aug 29, 2019
Managing IT Costs in a Rapidly Changing Environment: How Successful CIOs are Coping
Healthcare delivery, financing and technology continue to change at an unprecedented pace. Healthcare organizations are challenged with being innovative and responding to the increase in consumerism by healthcare users while moving to value-based care models. These challenges are compounded by the constant demand to reduce cost. Cost reduction is a frequent and pervasive conversation among healthcare CIOs. IT spend as a percentage of gross revenue has been dropping over the past several years and continues to be a recurring theme among IT professionals, as well as organizational leadership. Executives have traditionally viewed IT and its associated management and maintenance costs as the cost of doing business, whereas its value and technology have been poorly understood.
The challenges of today's CIO are to meet the demands of the organization and external stakeholders, provide value, leverage technology and reduce cost. What strategies are being employed by successful organizations to meet these complex and competing demands?
Changing the Business Model
The role of IT has traditionally been the deliverer of technology – equipment, software and processes to manage the operations of the organization. While these foundational elements must continue, there is increased demand to change the functional and organizational requirements in response to value-based care reimbursement models, and the constant demand to innovate, meet compliance requirements and more recently, protect the intellectual and data assets of the organization against cybersecurity threats.
Many recent trends have surfaced in response to cost and efficiency pressures. The following five appear to be at the forefront:
1. Cloud Computing: One of the most visible strategies for cost management in today's healthcare IT environment is moving to a cloud-based operating model, changing from an IT hardware and software service provider to relying on vendors to host and support the applications. Adoption of hybrid cloud computing in healthcare is expected to jump from 19% to 37% penetration in just two years*, showing a clear trend of healthcare IT executives wanting to reduce the burden of managing hardware and software. This strategy also addresses a widening gap in availability of qualified staff to manage more complex environments, including cybersecurity. The ability to recruit and retain experienced cybersecurity expertise is getting more difficult. Cloud computing with qualified vendors helps address this issue.
2. Mergers and Acquisitions (M&A): M&A has become part of an overall cost management strategy for many healthcare organizations, leveraging infrastructure, processes and already licensed and operating software. This offers wider options for services while potentially having incremental increases in staff and overhead expense. M&A has risks, however, in situations where conversion from a disparate portfolio of systems requires significant resources, time and expense to convert to the parent organization's standard. Due diligence is required to understand what the IT landscape is prior to embarking on a M&A project.
3. Client Hosting Models: A trending strategy for cost management and revenue generation is a hybrid of M&A – hosting. Various EHR vendors have enabled the EHR to establish a "connected community" model where one organization hosts other hospitals, clinics or physician groups through a shared instance architecture. There are several variations on this theme, but essentially, the host can reduce cost and even generate revenue through this strategy. The downside for the organizations being hosted include a certain loss of autonomy, likely needing to adhere to standards and even clinical protocols and practices of the host and compliance with the host's governance model.
4. Vendor/Third-Party Hosting Models: Vendor-hosted or even third-party-hosted scenarios extend this concept further, off-loading the management of applications, service desks, network, cybersecurity, primary computing infrastructure and field services. This approach allows the organization to retain autonomy of their configuration, processes and workflows. The return on investment is derived through reductions in staffing and maintaining a more robust data center with the incumbent maintenance and support costs. Risks to this approach include potential delays in responsiveness and time zone effects if off-shore resources are utilized. Clear and effective service level agreements with appropriate recourse contractually built in assist in mitigating some of these risks.
5. Artificial Intelligence (AI): AI is beginning to make inroads to healthcare IT, as well as in the clinical space. These technologies are also being applied to reducing the effort and improving the effectiveness of data management. Several studies suggest many repetitive tasks performed by staff will be replaced by these technologies, reducing costs in a very significant way. Revenue cycle tasks such as claims processing, coding and other medical record-related tasks are being impacted using AI. CIOs will need to understand the technology and be prepared to support these technologies as adoption increases. It is estimated that healthcare spend on AI will hit $36 billion by the mid-2020s.
CIOs will continue to be challenged with managing operational costs and supporting technologies that have proven return on investment. Successful navigation of these strategies and technologies will depend on having a good understanding of how cost reductions can best be achieved. Often, multiple strategies will be deployed to achieve the desired effect.
*Survey data of 2,300 IT Decision Makers, VansonBourne commissioned by Nutanix, February 2019