Meaningful Use Considerations & Check Lists for On-Boarding New Physicians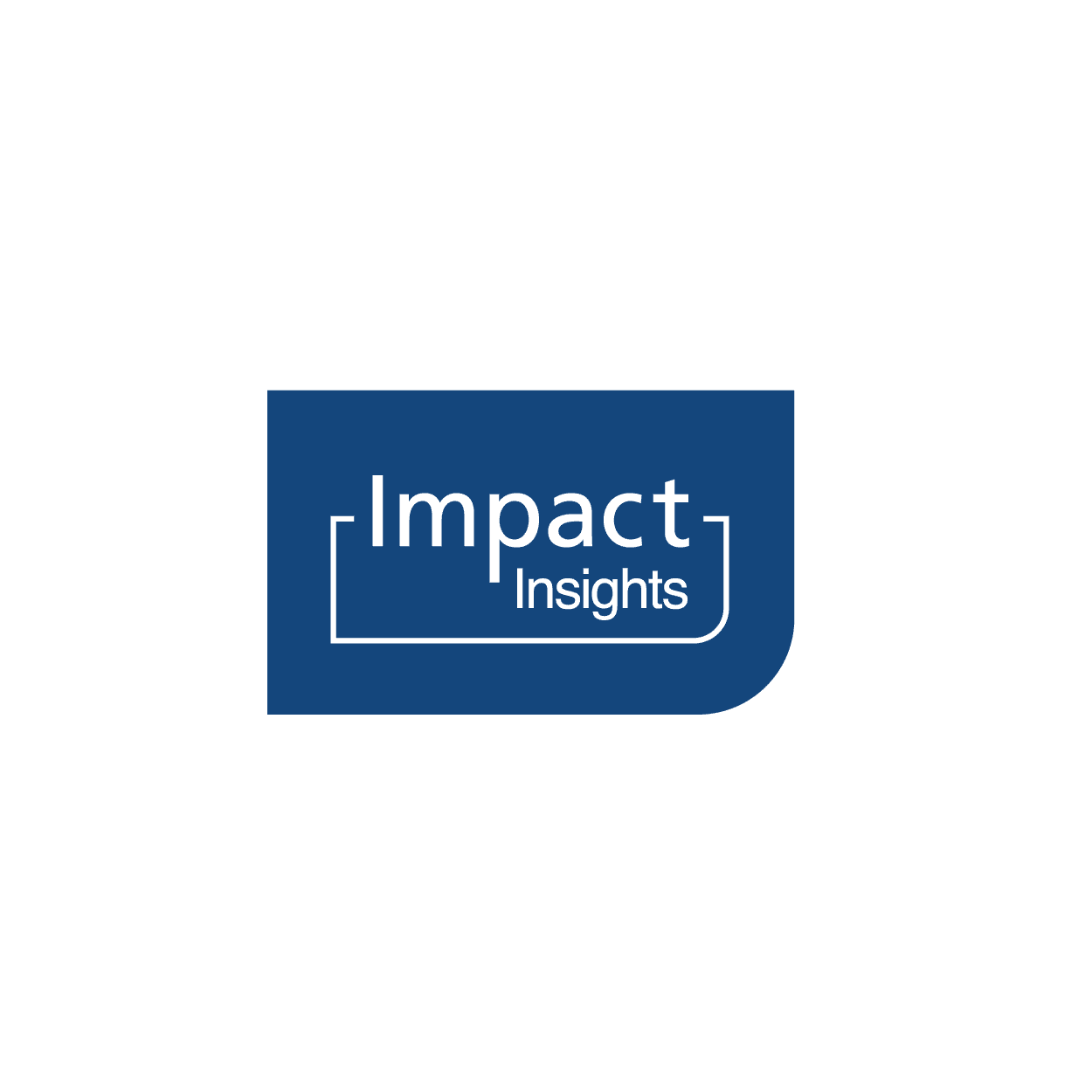 Sep 02, 2014
Meaningful Use Considerations & Check Lists for On-Boarding New Physicians
With Meaningful Use (MU) Stage 2 in full swing, and Stage 3 on the horizon, most organizations are up to speed with Eligible Professional (EP) attestations, and all the ins and outs of Meaningful Use.
However what many have not yet considered is the potential risk to the organization when on-boarding new physicians. What are the important things to think about, and what should be discussed with incoming physicians during their recruitment to help minimize these risks and streamline future Meaningful Use attestations?
Historical Meaningful Use Documentation
It is essential that all supporting Meaningful Use documentation accompany any incoming Eligible Professional.
Transitioning providers will need to "blend" their old MU data with their new MU data to create a composite MU report for their first year with the new employer. Additionally, in the event of any future MU audit, it is helpful to have all the necessary supporting documentation already in hand, rather than an EP facing a potentially uncomfortable situation where s/he must request information and audit support from a previous employer. If possible, all audit support and any potential costs should be negotiated in advance of an EP's departure from his or her previous employer.
Attestation & Incentive Payments
Providers joining a new organization should understand whether someone will attest for them, or whether this now becomes their responsibility. In terms of their previous employer, providers should also be sure that 1) their old organization is not expecting to still attest for them (even for a partial year) once they leave the organization, and 2) whether their old organization expects any portion of the EP's incentive payments – especially when an attestation period transects two employers.
Providers will need to ensure that both organizations have confirmed their understanding in writing to avoid any future liabilities, and to clarify who has fiscal ownership of any current and future incentive payments.
"Payment Adjustments" (Penalties)
Finally, organizations onboarding EPs must know whether those EPs have achieved MU in previous years. This is because penalties are offset by two years. For example, an EP who achieved MU in 2012 but who failed to meet MU requirements in 2013 will receive a 1% Payment Adjustment penalty in 2015. The "gotcha" here is that the new employer would "pay the penalty" for a failure to achieve MU by the EP when he or she was with the old employer!
Organizations onboarding new EPs will need to carefully assess this hidden financial risk associated with failure to achieve MU in previous years.
Two Important Checklists:
Questions for delivery organizations to ask each incoming physician:
What is your current "Stage" and "Year" of Meaningful Use?
In which program (Medicare or Medicaid) are you participating?
Did you ever "switch" from one program to the other?

If so, please provide details (year, stages, and explanation).

For which "Stages" and "Years" have you previously attested?
Did you ever attest for "Adopt – Implement – Upgrade" (AIU) for Medicaid?
Have you ever been audited for Meaningful Use?

If so, was the audit successful?
If no, please provide details.

Have you ever "failed" or "not attested" to Meaningful Use?

If so, what years and stages?

Have you ever applied for a Hardship Exception?

If so, what years and stages?
Items each EP should discuss prior to leaving his/her previous employer:
1. Audit Support:
Obtain copies of all previous attestation reports from all previous attestation years
Obtain copies of any "DOA"s (Delegation of Authority) if a third-party is attesting on behalf of the EP.
Obtain copies of EHR "Licensing Summary" or a copy of the EHR contract for all previous attestation years.
Obtain copies of the "Security Risk Assessment" (SRA) for all previous attestation years.
If working in multiple practices/offices, obtain visit volume reports to support that 50% or greater of patient encounters utilized a CEHRT (Certified Electronic Health Record Technology) during each previous attestation period.
Provide all dates and supporting documentation for any previous audits.
In the event of a future audit, determine if the previous employer will provide audit support (e.g. reports, documentation, etc.) and confirm in writing.

Determine if there is a fee associated with this support.

Obtain policies surrounding:

Data archiving and access of old practice data.
Data archiving of old MU reports.
Accessibility to old practice data/reports by the EP.
Costs associated with any future report generation/audit support.
Legal responsibility in the event of inaccurate data, data breach, etc.
2. Attestation Support
Confirm username and password for attestation website (especially critical if someone else attested on behalf of the EP).
Obtain attestation reports for the current attestation period (especially critical if an EP is moving to another organization in the middle of an attestation period, and will need to assemble a composite attestation report using data from both the old and new organizations).
Obtain attestation volume reports for the current attestation period (again, critical if a composite report is needed).
Determine who will attest for the provider if transitioning to a new role in the middle of an attestation year (and confirm in writing):

Old employer?
New employer?
Eligible Professional themselves?

Determine who will keep any earned Meaningful Use incentives (and confirm in writing).

New employer?
Old employer?
Eligible Professional themselves?
Some type of "split" payments?
Summary
Eligible Professionals and their new organizations must "do their MU homework" and obtain all the necessary information in order to support each new EP joining the practice. There are significant fiscal and legal considerations, but by understanding the implications and intricacies of Meaningful Use, providers and organizations can mitigate these risks and ensure every new EP has a successful transition to a new employer.