Meaningful Use Stage 3: Summary & Early Impressions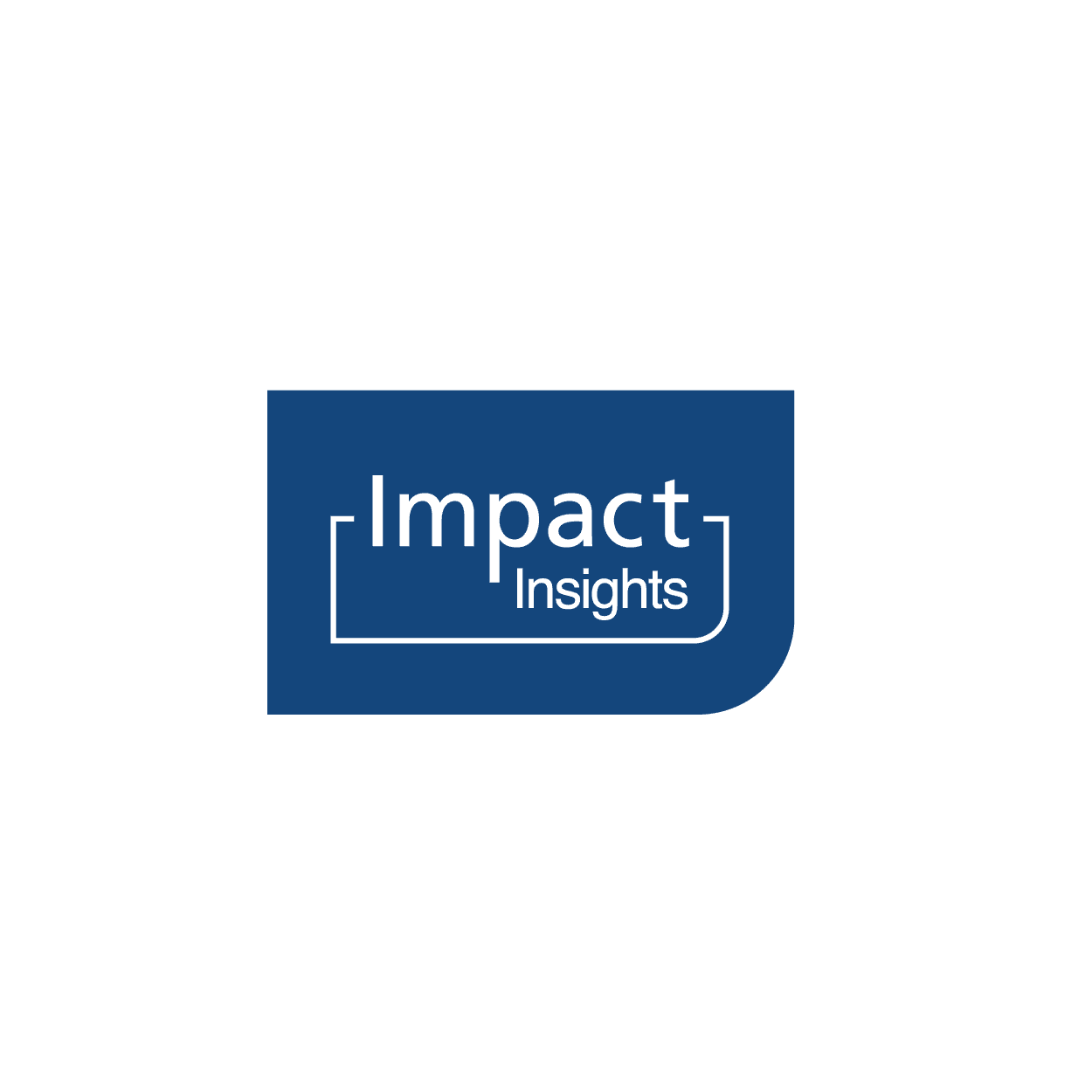 Mar 24, 2015
Meaningful Use Stage 3: Summary & Early Impressions
On Friday, March 20, 2015 CMS released the highly anticipated proposed rule for Stage 3 of meaningful use. A few important notes on the following high level summary and initial impressions:
This is only a proposed rule. CMS will review public comments on the proposed Stage 3 requirements, incorporate the feedback and make changes, and then issue a final rule later this year (probably sometime in the fall).
This summary is just our initial impressions. Between the CMS and ONC rules that came out on Friday there are 730+ pages of material (!), so there are a lot of details to digest.
Lastly, for background and reference, the current MU timeline (which was finalized in the Stage 2 Final Rule) is below:
*3-month quarter EHR reporting period
HIGHLIGHTS OF THE PROPOSED STAGE 3 RULE
Timing of Stage 3
CMS is proposing to make Stage 3 the "final" stage of MU. This doesn't mean that the MU program would end any time soon though; just that Stage 3 requirements would continue indefinitely.
Stage 3 would be required for all hospitals and EPs in 2018, regardless of prior participation or where they currently are in the program. Stage 1 and Stage 2 would no longer be options. The goal is to have everyone operating under one set of MU requirements starting in 2018 and to avoid complications associated with trying to manage various stages and different measures.
2017 will be an important transition year. Any hospital or EP will have the option of attesting to Stage 3 in 2017 – which CMS strongly encourages in this proposed rule. Hospitals and EPs will also have the option of attesting to the same stage of MU that they attested to in 2016. For example, a hospital that attested to Stage 1 in 2015 and 2016 could also attest to Stage 1 (or even Stage 2) in 2017. However, a hospital that attested to Stage 2 in 2016 could only choose between Stage 2 and Stage 3 in 2017. In other words, providers would have some flexibility in 2017, but they would not be allowed to move backwards in terms of their stage progression.
The important takeaway is that no matter which stage a provider attests to in 2017, Stage 3 would still be required for everyone in 2018 – even hospitals and EPs who have never participated in the meaningful use program before. (See the chart below for details.)
To coincide with the start of Stage 3, CMS is proposing that all EHRs will need to be certified to the 2015 Edition of EHR certification criteria by 2018, which ONC published in a separate proposed rule.
EHR Reporting Periods
Starting in 2017, the EHR reporting period for all hospitals and EPs will be a full 365 days. This will include hospitals and EPs in their first year of MU, as CMS would remove the existing 90-day reporting option for those providers. (Medicaid hospitals and EPs demonstrating MU for the first time would not be affected though.)
Also starting in 2017, the reporting period for both hospitals and EPs would be based on a calendar year in an effort to better align the EHR Incentive Program with CMS quality reporting efforts like the Hospital IQR Program and PQRS.
Stage 3 Objectives and Measures
Stage 3 eliminates the "core" (i.e. required) and "menu" (i.e. optional) sets of measures used in Stages 1 and 2. CMS is now proposing a total of 8 objectives for all hospitals and EPs, each of which would have one or more associated measures. Hospitals and EPs would be required to report on all of the measures associated with each objective. However, for 3 of the objectives, hospitals and EPs would only need to actually meet the thresholds for a subset of the associated measures. In other words, providers could fail one of the measures for certain objectives but still successfully achieve meaningful use. (See chart below for details.)
CQMs
Submission of Clinical Quality Measures (CQMs) would continue to be a requirement for meaningful use in Stage 3. In 2017, hospitals and EPs would have the option to report CQMs one of two ways: by electronic submission or by attestation. Starting in 2018 though, CMS is proposing that CQMs would need to be reported electronically "where feasible" and attestation to CQMs would only be an option in "certain circumstances" where electronic reporting is not possible. As with Stage 3 objectives and measures, the reporting period for CQMs would be a full 365 day calendar year starting in 2017.
INITIAL IMPRESSIONS
Having everyone on the same stage of MU in 2018 will probably reduce a lot of confusionu2026 but the road will be very bumpy. Providers would have the option to attest to Stage 3 in 2017, but we aren't convinced that will really be practical for most participants given the certification and implementation challenges we saw with Stage 2. In fact, it is not hard to envision a similar scramble happening in again 2017-2018, especially without the benefit of the 3 month reporting period that was available in 2014.
There actually does appear to be more flexibility in the proposed Stage 3 measures compared to previous stages. The one that initially jumps out at us is around electronic transmission of a summary of care document at transitions of care. The threshold has increased considerably over Stage 2 (from 10% to 50%), but it appears CMS is considering allowing the exchange to be "through any electronic means" – and not requiring that a specific transport standard (like Direct) be used.
Even with a little more "flexibility" included, Stage 3 requirements will likely still be very challenging though. The completely new measures proposed (particular the ones related to HIE and patient engagement) definitely have the potential to be confusing and awkward to track. Additionally, the thresholds have been increased significantly for a number of the measures that were carried over from Stage 1 or 2. For example, CPOE would go from 60% of med orders, 30% of lab orders, and 30% of rad orders in Stage 2 to 80% of med orders, 60% of lab orders, and 60% of diagnostic imaging orders in Stage 3.
We probably won't know what the biggest challenges are until it comes time to actually certify and implement new capabilities. When the Stage 2 rule initially came out, the infamous transitions of care measure (requiring a summary of care record to be sent electronically for 10% of transitions of care) didn't look nearly as foreboding as it turned out to be. In the Stage 3 proposed rule, there are some totally new measures that could very well end up being extremely challenging, but it is difficult to predict just how difficult they will be until vendors try to get certified and providers start implementing new capabilities and redesigning workflowsu2026 and that uncertainty in and of itself is a huge challenge.