MIPS Cost Component – Three Things You Need to Know!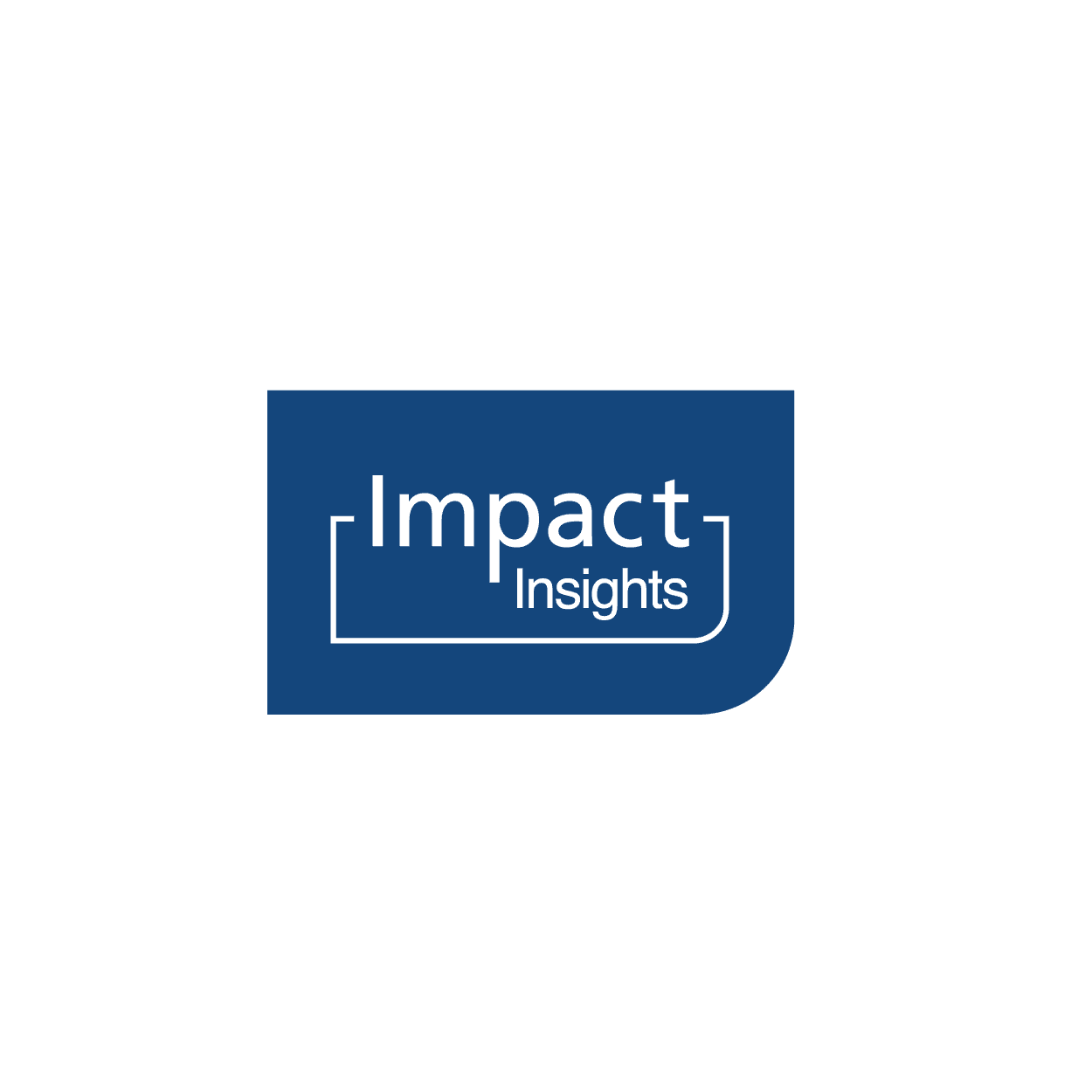 Dec 18, 2017
MIPS Cost Component – Three Things You Need to Know!
Included in the QPP Final Rule by CMS on (11/2/17) was a "reinstatement" of the Cost Component for MIPS, and CMS has confirmed that the Cost component will be 10% of the MIPS Composite Score for 2018 (and will be increasing to 30% in 2019).
In this blog post, we'll examine the Cost Component in more detail and what it means for MIPS Eligible Clinicians in 2018 and going forward.
Cost Scoring Performance
Perhaps the most intriguing part of the cost component is how it will be scored.
For Cost, Eligible Clinician performance will be compared against the performance of other MIPS Eligible Clinicians and groups during the actual performance period.
What this means is that cost will not be benchmarked in comparison to a previous year–it is a "live" benchmark looking at scores during the actual performance period itself. And because of this, it will be very difficult for clinicians to know if they're scoring well or scoring poorly, as historical performance will not be used as a metric. Unlike other MIPS measures, for cost it's only performance during the actual performance period that counts.
And cost scores are only measured relative to other (peer) clinicians' performance! In other words an EC could show marked improvement from his or her cost scores from a previous year, but it's only scoring compared to other clinicians during the current performance period that will be factored in by CMS. Year-to-year historical improvement for a given EC will not be considered.
What this means is that cost will be a moving target, and clinicians will constantly have to be seeking ways to lower costs, and better the scores of their peers.
Calculating Cost
For 2018, there are only two components that will make up the cost category:
Medicare Spending per Beneficiary (MSPB)
Total per Capita Cost
Scoring will be based on an average of these two measures, and if only one measure can be scored, it will serve as the performance category score.
Costs will be calculated automatically by CMS using administrative claims data, and clinicians are not required to submit any additional information to support the cost performance category. Good news in a way for providers, as they won't have to worry about data or attestations–bad in that cost may become a "black box" for many.
Changes to Episode-Based Cost Measures (Future Rulemaking)
CMS is reviewing how it's used Episode-Based Cost Measures, and will be defining new measures for MIPS in future years.
The ten existing episode-based measures that had been adopted for the 2017 MIPS performance period will no longer be used. CMS will be developing new episode-based measures that will receive significant clinician input and scrutiny. This design for these new clinician-centric measures is underway, and CMS expects to have the new measures completed and available sometime in the fall of 2018.
Currently there are eight new draft episode-based measures that CMS has already defined:
Routine Cataract Removal with Intraocular Lens (IOL) Implantation
Screening/Surveillance Colonoscopy
Knee Arthroplasty
ST-Elevation Myocardial Infarction (STEMI) with Percutaneous Coronary
Intervention (PCI)
Revascularization for Lower Extremity Chronic Limb Ischemia
Elective Outpatient Percutaneous Coronary Intervention (PCI)
Intracranial Hemorrhage or Cerebral Infarction
Simple Pneumonia with Hospitalization
It is important to mention that these eight, along with any additional new measures, will need to be formalized by CMS via future rulemaking prior to being included in the MIPS cost component calculations.
They are not yet an active part of the MIPS cost component, but serve as an indication of CMS' future direction.
Summary
For 2018, only two components will be used to calculate costs (MSPB and Total per Capita Costs), but as CMS evolves the cost component with new episode based measures this is likely to change.
Clinicians will need to pay careful attention to cost score components (including episode-based measures as they become approved by CMS in future rulemaking) and recognize that cost scoring will not be benchmarked against historical performance, but will be measured in comparison to peer performance during each actual performance period.
The Cost Component will be evolving, and will become an increasingly important component of MIPS in future years. Stay tuned!