MIPS/MACRA Final Rule Released (10-14-16)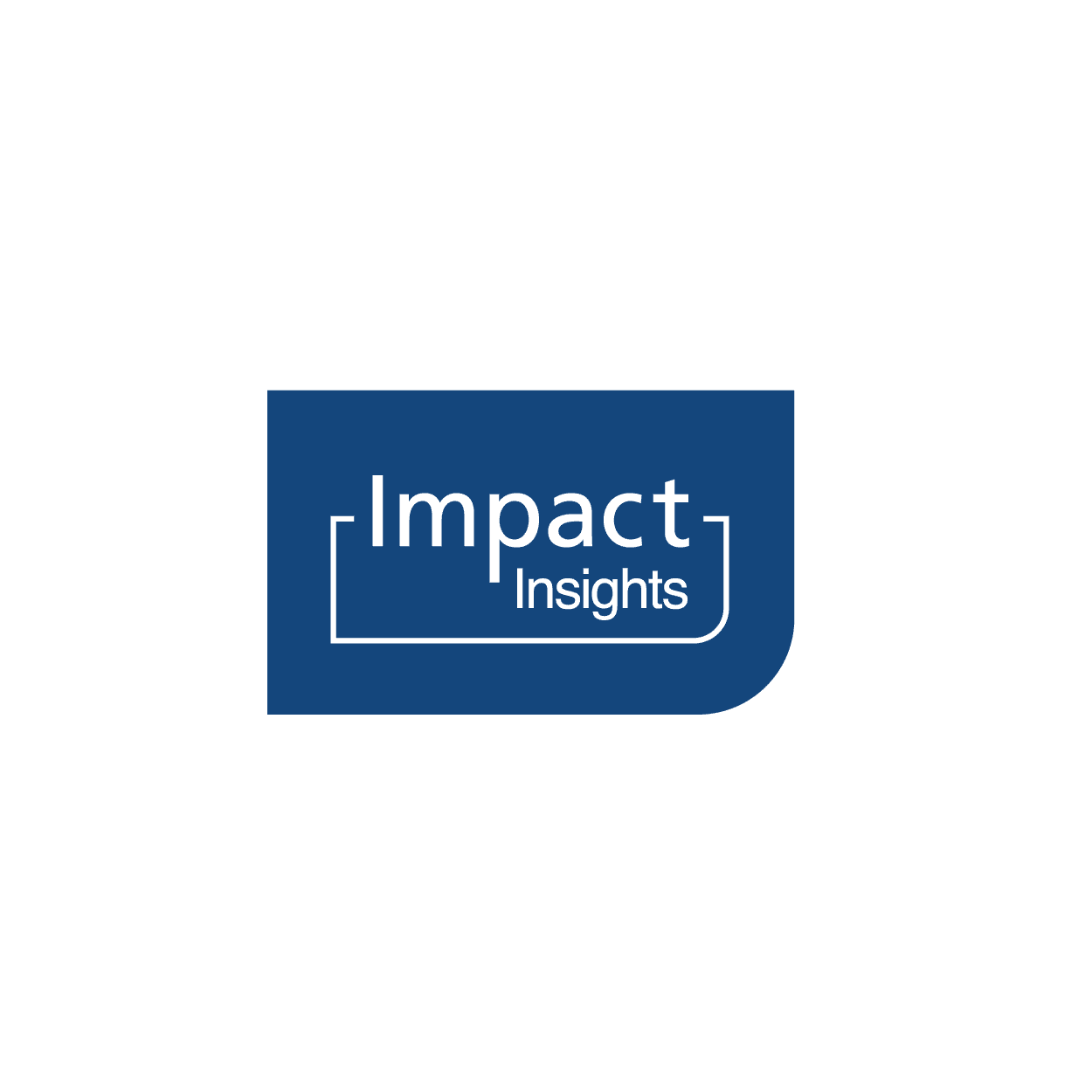 Oct 14, 2016
MIPS/MACRA Final Rule Released (10-14-16)
The long-awaited "Final Rule" for MIPS/MACRA has been released today (10-14-16) by CMS.
The entire 2400 page Final Rule can be downloaded here:
Fortunately, there is a 24 page "Executive Summary" companion document available as well:
And CMS has also released a number of other "Additional Resources" that can be accessed here:
These include:
CMS has also provided an overview of the new Quality Program here:
Quality Payment Program Home Page
Impact Advisors will be reviewing these documents, and will offer initial insight and opinions early next week in our blog!
Stay tuned!