My EMR: Should I Stay or Should I Go?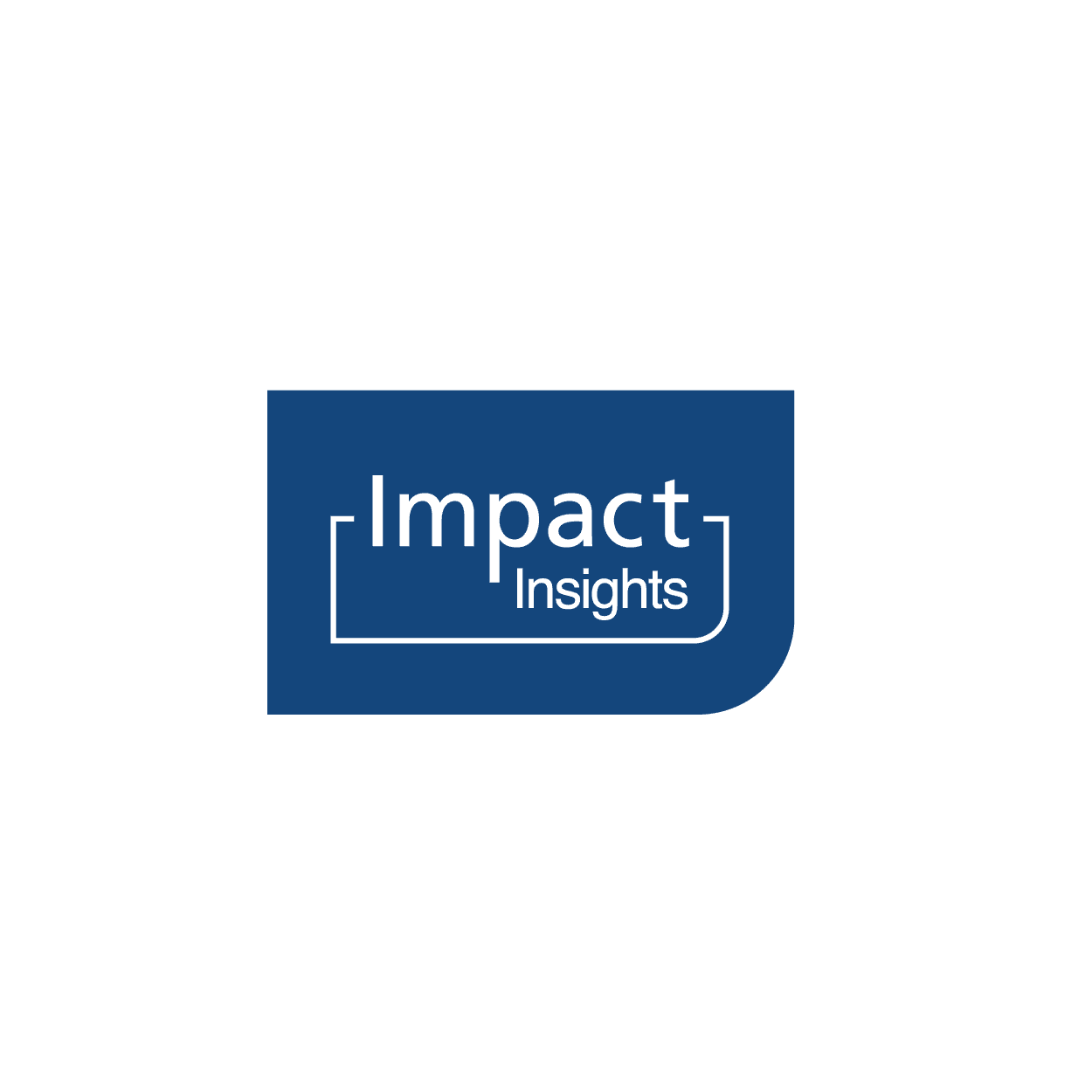 Jan 06, 2016
My EMR: Should I Stay or Should I Go?
The only constant is change and it's no different for the electronic medical record market. If you're an organization that has been using the same EMR platform for 10 years or more, you're likely wondering if your solution will continue to stand the test of time, or if the constant changes that have transpired over the last decade demand a change in your EMR solution as well.
There are several points to consider and corresponding questions to ask to help you decide if it's time to stay or time to go including:
Market Trends:
Has your vendor continued to market to, and sell its solution to organizations similar in size and scope of services to yours? Does your vendor have references for these sites that they are willing to share and connect you with? Market information sources such as KLAS, as well as consultants and others on the EMR market front lines can provide insight into where your vendor stands and is headed, including its market strategy, vision, and longer-term viability. With the rapidly changing IT landscape, understanding these points is critical.
Partnership Characteristics:
Assuming your vendor is trending well, you should then ask yourself some additional questions. How has your vendor been as a partner? Have they been responsive to your needs and reasonable in your dealings, or do you have a bitter taste in your mouth? How capable have you found its resources? EMR solutions have and will continue to evolve to increasingly spearhead the strategic management of information within an organization, a role that necessitates a vendor-customer partnership. As a customer, you'll want to feel valued by your vendor and know that you're getting the time, attention and quality of support that you need.
Functionality:
Does the EMR provide the functionality you need to efficiently complete your daily responsibilities and meet your requirements under future healthcare delivery and financing models? Has your vendor continued to develop the system, both through ongoing enhancements and the deployment of new modules? Does the EMR provide the integration, both within itself and via information exchange with external organizations to support the increasing demand for the coordination of care?
Value:
Even if you've answered a resounding "Yes!" to each of the questions above, at the end of the day you need to make sure you are getting your money's worth. While EMRs have become a cost of business in healthcare today and a quantifiable, positive return on investment is often elusive, you should still feel like you're receiving good value. This is particularly important given the increasing cost, time and resources it takes to implement and support today's solutions.
Summary:
If your collective answer to all of these questions is yes, then you're in good shape for now and the foreseeable future. With each answer of "no" you should at least consider if a further evaluation of the market or even an EMR change may be warranted. A formal, measured and objective selection process can help you understand not only how your vendor stacks up in the market, but more importantly how well it and other potential solutions may meet your organization's current and future needs.
As you consider any EMR, keep in mind that even the best solutions won't meet your needs without your organization's full commitment. Political "buy-in," along with the commitment of organization resources such as staff and budgetary support are all necessary for success. A partnership works both ways and such is true for the EMR market as well.