Living the Optimization Life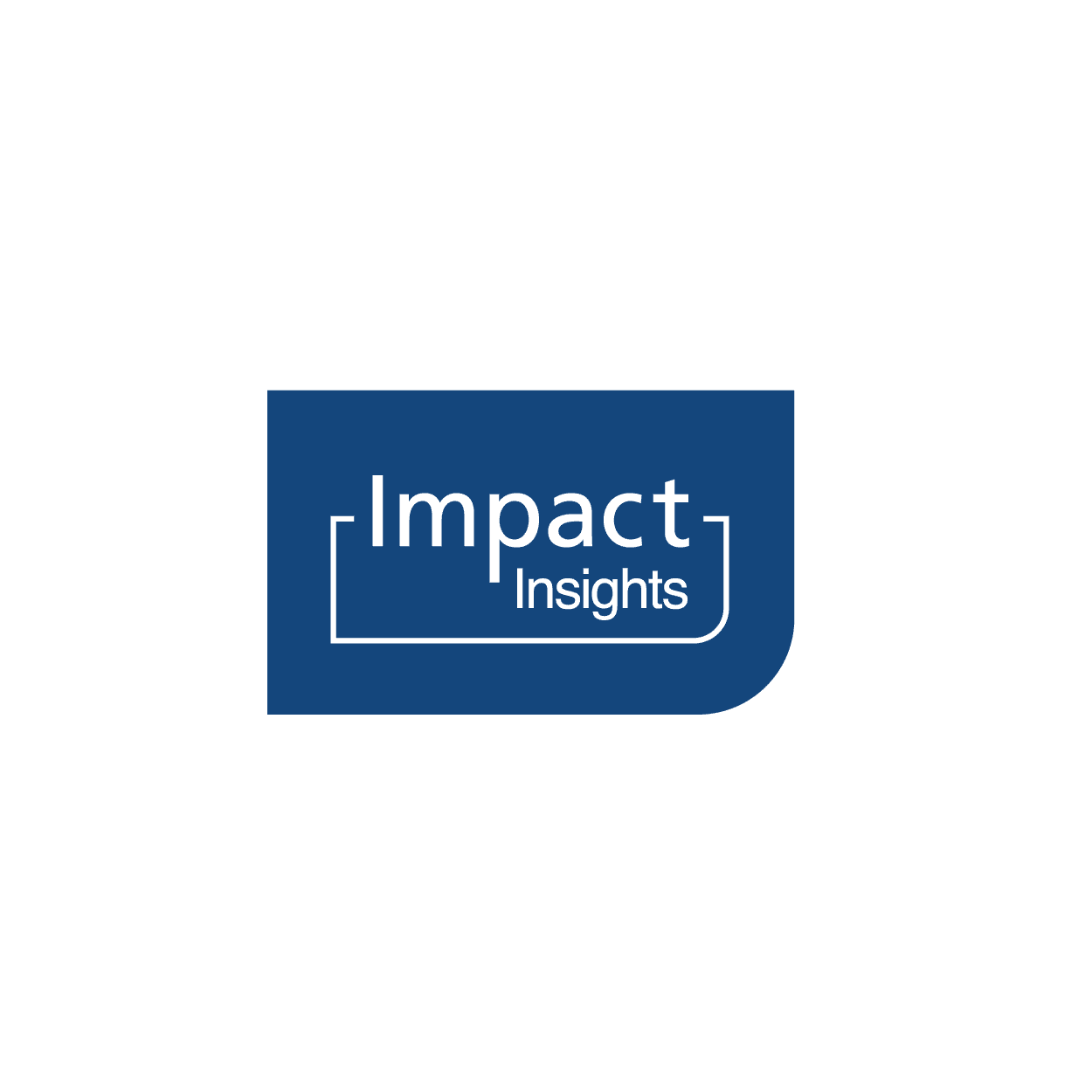 Jan 14, 2015
Living the Optimization Life
You've implemented your EHR but so far your organization is not realizing the promised "value" that an EHR should bring. Now what? Perhaps your organization was among the many that took the approach of limiting scope during EHR implementation and deferred process improvements, specialized build or other improvements to the post-live "optimization phase". Conversely, perhaps you are part of an organization that is about to embark on a new EHR project.
No matter where your health system is on the EHR implementation continuum, to get the most value out of your EHR, both for clinical and revenue cycle processes, it is critical to have workflows and build that eliminate waste, improve efficiency, improve user and customer satisfaction and improve the operational bottom line. In short, every organization should be continually looking for ways to "optimize" their systems.
For many organizations optimization is the metaphor used for "we'll get it done later". But in reality optimization can effectively occur before, during, or after an EHR implementation and can be defined along an operational continuum from tactical to strategic needs. Optimization efforts should be aimed toward outcomes-based improvement to meet a defined set of objectives.
Targeted optimization in high impact areas, either clinical or revenue cycle, based on industry best practices and benchmarks are much more likely to yield high return on investment. Your approach should be outcomes driven, not process driven.
Clinical and revenue cycle optimization is not an easy task. Many organizations train teams in process improvement techniques to address these issues. If you are new to optimization efforts or have had limited previous organizational success in these efforts, hiring outside help to get you started can often be helpful. These key steps can guide you along the way:
Establish and measure key performance indicators to identify high priority problem areas.
Assess people, process and technology using well established process improvement tools like current state value stream mapping and root cause analysis.
Optimize using industry best practices integrated into your future state value stream and pilot the new workflow.
Measure key performance indicators to assess the success of your pilot. Adjust the new workflows until target performance metrics are achieved.
Sustain results by setting up ongoing monitoring and reinforcing behavioral change.
A robust optimization strategy can help healthcare systems realize the promised value from implementation of an EHR, but success requires a disciplined, outcomes-based approach to meet a defined set of objectives. Organizations should identify key target areas, assess the appropriate timing for optimization activity and employ proven process improvement methodologies to drive optimization. Using these techniques your healthcare system can eliminate waste, improve efficiency and improve the bottom line while increasing the "value" your services offer to customers.
For more about outcomes-based optimization, download our latest white paper, "Optimization: The Next Frontier," here.