Cultivating a Culture of Patient Access: 7 Practical Tactics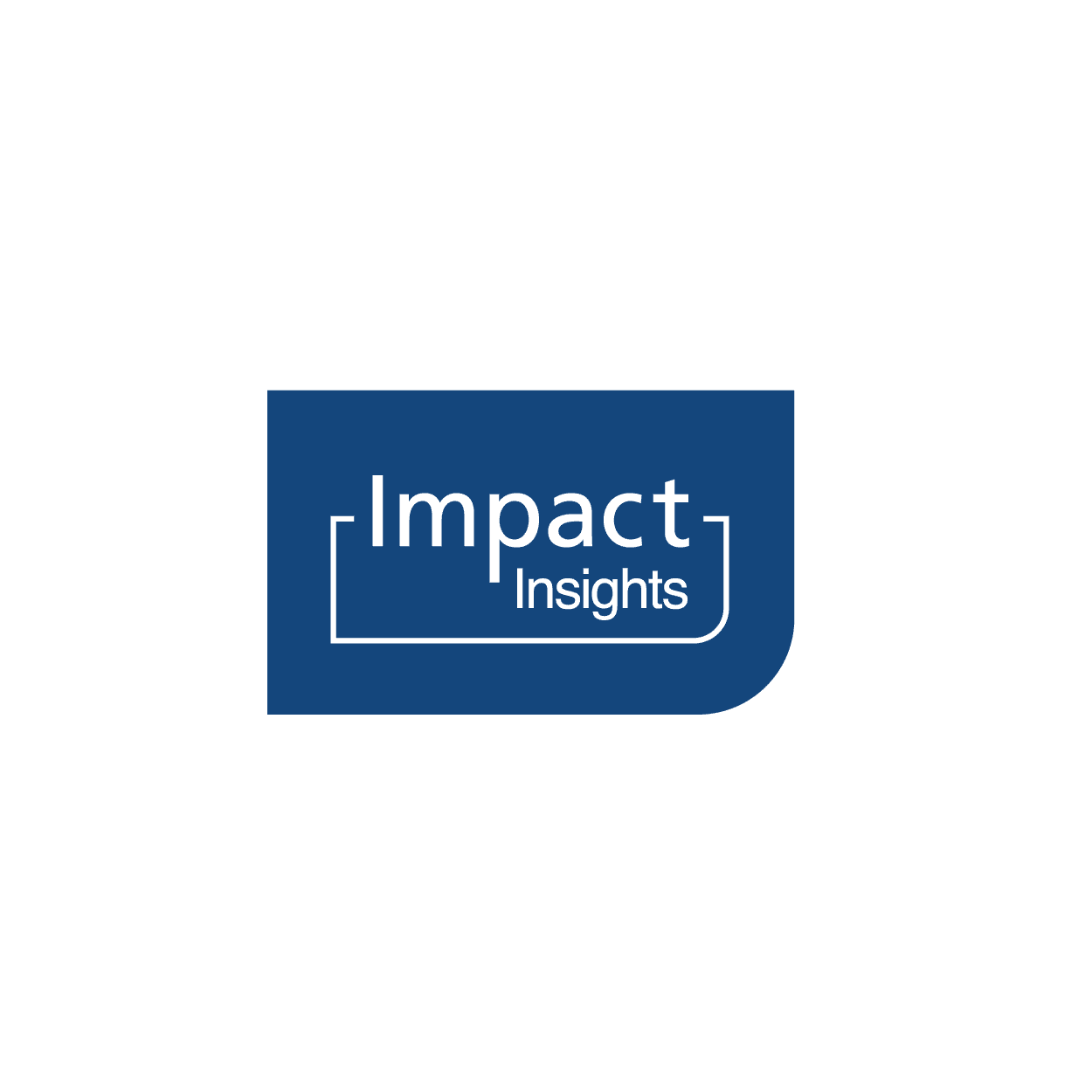 Oct 25, 2018
Cultivating a Culture of Patient Access: 7 Practical Tactics
With increasing competition for patients and the push toward value-based care (VBC), improving access to primary care is becoming a competitive differentiator among practices. When it comes to improving patient access, there is no one-size-fits-all strategy. The best approach for your practice will depend on size, technology, patient population, and even staff experience.
Patient access tactics to consider:
1. Balance RVU targets with a flexible scheduling template. Gone are the days of filling schedules to the brim with patient appointments. With VBC, schedules should include time for population health initiatives (or reviewing delegated work) and chronic disease management for patients. Ensure the practice is maintaining a "wait list" and adding "same days" to offset last minute appointment cancellations and no shows. Measure and report on provider capacity by tracking the "third next available" appointment (as recommended by MGMA), unfilled appointments, cancellations and no shows.
2. Take advantage of automation features in the practice management scheduling system to optimize volume and visit type. For example, embed scheduling guidelines rather than relying on staff to verify notes and handouts.
3. Consider the use of Advanced Practice Clinicians (APC) such as Nurse Practitioners (NP) or Physician Assistants (PA) to augment the care provided by physicians.
With an introduction from the provider, proximity and treatment plan integration, patients will see the APCs as an extension of the physicians' care.
4. Optimize the use of your telephone system. Update your telephone tree to direct callers to the person or recorded message that will maximize first call resolution (e.g., directions to office, hours, refills, referrals, Release of Information, test results, etc.). Use a professionally recorded "on hold" message geared towards meeting the needs of patients and highlighting new services. Use an Automated Call Dispenser (ACD) to evenly distribute calls to all operators. Monitor staff time logged in and out of the system to maximize performance. Monitor dashboards, share telephone metrics with your team, and compare them to benchmarks such as MGMA. Create excitement and utilize competition to improve individual and overall department performance.
5. Maximize your patient portal. Encourage messaging for routine, non-urgent requests such as appointments, refills, referrals, questions, etc. Decreasing time on phones gives staff more time for other functions and could impact overall staffing required.
6. Utilize scripts to improve customer service. Clear policies and procedures can help reduce complaints from patients and ensure staff understand their roles and required actions. For example, create scripts for handling: a patient who wants to be seen when there are no available appointments; refill requests for narcotics; billing complaints; or when a patient was not called back after leaving a message. Scripts help ensure consistency, which is key to improving the customer experience.
7. Engage physician leadership. Integrate feedback and suggestions from providers. Create a team environment of all stakeholders and work together to identify and implement new suggestions. The best way to maintain improvement is to involve those who do the work in the development of solutions.
The bottom-line is, creating a culture of patient access is similar to creating a culture of continuous improvement. Look for ways to leverage people, process and technology to identify opportunities within the access function to increase patient and provider satisfaction, reduce costs and inefficiencies, and improve overall quality of care.