Project Management – Skill or Art?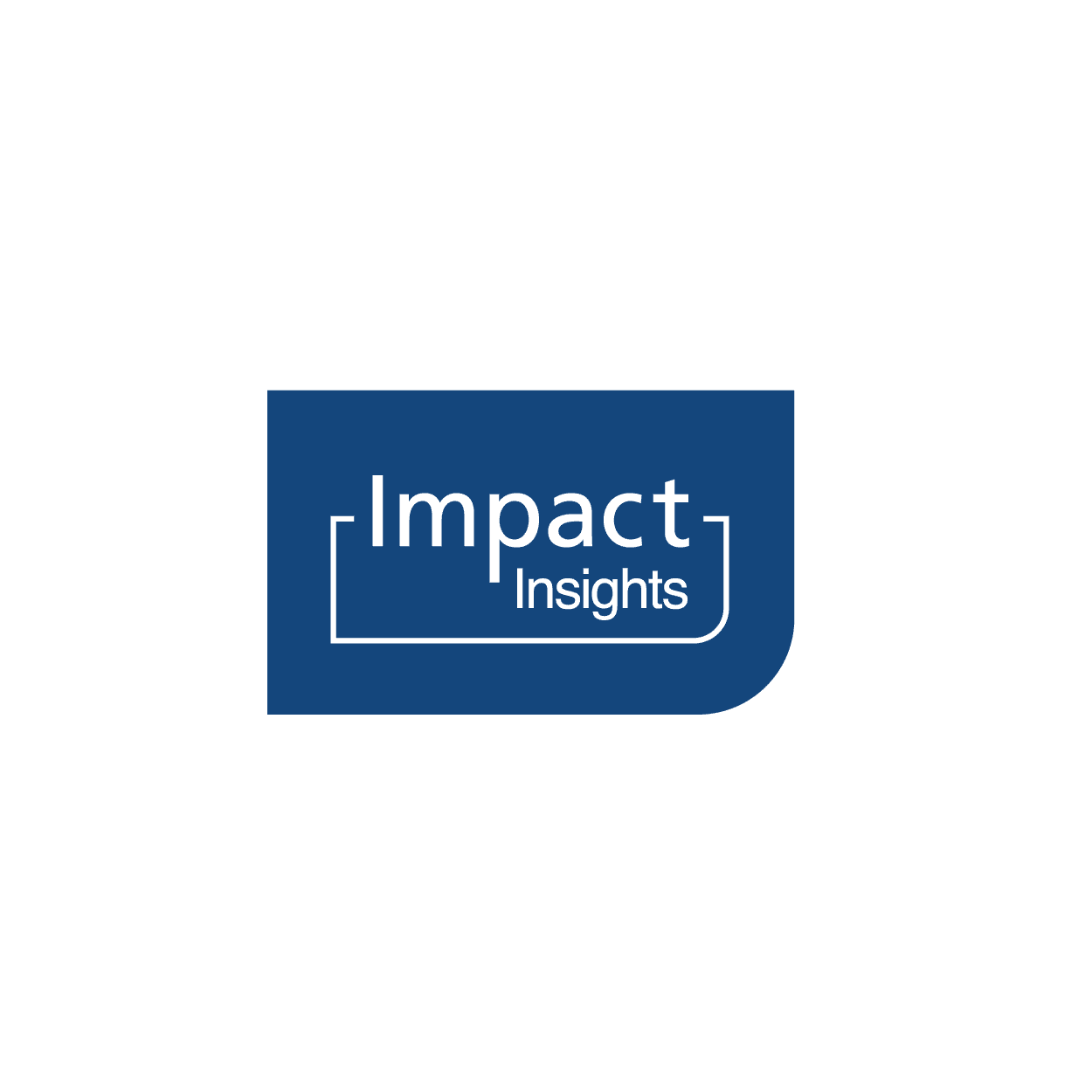 Mar 11, 2015
Project Management – Skill or Art?
One of the areas posing challenges to many healthcare organizations is project management; not just the mechanics of executing projects but more globally, the project lifecycle including project intake, review, approval, execution and closeout. There seems to be a high degree of variability with organizations in how projects move through this lifecycle. Not surprisingly, this leads to high variability in results.
Many IT organizations suffer from poorly defined project governance and execution processes, leading to projects often running over budget and not meeting deadlines. IT organizations who lack discipline in managing to repeatable, defined processes often find themselves unable to control project scope or find out after the fact, projects are over budget. The overall culture in organizations lacking the right project tools and processes is a reactive one, constantly putting out fires and adversely impacting the quality of output from the Project Management Office (PMO).
A disciplined project approach is a significant success factor. I've encountered many healthcare IT organizations that prioritize project management certification and training, yet are still unable to complete the project lifecycle to improve quality, turn-around time, and move the needle in the direction of overall process improvement. While certifications are valuable, it is practicing a standardized approach with consistent tools and processes that truly will ensure project management success.
Project governance is the foundation of an effective PMO, where the criteria for project intake and approval are clear; as well as the roles and responsibilities of those associated with the approval process are also clear. This leads to an unambiguous process that assigns appropriate accountability at each step leading to straightforward decisions. Large projects are often vulnerable to budget overruns, owing to changes once a project is initiated such as changes as a result of discovery. How often is a large project started only to find through the planning phase that additional hardware will be required, or a retrofit to some component software is required? These issues are often not discovered in the initiation phase where budgets are developed due to the shortened time or lack of proper due diligence. The concept of a conceptual approval and final approval for large projects addresses this issue. Providing funding to do the proper due diligence before approving all of the funding for a large project mitigates the risk of discovering issues later on in the project. This approach allows the Project Manager to lower the contingency and reduce the risk of having budgetary issues.
Therefore how does an organization create a PMO with standardized tools and repeatable, clear processes? One approach which has proven effective in a number of organizations is to package the process – the workflow and the tools (assets) commonly needed in the project lifecycle in conjunction with clarifying and codifying the governance process. Packaging the process means establishing the workflow from concept to final project closeout and associating specific tools, or assets, to that workflow. Projects in the initiation phase might need a Project Request Form, a preliminary budget, a pre-approval checklist, etc. All of these assets can be associated in a packaged workflow using a common foundation.
Every project manager should be able access the workflow and tools, all contained in a common library to provide that repeatable, standardized process. Properly done, a tool set can provide real-time budget tracking, capacity planning, risk/issues management documentation, and much more. There are many enterprise project management tools on the market today, but many lack the concept of packaging the tools used throughout the lifecycle of a project in a workflow that is standardized, understandable and flexible to meet the variances of an organization's needs. This is an area that has been largely underserved in the project management arena.
For more information about project management consulting, contact Jeff Hawley at jeff.hawley@impact-advisors.com.