QPP Final Rule Released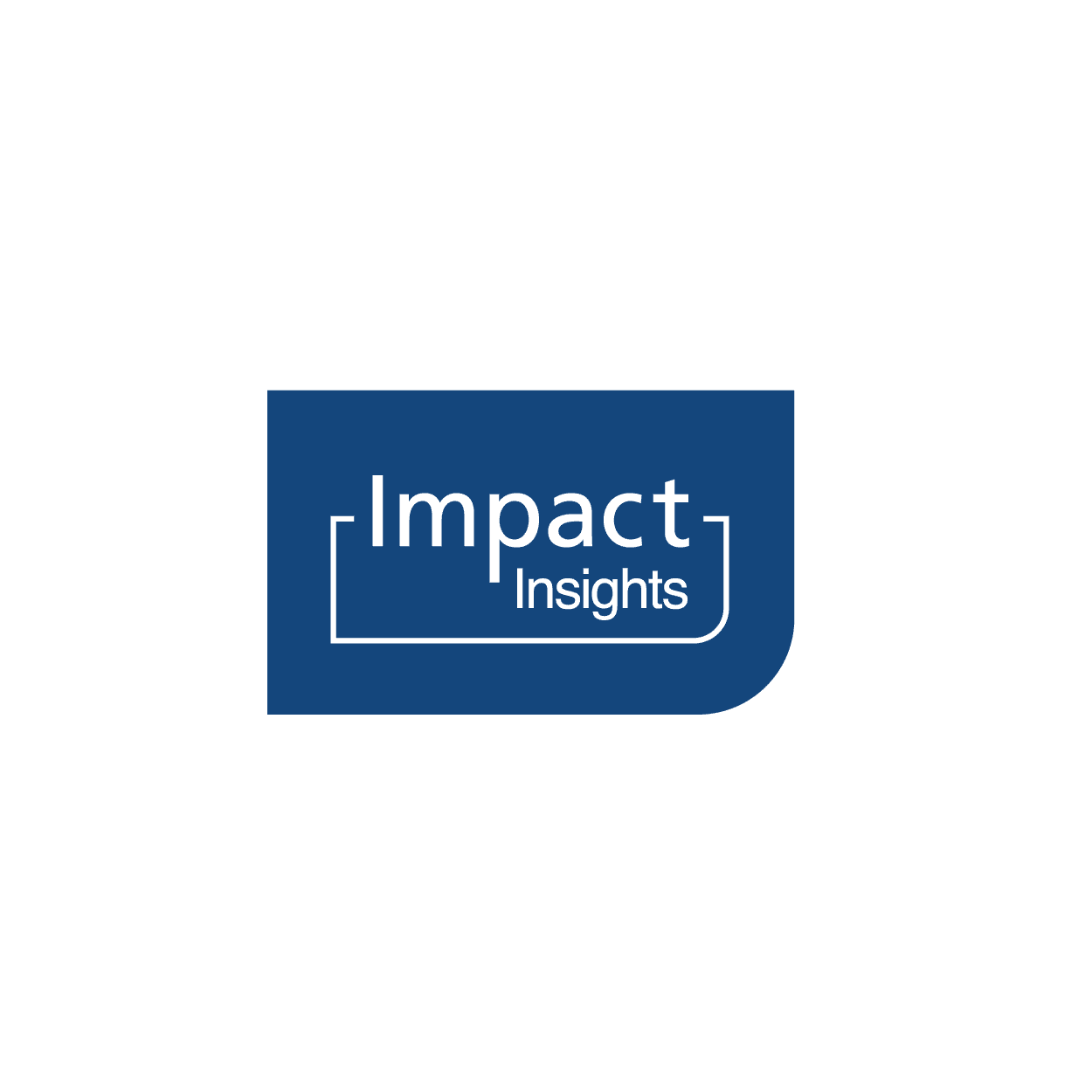 Nov 03, 2017
QPP Final Rule Released
Yesterday (11/2/17) CMS released the 1,600+ page QPP Final Rule along with a 26 page summary Tip Sheet. While we'll be reviewing the 1,600+ page rule and its provisions in more detail in future blog posts, for today we'd like to provide a quick overview, highlighting some of the significant provisions of this rule.
Cost Component for 2018 set at 10%
One of the most significant items in the proposed rule was consideration for eliminating the Cost component in 2018. CMS has decided not to do this, and has set the Cost component to be 10% of the MIPS Composite Score for 2018.
Setting the Cost at 0% for 2018 would have meant a huge transition for 2019 (when the cost component for that year is mandated by law to be 30%). Consequently having 2018's Cost component set at 10% will help providers acclimate to using cost as a component of their overall MIPS score–a good thing for most clinicians.
MIPS Eligibility Thresholds Reduced
As detailed in the proposed rule and now established in the final rule, CMS is easing the low-volume threshold for MIPS exclusion for individuals or groups. Providers who bill $90,000 or less to Medicare Part B, or care for 200 or fewer Medicare Part B enrolled beneficiaries are excluded from MIPS reporting in 2018.
This is a relaxation of the 2017 standards, which remain at $30,000 in Part B charges or 100 or fewer patients.
Small Practice Bonuses
In addition to the eligibility threshold changes, CMS is making other changes to the QPP program that will help small practices meet MIPS requirements.
Adding 5 bonus points to the final scores of small practices.
Continuing to award small practices 3 points for measures in the Quality performance category that don't meet data completeness requirements.
Adding a new hardship exception for the Advancing Care Information performance category for small practices.
See our previous post to review how these changes might affect competition among providers required to report to MIPS: "MIPS/MACRA Impact Simplified: the "Competition Curve".
Virtual Groups begin in 2018
One of the potentially most beneficial changes is the implementation of Virtual Groups for 2018. This gives solo practitioners and small practices the choice to form or join a Virtual Group to participate with other practices, and help spread risk by pooling patient populations and reporting.
A Virtual Group can be a combination of 2 or more Taxpayer Identification Numbers (TINs) made up of solo practitioners and groups of 10 or fewer eligible clinicians. Virtual groups have no restrictions on specialty or locations of the participating clinicians, and remain in effect for a single year performance period.
CMS has also made available a Virtual Groups Toolkit with more information and specifics for providers interested in becoming a Virtual Group.
This represents a significant opportunity for small groups and individual providers. Yet these are also the clinicians with the least time and fewest resources to research and keep abreast of legislative changes, who consequently may not fully understand the implications and potential benefits of virtual groups.
Unfortunately there is also significant time pressure here, as the election process for 2018 runs from October 11 – December 31, 2017. If they're interested, clinicians will need to enroll to participate in a virtual group by the end of this year, as they must elect to participate prior to the beginning of each performance period.
Performance Threshold Set to 15 for 2018
As detailed in the proposed rule, the MIPS performance threshold for 2018 has been set at 15 (out of 100), which will allow clinicians to avoid a negative payment adjustment in 2020.
The MIPS performance threshold for 2017 remains at 3 out of 100.
CEHRT Bonus Available
While CMS is allowing the use of 2014 Edition and/or 2015 Certified Electronic Health Record Technology (CEHRT) for 2018, they are extending a 10% bonus to the Advancing Care Information component score for clinicians exclusively using 2015 CEHRT technology.
Complex Patient Bonus
Another benefit (and an increase from the proposed rule), clinicians can be granted up to 5 bonus points on their MIPS final score for the treatment of complex patients.
The bonus will be based on a combination of the Hierarchical Condition Categories (HCCs) and the number of dually eligible patients treated.
Disaster Relief for Providers Affected by Hurricanes
In a late addition to the final rule, CMS is providing hardship exceptions available for clinicians affected by Hurricanes Harvey, Irma, and Maria.
For 2017, if a MIPS eligible clinician's CEHRT is unavailable as a result of extreme and uncontrollable circumstances (e.g., a hurricane, natural disaster, or public health emergency), the clinician may submit a hardship exception application to be considered for reweighting of the Advancing Care Information performance category. This application is due by December 31, 2017.
CMS is also issuing an interim final rule for automatic extreme and uncontrollable circumstances where clinicians can be exempt from the Quality, Cost, and Improvement Activities categories in 2017 without submitting a hardship exception application.
For the 2018 performance period, the final rule extends this reweighting policy for the Quality, Cost, and Improvement Activities categories. This hardship exception application deadline is December 31, 2018.
This is good news for clinicians in affected areas that do not submit data, as they will be eligible for hardship exceptions to avoid negative payment adjustments.
Facility Based Measurement Deferred
One benefit from the proposed rule that did not make it into the final rule was the use of Facility Based Measurement for clinicians working in hospitals, which would have allowed conversion of a hospital's "Total Performance Score" into MIPS Quality and Cost performance scores. Due to CMS operational constraints, Facility Based Measurement will not be available in 2018, and will be delayed until the 2019 performance year.
APM Changes
There are also a number of policy changes that CMS is making to APMs, to encourage increased participation. We'll tackle these in subsequent blog posts in the near future, but for now clinicians should recognize that CMS is also taking steps to continue promoting APMs and Advanced APMs as preferred models for reimbursement in this final rule.
Summary
In general and as expected, most of the provisions of the proposed rule made it into the final rule, with Cost in 2018 being the most notable exception, along with the deferral of Facility Based Measurement.
EHR developers must now ensure their software programs are compliant, updates released and implemented, and ready for providers beginning in January 2018.