Rapidly Expanding Capacity for the Coronavirus Pandemic and Beyond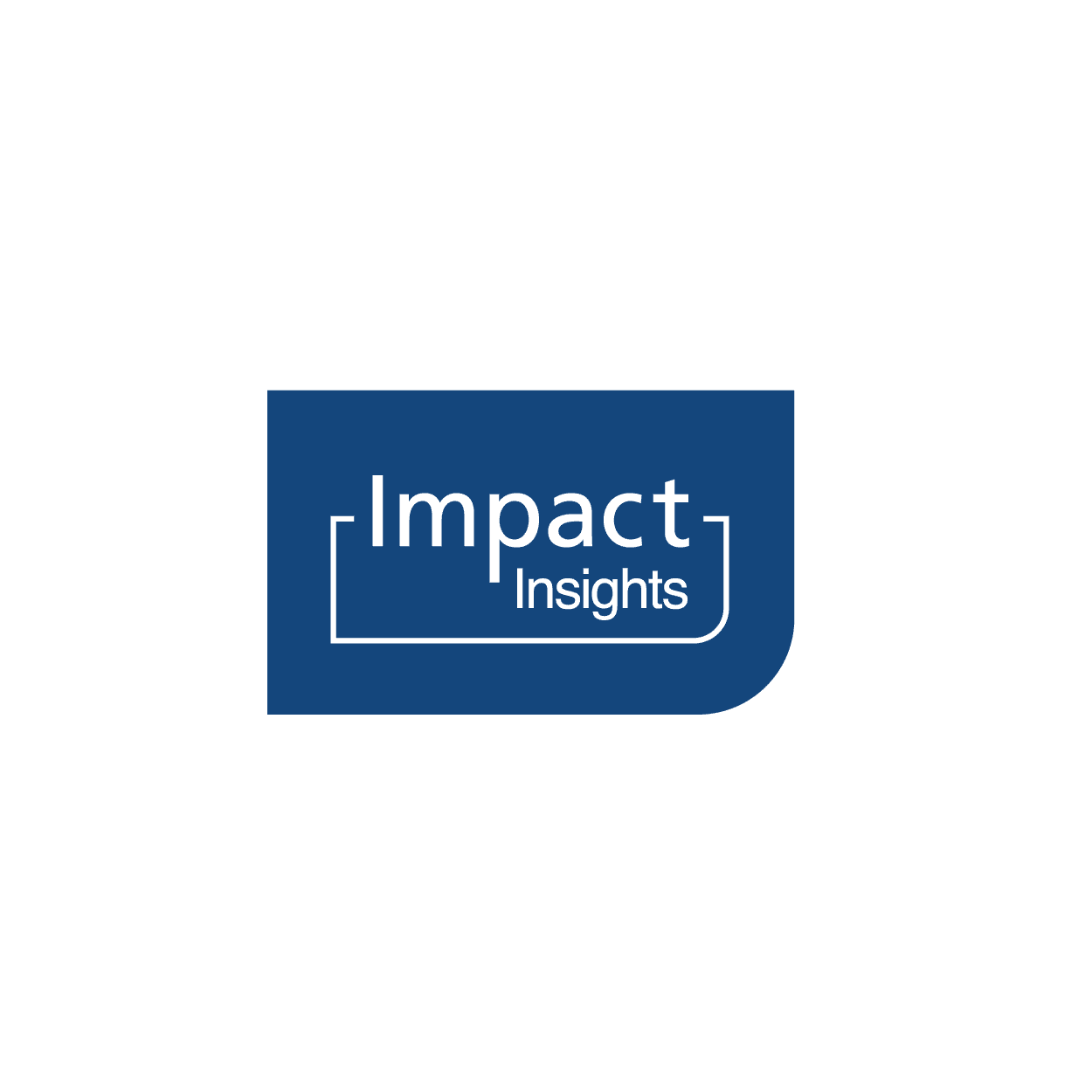 Apr 28, 2020
Rapidly Expanding Capacity for the Coronavirus Pandemic and Beyond
The COVID-19 pandemic has created many challenges for hospitals and health systems. The ability to increase bed and ventilator capacity has been one of the more dominant topics of the evening news since the onset of the pandemic, yet many organizations continue to struggle with adapting their bed capacity to address the uncertain pandemic surge.
These challenges may differ based on unique factors of each organization, such as facility size or the scope of COVID-19 patient base. However, there are common examples worth pointing out.
Most organizations have a formal capacity plan, but few hospital executives and managers have hands-on experience executing these plans when daily operations create the need for rapid capacity changes.
Hospital facilities are facing an evolution of capacity needs that are changing daily, and surge planning and response have proven to be problematic.
Existing space-planning processes are time-intensive and lack the agility to adapt to daily changes.
Most clinical and technical experts lack the experience and capacity to address the rapidly changing space requirements.
To sustain patient care through this critical juncture, facilities should seek to implement a rapid capacity expansion approach that will enable them to appropriately manage demand surges during the coronavirus pandemic and any future crisis event.
Our Recommended Plan
This approach is best suited for hospitals that need to immediately increase capacity because of physical constraints or need to repurpose existing facility space to accommodate increased high-acuity needs (e.g., transforming a med-surg unit to an ICU).
Assess
Goals: Organizations should begin by defining goals that are focused on anticipated capacity needs and operationally defined parameters.
Team: Project teams must be identified and formed to enable rapid decision-making.

Teams must work together to form an execution plan, recognizing that decisions will have a downstream effect on each part of the initiative.
Design
Space: Design the location, number of rooms, support and supply space, utilities, and operational, clinical, and technical requirements.

Pulls together your organization's construction, facilities, clinical engineering and clinical leader representatives appropriately for each functional area.

Budget: Create a comprehensive cost estimate that includes all components needed to deliver the capacity expansion plan.
Staffing: Create a staffing model related to the operations, infrastructure, clinical, clinical engineering, materials management and education resources needed to support the new space.
Deliver
Checklist: Develop a room-by-room readiness checklist that identifies and validates the necessary equipment and supplies (along with their needed quantities by room), selected design, construction punch lists, and other needs.e
Technology: Prioritize the procurement and installation of biomedical devices, end-user devices, and other equipment (printers, scanners) needed to support the new space.
Reassess: Built into the two-week timeline is the continuous process of making decisions, creating action plans and reviewing outcomes.
Prioritizing such a plan can help ease concerns related to project oversight and help create improved collaboration and efficiencies during the COVID-19 pandemic or in preparation for the next crisis.