Roadmap to Successful Data Conversion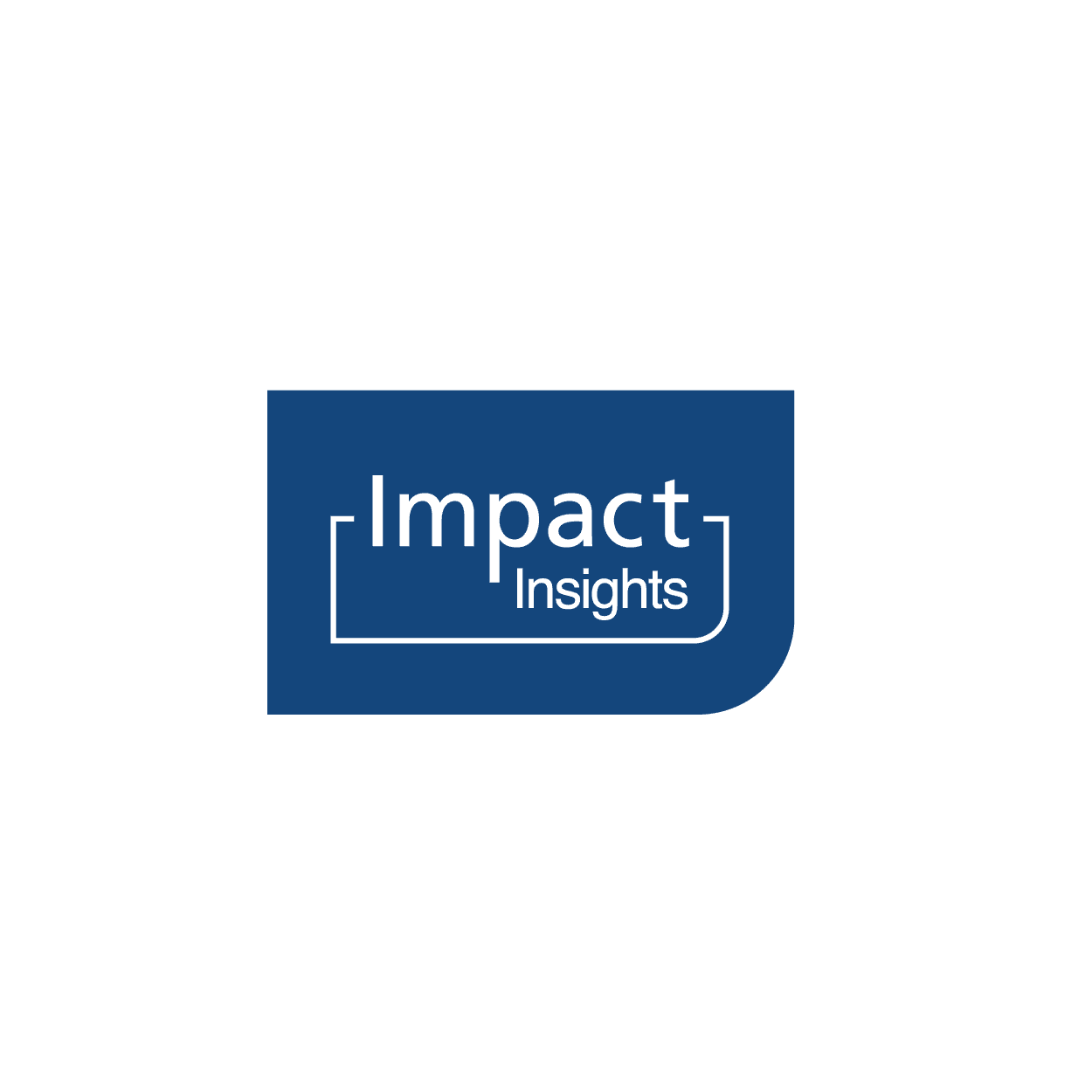 Sep 08, 2014
Roadmap to Successful Data Conversion
Historical data conversion is a crucial piece of an EMR implementation in the healthcare IT industry. Conversion of legacy data requires extensive planning and considerable resources for execution. Usually the same resources that are planning the implementation must be leveraged to assist with the actual conversion of data.
Why should an organization allocate time and energy in converting clinical and business data during an EMR implementation? The top five reasons are:
1.) Provide comprehensive patient care.
2.) Maintain patient safety.
3.) Assist with clinical decision support.
4.) Maintain physician productivity.
5.) Strengthen physician trust in the new system data and drive utilization and adoption of the new EMR system.
To be able to successfully execute the conversion of data there are typically several organizational challenges that need to be addressed. Often, organizations never clearly define the scope of the conversion and underestimate the resource requirements for converting historical data. The expectation usually is to convert "ALL" data from the legacy system; not taking into consideration the quantity and integrity of data in the legacy system, the processing time of the data into the new system, the resource intensive validation process of the data, other conflicting priorities between teams within the implementation project, and vendor engagement for extraction of the historical data.
Yes, in a fantasy world it would be great to have every single data element converted for each patient record, but reality is something very different.
Here are some of the strategies that can be adopted in order to make historical data conversion a success for the implementation:
Engage appropriate clinical/revenue cycle leadership for definition of scope at the start of implementation.

Define the scope of the conversion in detail.

Obtain appropriate "buy-in" from the key identified stakeholders.
Engage vendors early in the process.
Assign a dedicated application resource to validate converted data and ensure there are no data integrity issues.
Employ a rigorous testing plan.
Validate the quality of the data in the legacy systems.
Avoid conversion of data that may create patient care/safety risk.
Ensure active participation of operational resources (SMEs) during the conversion process.
To find out more on how to plan and implement historical data conversion for EMR implementation please contact Impact Advisors here.