The New "21st Century Cures Act" Summarized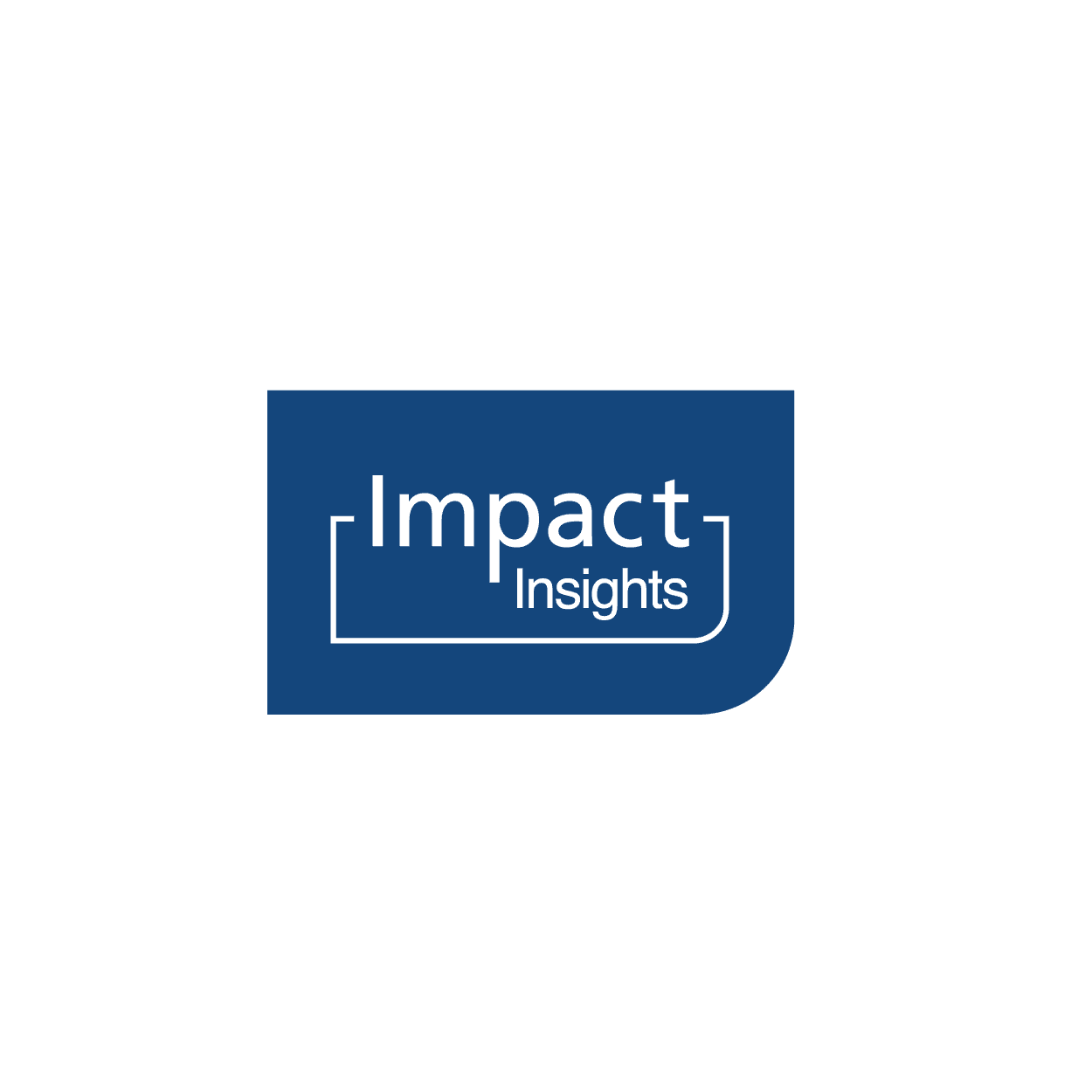 Dec 14, 2016
The New "21st Century Cures Act" Summarized
The 21st Century Cures Act, a bipartisan bill that was overwhelmingly passed by the Senate (94-5) and House (392-26), has this Tuesday (December 13th) been signed into law by the President. In this post, we'll take a look at some of the significant provisions of this bill targeting initiatives including accelerating biomedical research, expediting the approval of new drugs and medical devices, and improving mental health care.
Research
The act contains $4.8 billion in spending over 10 years for new research at the National Institutes of Health (NIH), including:
$1.8 billion for "moonshot" cancer research, including genetic tumor profiling and immunotherapy
$1.56 billion for the BRAIN Initiative, to progress in the mapping of the human brain
$1.4 billion for the Precision Medicine Initiative, to collect genetic data helping to develop new treatments
Other research initiatives include:
Creation of "EUREKA prize" competitions to help advance medical research
Establishes an NIH New Cures Innovation Fund which will facilitate strategic planning for early stage investigators and breakthrough high-risk, high-reward research
Implements a loan repayment program to support young scientists and other health professionals specializing in research
NIH will be tasked to expand pediatric research and establish new age groupings and age exclusions for human research
Establishment of a National Pediatric Research Network
Grants
Special procurement procedures will now be available to finance high-risk, high-reward NIH projects, rather than having to fund these projects using conventional grants & contracts
New drug abuse prevention and treatment program grants are available to states ($1 billion over the next two years), specifically targeting opioid abuse and addiction
Establishes a new grant program for scientists who are recognized for outstanding research in their field of expertise
Enhancement of early intervention programs for mental health, by requiring states to use at least 10 percent of their annual mental health block grants for funding these programs
New grants will be available to expand the use of assertive community treatment (ACT) programs for mental health
Regulatory
The U.S. Department of Health and Human Services will receive funding for new positions targeting the coordination of mental health and substance abuse research and treatment.
Drug approval process for the FDA is expedited:

Circumvents the need for traditional clinical trials when investigating new uses for existing drugs, allowing "real world evidence" and data summaries as criteria for approval
Establishes a "limited population" approval process for new antibiotic protocols for patients with severe and untreatable infections
Provides expedited approval for breakthrough medical technologies / medical devices for patients with life-threatening diseases with limited treatment options

The Centers for Disease Control and Prevention (CDC) will be required to expand surveillance of neurological diseases
Protecting Health Data, where the Department of Health and Human Services (HHS) will be charged with revising health information privacy rules to allow:

Use of protected information for research purposes
Researchers to remotely access health information
Individuals to authorize future use of their information for research

The bill encourages the use of electronic health record systems to collect data with the goal of enhancing research and treatment (although no specific funding is provided)
Establishes the Serious Mental Illness Coordinating Committee, targeting tracking of advancements in the treatment of serious mental illnesses and emotional disturbances
Addresses the Medicaid Same-Day Billing issue, and now allows Medicaid patients to see multiple professionals on the same day for different services (e.g. primary care and mental health)
Specific HIT Provisions
The IT provisions of this bill are particularly interesting, with the bill addressing the administrative burden for providers, information blocking and interoperability in particular–but there's much more affecting HIT in this bill. We'll address these in detail in our next blog post.
Closing Comments
The bill has been widely praised for helping to streamline research and promote innovation. However, there have been some critics who feel that the bill offers too much freedom when considering new drugs, therapies and medical devices. Others have criticized the bill for additional spending without specifically addressing from where funds will be sourced. Still, most are applauding this as a landmark legislation that has the potential to expedite research and treatment of some of our most difficult medical challenges.