The Struggle is Real – Physicians and EHRs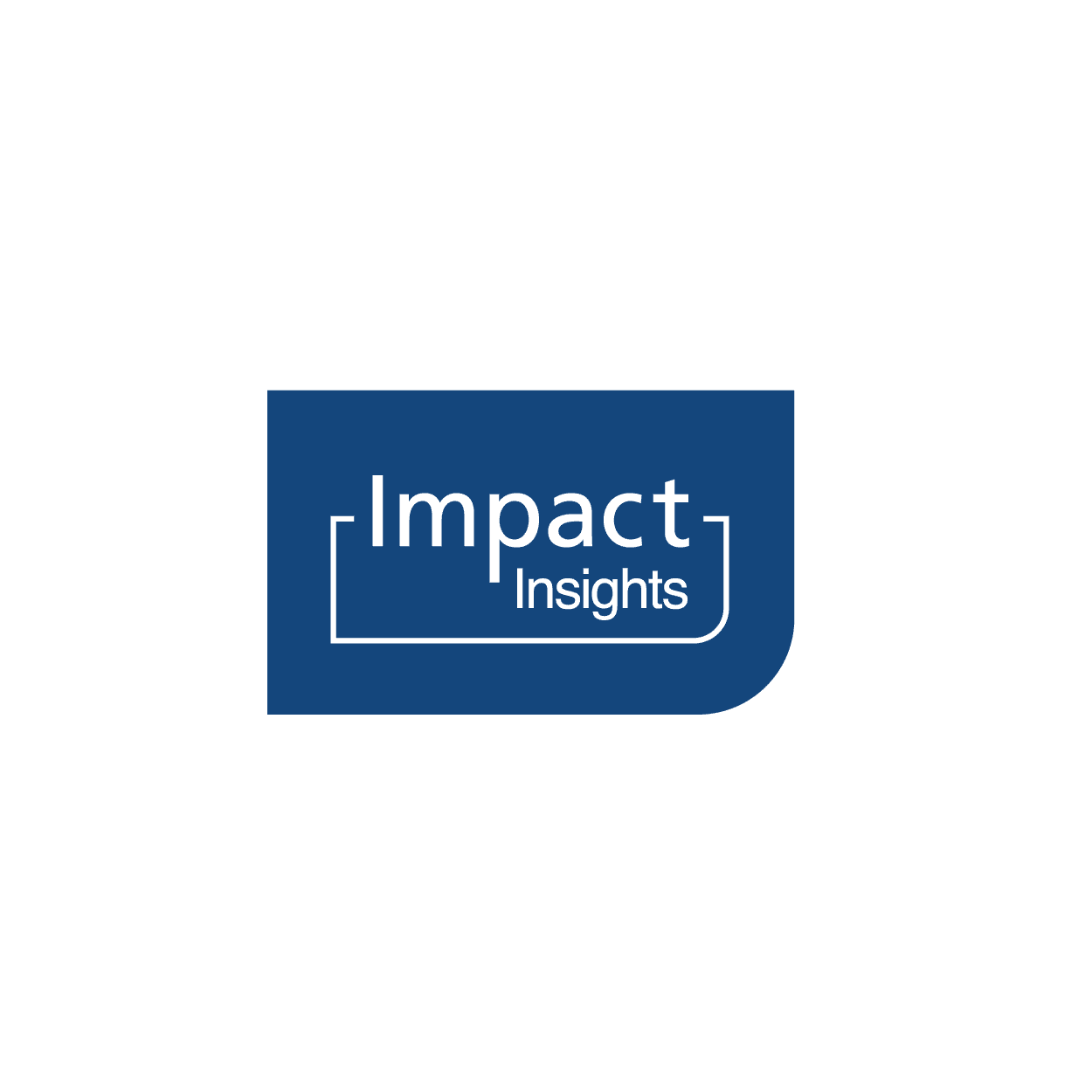 Feb 18, 2016
The Struggle is Real – Physicians and EHRs
The classic IOM reports To Err is Human and Crossing the Quality Chasm identified the tremendous potential of health IT to improve patient care and safety. According to The U.S. Department of Health & Human Services (HHS), the safety of health IT is a critical element in the larger and longstanding overall patient safety discussion that includes medical errors, hospital acquired conditions, readmissions and a host of other issues. To this effort, The Centers for Medicare & Medicaid Services (CMS) currently offers incentives to "promote the adoption and meaningful use of interoperable health information technology (HIT) and qualified electronic health records (EHRs)."Although there have been some early safety successes of EHRs, including reduced medication errors when using computerized medication management, EHRs have introduced new and unintended issues into the healthcare process.
Unfortunately those at the forefront of directing patient care have had significant challenges with adoption and utilization of EHRs. A recent HIMSS survey of EHR users identified as Stage 6 or 7 users or Davies Award winners found that "nearly 44% of nurses reported positive effects from EHRs, while just 29% of physicians reported benefits." There are multiple studies reporting that while there is increased quality of documentation, it comes with a significant decrease in productivity and little to no return on investment. The AMA conducted a recent survey and found physicians to be more dissatisfied with EHRs than they were five years ago with more than half of the survey's respondents reporting a negative impact to cost, productivity and efficiency.
Challenges to physician adoption
Inadequate training:
Physicians are unable to take the time away from their practices
Role based training on system functionality is the norm
Inadequate implementation:
Workflows are often generic
Physicians do not have time to dedicate to customizing templates, orders, notes, shortcuts, etc.
Inadequate tech support:
On site tech support is generally available for one to two weeks post go live
Physician calls are often triaged in the Help Desk queue with all the others
Barriers to physician/ patient interaction:
It is difficult to focus on both the patient and the EHR during the visit
Physicians are expected to create the summary of care to give to the patient during the visit (a Meaningful Use requirement)
Strategies to improve physician efficiency with the EHR
Training:
Insist on specific workflow based training
Carve out one to three hours per week to practice specific workflows in the EHR
Implementation:
Integrate EHR into specific clinical workflows from check in through check out
Revisit workflows after implementation focusing on fixing bottlenecks (either people or processes)
Customize tools to speed the process of getting data into the system
Develop work group(s) of physicians and staff to initiate and support EHR implementation/ongoing use
Tech Support:
Include appropriate go-live tech support in initial vendor contract with a return visit after 60 to 90 days
Insist on physician specific Help Desk processes
Physician/Patient Interaction:
Set up the EHR in a way that is not a barrier to face-to-face interaction and allows the patient to visualize the screen along with the physician
Utilize patient portals to encourage patients to manage common tasks and requests
Consider telemedicine/video visits when appropriate – CMS has recently implemented changes to allow for reimbursement of "non face-to-face" visits for chronic problems
What's next?
It is imperative that vendors improve the usability of EHRs as many other healthcare initiatives depend on the data – genomics, precision health, and population management to name a few. CMS has acknowledged the burden and resulting frustration around Meaningful Use. It has been announced that the health care IT incentive program will be replaced with "something better." The monetary rewards for utilization of technology will be phased out with the focus moving to patient outcomes. According to the acting administrator for CMS, March 25th will be an important date concerning the rollout of the new health IT initiatives. Stay tunedu2026