Tips for Managing Coding Quality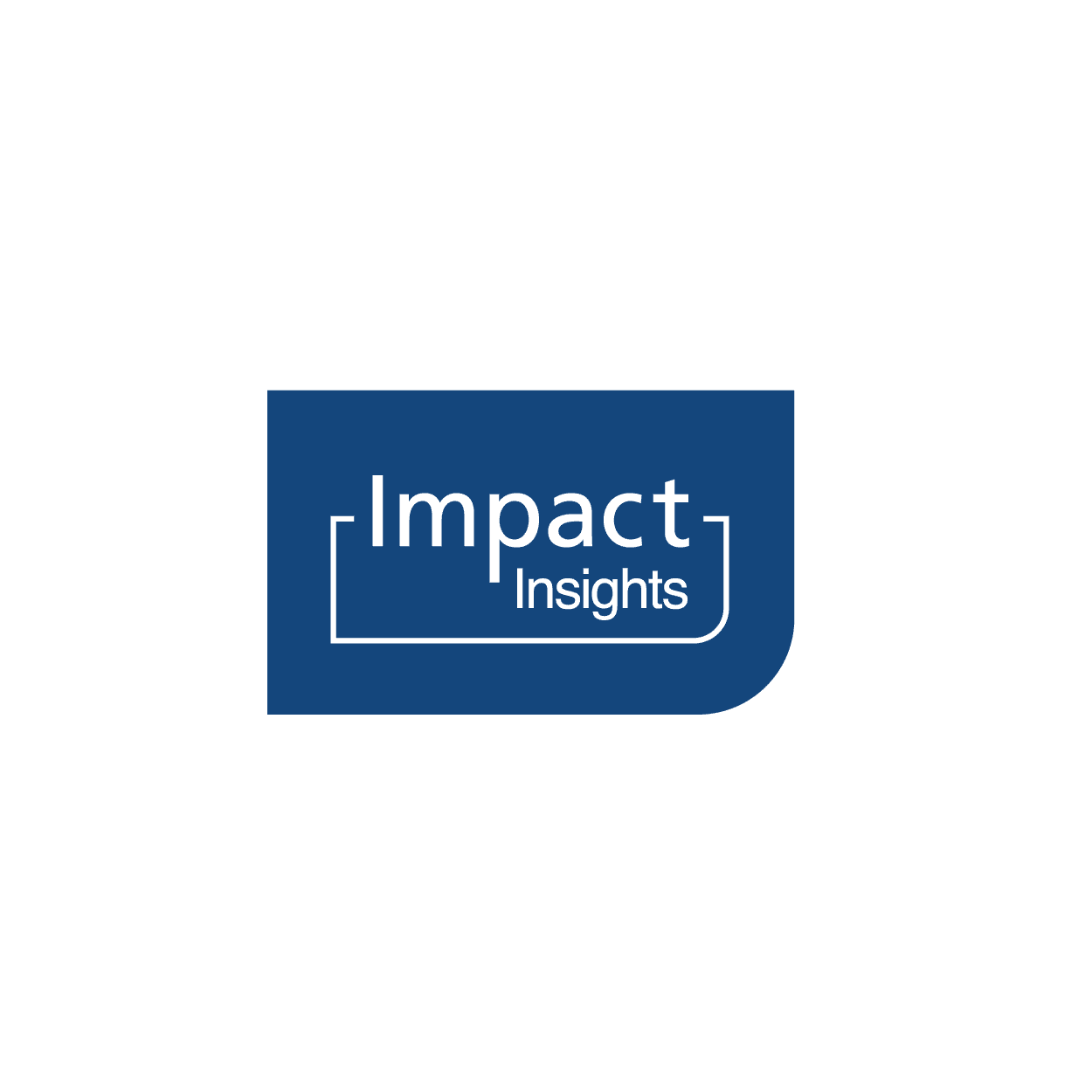 Apr 17, 2018
Tips for Managing Coding Quality
What Is Coding
Coding is a process in which diagnoses, procedures and medical services are translated into alphanumeric (ICD-10) or numeric (CPT) codes. These codes convey a clinical picture of the care and services rendered to a patient and are supported by the physician's documentation in the medical record.
Why Is Coding Accuracy Important
The accuracy of coded data impacts healthcare organizations and the care of patients on many levels, including:
Determination of medical necessity and severity of illness
Obtainment of reimbursement
Measurement of quality outcomes
Value-based payment
Regulatory compliance risk management
Tips for Managing Coding Quality
The first step in achieving and maintaining coding quality is to require all existing and new hire coders to be credentialed by an accrediting body such as AHIMA and AAPC and to provide proof of certification. Credentialing has become an industry standard and ensures coders have acquired in-depth knowledge and the proper training to perform the job well. There are many different coding credentials, such as CCS (Certified Coding Specialist), CCS-P (Certified Coding Specialist – Physician-based), CPC (Certified Professional Coder), RHIT (Registered Health Information Technician), and RHIA (Registered Health Information Administrator), to name a few.
Coders are required to get a minimum of 20 hours of Continuing Education Units within a two-year cycle to maintain their credentials. Those holding a coding credential are also required to take an annual self-assessment, although that is not the case for holders of an RHIT or RHIA. For those individuals, it is recommended that a good portion of their continuing education be within the coding domain. So, how do you know if coders are staying current and maintaining their credentials? You monitor it. Establish a tracking/alert system to notify management of approaching certification expirations, so coders can be reminded of their obligations to maintain credentials as a requirement of their job. Here again, be sure to require proof of renewed credentials.
Another way to ensure good coding performance is to conduct quality audits. Coders are held to high standards, and best practice is to achieve a greater than 95% accuracy rate. There are various auditing methods to choose from, but consistency is key. Perform continuous internal quality reviews, preferably monthly, but quarterly at a minimum. Ensure your audit sampling is statistically valid-the typical sample size is 10% of case volume. Note, contracted coders should be included in the quality audits, even if they claim to have their own quality assurance procedures/standards. Furthermore, validate your internal reviews by conducting an external audit on an annual basis.
The last step in ensuring coding quality is to offer education and skill development. Creating a learning environment enhances coder performance and keeps them engaged. Admittedly, this can be challenging, particularly in a remote environment, but it is doable. Network coders by scheduling monthly meetings, team webinars or coding "round table" potlucks to name a few events. Just as important, provide one-on-one education sessions based on audit findings or areas of opportunity.
We hear from novice coders all the time, "How do I get experience when no one is willing to hire me because of my lack of experience?" Finding coders is a challenge, not to mention well-seasoned coders. Successful organizations grow their own talent from within. They hire newly credentialed coders and help them develop their skills. Embrace the slogan: "Support – Advance – Retain." Support coders by creating a learning environment, offer advancement opportunities, and, in turn, you'll have a better chance of retaining them. (Look here for insights on how you can improve your organization's culture to really increase your chances of retaining top talent!)
Summary
Coding quality is important, because it impacts healthcare in many ways. Poor quality puts the organization and its patients at significant risk. The solution is straightforward: Ensure credentials, audit quality, and educate. The return on investment within your coding function will confirm "quality isn't expensive, it's priceless."