Is a Virtual CISO Right for Your Organization?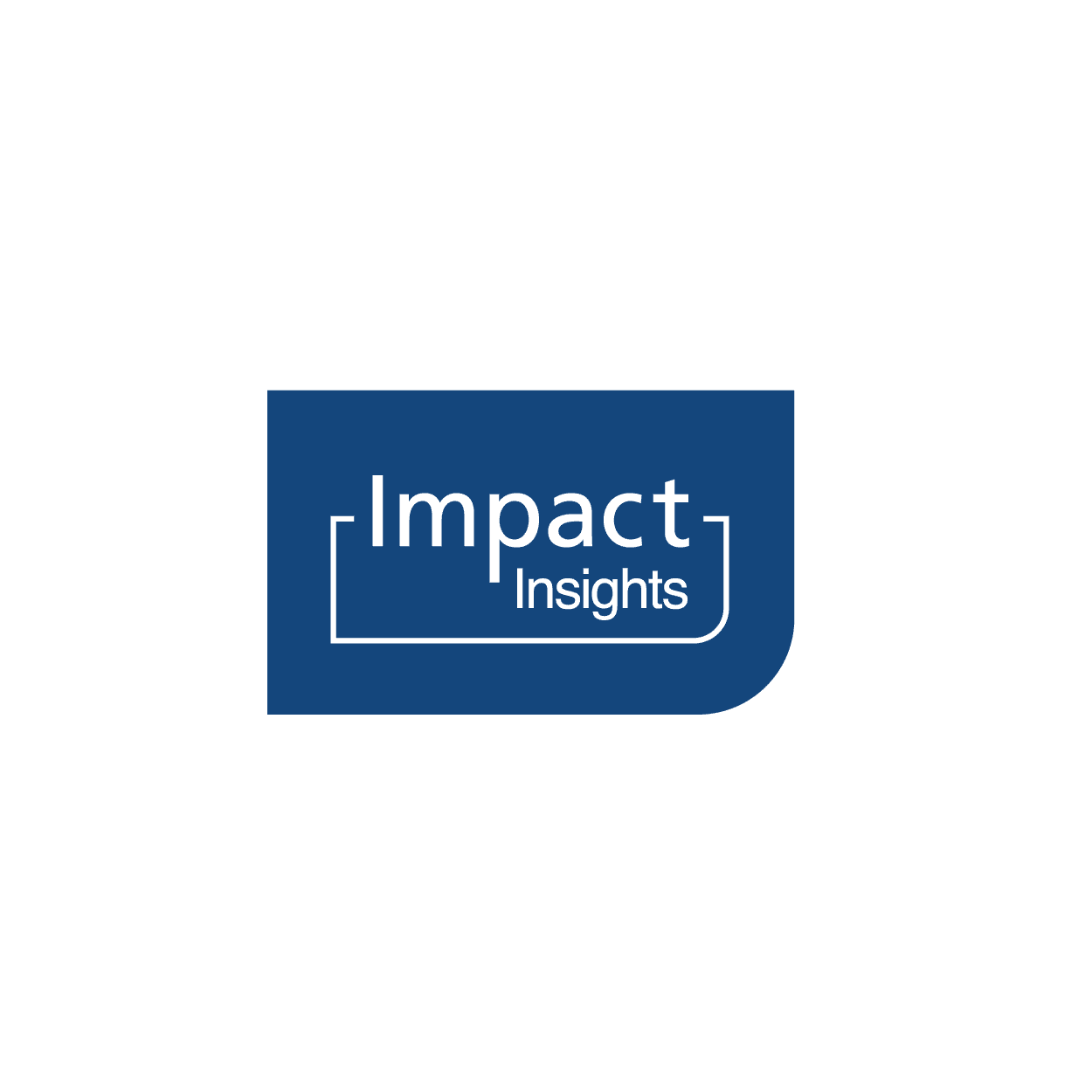 Feb 27, 2018
Is a Virtual CISO Right for Your Organization?
Information security is a high priority for healthcare organizations, and it takes more than a focused initiative to ensure the ongoing confidentiality, integrity and availability of protected data. Evolving threats and regulatory requirements require proactive and ongoing management of the information security function. In fact, many states require a designated Chief Information Security Officer (CISO) to meet regulatory compliance. This presents two challenges:
1) Many organizations don't have the budget to hire a CISO.
2) There is a shortage of qualified and certified information security professionals.
There is a solution worth considering: Enlisting a virtual Chief Information Security Officer (vCISO). In this blog, I explore the benefits of utilizing a vCISO service.
What Does a Virtual CISO Do?
A virtual CISO is a certified information security and privacy professional who will do as much for your security program as you allow them to do. For example, the vCISO can handle critical functions of governance, risk management and compliance and can provide proactive and independent coordination of programs such as breach and incident response, including any needed forensics.
Some of the more common functions of a vCISO include:
Serving as a subject matter expert in information security, privacy and compliance related matters
Providing ad hoc advisory services as the organization considers risks involved in various strategic or tactical decisions
Facilitating risk analysis efforts and assuring corrective actions are properly implemented
Staff education and awareness training to minimize the potential threats introduced via email and other electronic methods that often lead to ransomware or breach events
Benefits of a Virtual CISO
Utilizing a vCISO service can enable an organization to realize benefits of an internal information security professional without the added expenses and administrative overhead of hiring and training. As a leveraged resource provided by a third party, a virtual CISO will typically cost less than a full-time in-house CISO. The cost difference might mean easier access to information security expertise within your budget.
By engaging a vCISO, organizations can expect their security related programs to be managed in an efficient, cost effective, and comprehensive manner while keeping internal teams focused on day-to-day operations. Most vCISOs are certified, require little to no re-education, and they likely have experience and relationships with multiple vendors, industry leaders and other business entities. Furthermore, the vCISO will be vendor neutral, with no hidden agendas. This combination of skills, experience and agenda-free motivation adds tremendous value.
Summary
The pressure and responsibility to maintain the confidentiality, integrity and availability of protected health information (PHI) goes to the IT security leaders in most organizations. vCISOs are generally on-call and are available to help whether onsite or remote. They can also help with projects or other strategic initiatives. The vCISO can effectively fill the role of a CISO without the constraints and prohibitive costs associated with a traditional CISO hire.
With the information security ecosystem evolving with more complicated regulations, threats, and technologies, engaging a vCISO might be the right answer for your organization.