We're Live! Hey, Where are my Reports?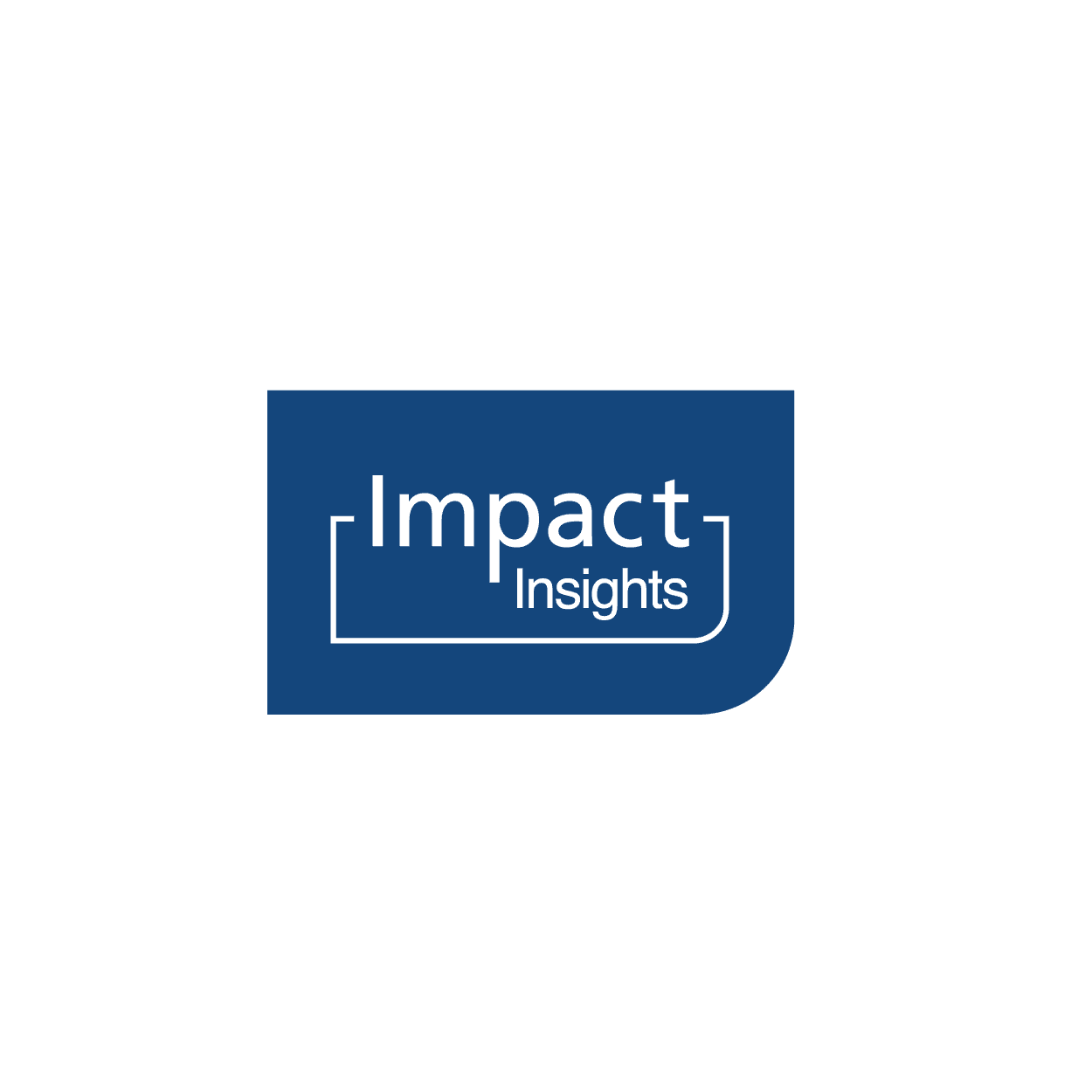 Feb 15, 2016
We're Live! Hey, Where are my Reports?
It's week two of go-live and things are not as crazy as you expected.
The command center is still a bustle of energy and the phones are continuing to ring, but you can feel the organization has breathed a small sigh of relief as the lights are still on and patients are still being taken care of. There are workflow and training issues, but the initial host of go-live problems have been addressed and your teams seem to be holding up under the pressure. As you make your rounds through the administrative offices, you are approached by one of your peers. Her normally calm and easy-going demeanor seems different as she approaches and she begins to tell you about an issue. She informs you that her critical, operational reporting packet has not been received since go-live. As you discuss her needs further, another one of your peers passes by and overhears the conversation. He immediately stops with a "me too" look on his face. It sounds like your reporting team may need to spring into action as you get an uneasy feeling that some of the critical reports used by your executive peers have been missed in the months of preparation prior to EHR go-live.
With the sheer number of things to keep moving during an EHR implementation, it can be difficult to hit all items out of the park. In my EHR implementation experience, reporting has consistently been an area that does not receive the attention it deserves.
To fend off this issue, my current client took a unique approach. Executive IT leadership challenged reporting leadership to develop reporting binders for all executive leaders across the organization. In essence, our final deliverable was a physical binder (yes, hard shell binders with actual tabs and paper!) with an index of current and future state reports for each executive leader showing screenshots of current and new reports. Although a bit daunting initially, we identified all our key leaders and set up in-person interviews to convey our intent, the process and what our goal was. The entire process took several months to execute. However, much to our surprise, we and the organization received much more benefit than just a production of reporting binders that would sit on the shelf a few days after go live. Below are a few of the benefits that we experienced:
Executive Goodwill: We received compliments from several of the executives we interviewed. Some were surprised by our approach of actually taking time to talk with them to understand what reports and information they use and when they use it. They were appreciative of our pro-activeness to anticipate their needs.
Turning over Rocks: During the interviews, we uncovered several critical reports that were not identified initially in the report validation sessions. One key report in particular was a daily report with key organizational metrics that the majority of the senior executives received and used regularly (IT would receive calls first thing in the morning if the report was not out at 8am). We would have eventually found that this report was needed, but it could have been a month or two before go-live as opposed to a full year prior.
Uncovering Data Needs of Other Systems: Although the EHR would replace a number of current systems and its related reporting, there were still several existing systems like the organization's ERP system that would remain. The interviews helped us understand what reports the executives used from these other systems, and in many cases, what data was required from the EHR to help them continue to function. While many of the systems were already addressed early on in the implementation, we found some whose data needs were not initially identified. Again, the timing was key – we would have eventually identified that these needed data feeds but it was much more important uncovering the needs when you had time to react.
New Reporting Customers: A final benefit experienced was being exposed to other key data users across the system who were not involved or invited to early system education, workflow or reporting validation sessions. These individuals, from areas like decision support and quality and analytics, were key teams that provided information to executive leadership. Understanding their needs to continue to provide that information and to proactively help identify new tools for them to use to improve output was tremendous.
The report binder process was not without its challenges – time devoted by many of the report writers for report analysis and comparison, project management and coordination time, communication of expectations to senior leadership was all part of the delivery. We are about a month from the first of many go-lives, so I suspect we will have more learnings on our report binder process as we proceed forward. However, if asked if I would do this process again at my next implementation, my answer would be HECK YEAH – the time, effort and benefit was well worth it!