Impact Advisors Named to the 2018 Healthcare Informatics 100 List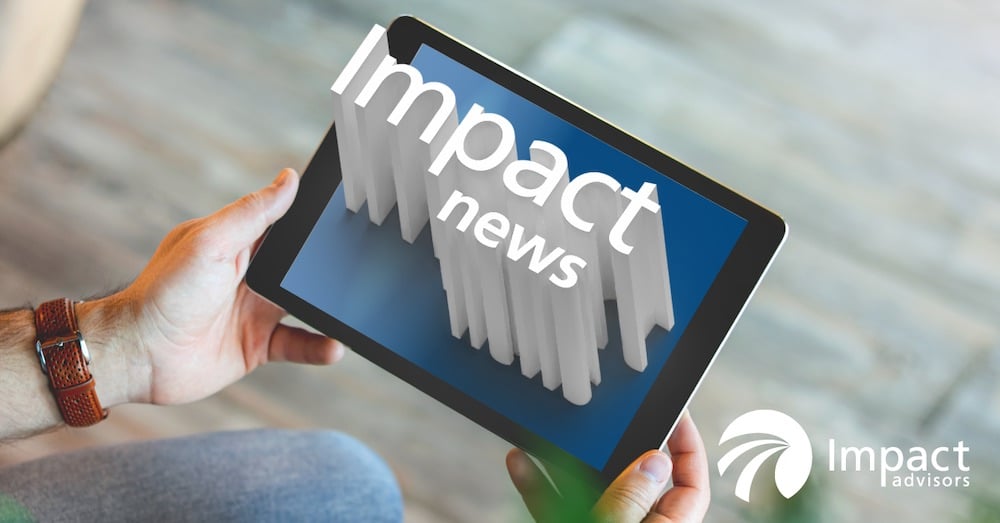 Jun 11, 2018
Impact Advisors Named to the 2018 Healthcare Informatics 100 List
Chicago, IL (June 11, 2018) – Impact Advisors, LLC, a leading provider of healthcare information services, today announced that it has been ranked on the annual Healthcare Informatics 100, a compilation of the top healthcare information technology companies operating list of the highest revenue-earning healthcare IT companies.
The Healthcare Informatics 100 list ranks the leading 100 vendors with the highest revenues derived from healthcare IT products and services earned in the U.S. The list is a compilation of the top health IT companies based on HIT revenues from the most recent fiscal year. To view the list, click here.
"We are honored to be ranked among the impressive industry leaders on the Healthcare Informatics 100 list," said Andy Smith, President and Co-Founder of Impact Advisors. "Our associates work hard to solve the industry's toughest challenges with integrity and heart. Our growth is a result of their dedication and drive."
Impact Advisors adds this latest honor to a growing list of prestigious awards that includes being named Best in KLAS for ten consecutive years, Modern Healthcare's Best Places to Work in Healthcare and Becker's Healthcare "150 Top Places to Work in Healthcare" list. In addition, Vice President, Keith MacDonald recently received honors as one of Consulting Magazine's Top 25 Consultants of 2018.
For more information on Impact Advisors, visit www.impact-advisors.com or visit the company on Facebook www.facebook.com/impactadvisors.
About Impact Advisors, LLC
Impact Advisors is a nationally recognized healthcare consulting firm that is solving some of the toughest challenges in the industry by delivering strategic advisory, technology implementation and performance improvement services. Our comprehensive suite of digital health, clinical optimization and revenue cycle services span the lifecycle of our clients' needs. Our experienced team has a powerful combination of clinical, revenue, operations, consulting and IT experience. The firm has earned a number of prestigious industry and workplace awards including Best in KLAS for ten consecutive years, Healthcare Informatics HCI 100, Crain's Chicago Business Fast Fifty, as well as "best place to work" awards from: Modern Healthcare, Consulting Magazine, Becker's Hospital Review and Achievers. For more information about Impact Advisors, visit https://www.impact-advisors.com/.
###