Impact Advisors Grows Telehealth Consulting Services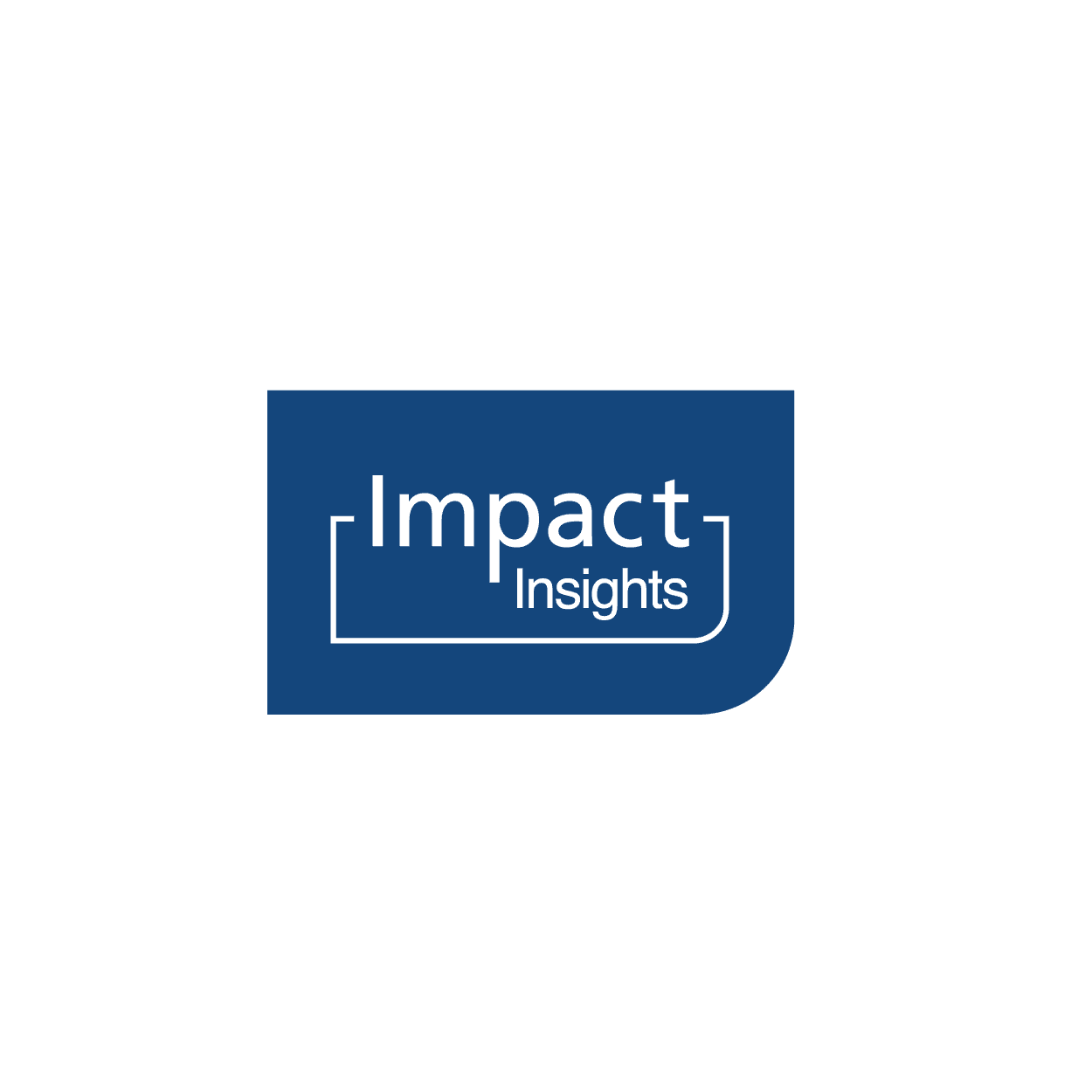 Mar 07, 2019
Impact Advisors Grows Telehealth Consulting Services
Jay Backstrom chosen to lead expanded Telehealth practice
Impact Advisors, a leading provider of clinical, revenue cycle and information technology services to the healthcare industry, has expanded its Telehealth Services practice to meet burgeoning market demand. Its enhanced practice will be led by Jay Backstrom, who was recently hired as Digital Imaging and Telehealth Practice Leader. Backstrom brings more than 12 years of Telehealth consulting experience in helping clients plan, design and implement Telehealth services and build successful programs.
As healthcare costs increase and reimbursement rates decrease, healthcare organizations need to establish flexible and sustainable care models that expand access to care beyond current patient market boundaries. With a low barrier to entry, many organizations are developing Telehealth programs to address these needs. However, as Telehealth becomes more mainstream, leading healthcare organizations are realizing the limitations of siloed, departmental Telehealth programs.
By moving to a more centralized, enterprise-wide approach, organizations can benefit from the full value a Telehealth program can provide, from increased market share and improved patient population management to more flexible and sustainable care coordination and increased revenue potential.
"Telehealth can be a strategic game-changer for healthcare organizations wanting to transform care, drive new revenue and position themselves for the future of healthcare," said Backstrom, Digital Imaging and Telehealth Practice Leader. "The challenge is determining where to start and making the shift in a sustainable, scalable way."
Success in Telehealth is proven to be directly related to proper strategy, planning and design of the services. Healthcare leaders who want to evolve with the market should first evaluate the status of their current Telehealth strategy.
Impact Advisors utilizes an execution-focused approach that combines its broad clinical, technical, operational, and financial Telehealth expertise to help ensure its clients are successful moving from a single-service-focused Telehealth to comprehensive, coordinated Telehealth services. They can also help organizations optimize existing Telehealth services that are underperforming or underutilized.
About Impact Advisors
Impact Advisors is a nationally recognized healthcare consulting firm and trusted partner of industry leaders focused on delivering clinical, revenue cycle, and information technology services to solve some of healthcare's toughest challenges. Our comprehensive suite of patient access, clinical and revenue cycle services spans the lifecycle of our clients' needs. Our experienced team has a powerful combination of clinical, revenue, operations, consulting and IT experience. The firm has earned a number of prestigious industry and workplace awards: Best in KLASu00ae for 12 consecutive years, CRN Solution Provider and CRN Fast Growth 150, Modern Healthcare's Largest Revenue Cycle Management Firms, Healthcare Informatics HCI 100, as well as "best place to work" awards from: Modern Healthcare, Consulting Magazine, Becker's Hospital Review and Achievers. For more information about Impact Advisors, visit www.impact-advisors.com.
###