Impact Advisors Recognized as Quality Leader in KLAS HIT Assessment and Strategic Planning Report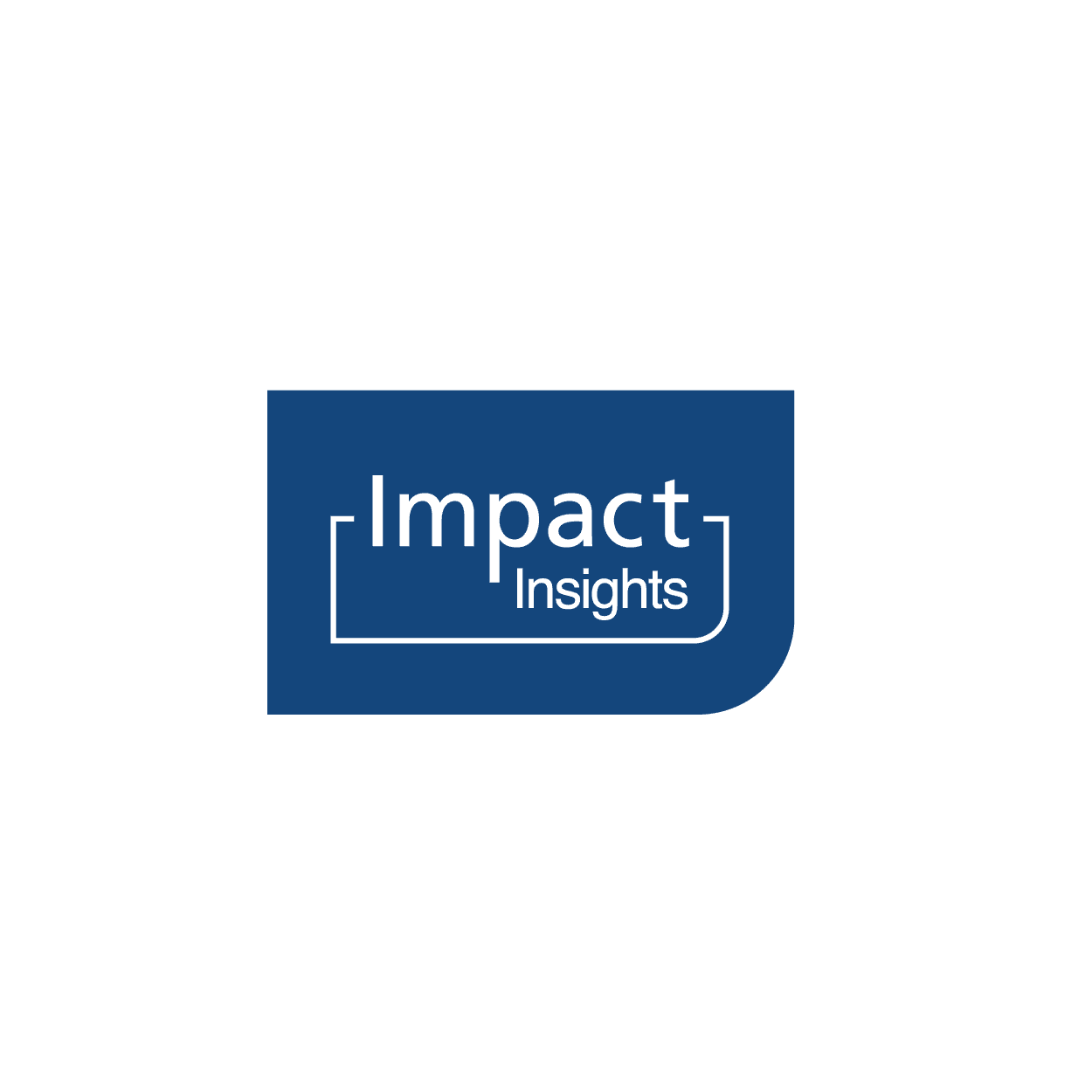 Jun 07, 2018
Impact Advisors Recognized as Quality Leader in KLAS HIT Assessment and Strategic Planning Report
Chicago, IL (June 5, 2018) – Impact Advisors, LLC, a leading provider of healthcare information technology services, announced today that it has been recognized as a top performer in the KLAS HIT Assessment & Strategic Planning 2018 report, earning an overall score of 95.6. The report surveyed healthcare leaders to reveal those firms that consistently exceed clients' expectations.
This report explores what types of IT assessment and strategy projects firms are brought in to help with, the deliverables achieved in these engagements, and which firms consistently exceed their clients' expectations. It also identifies the top factors that contribute to overall client and project success and which firms excel in these areas.
"We are extremely proud that our clients continue to rate our services and expertise so highly," said Peter Smith, CEO of Impact Advisors. "This recognition aligns with our mission to create a positive impact for our clients, and we commend our Associates for consistently providing high-quality outcomes across multiple clients and projects."
Each year, KLAS interviews thousands of healthcare professionals about the products and services their organizations use. These interviews are conducted using standard, quantitative data, combined with various supplemental evaluations that aim to provide answers to the most pressing questions facing healthcare technology today. The data in this report comes from both evaluation types and was collected over the last 18 months.
The KLAS HIT Assessment & Strategic Planning report recognizes firms with the most validated engagements and broadest service offerings and that demonstrate deep healthcare knowledge that aids clients in unique ways. The report noted that Impact Advisors is among the few firms to provide high-quality outcomes across a larger number of clients and projects. Interviewed Impact Advisors clients appreciate the firm's focus on completing projects on time, on budget, and within the agreed-upon scope; some even report coming in under budget.
A copy of the KLAS HIT Assessment & Strategic Planning report can be viewed by visiting www.klasresearch.com.
For more information on Impact Advisors, visit www.impact-advisors.com or visit the company on Facebook www.facebook.com/impactadvisors.
About Impact Advisors, LLC
Impact Advisors is a nationally recognized healthcare consulting firm that is solving some of the toughest challenges in the industry by delivering strategic advisory, technology implementation and performance improvement services. Our comprehensive suite of digital health, clinical optimization and revenue cycle services span the lifecycle of our clients' needs. Our experienced team has a powerful combination of clinical, revenue, operations, consulting and IT experience. The firm has earned a number of prestigious industry and workplace awards including Best in KLASu00ae for ten consecutive years, Healthcare Informatics HCI 100, Crain's Chicago Business Fast Fifty, as well as "best place to work" awards from: Modern Healthcare, Consulting Magazine, Becker's Hospital Review and Achievers. For more information about Impact Advisors, visit www.impact-advisors.com.
###