Impact Advisors Named a Leading Cybersecurity Consulting Firm by Black Book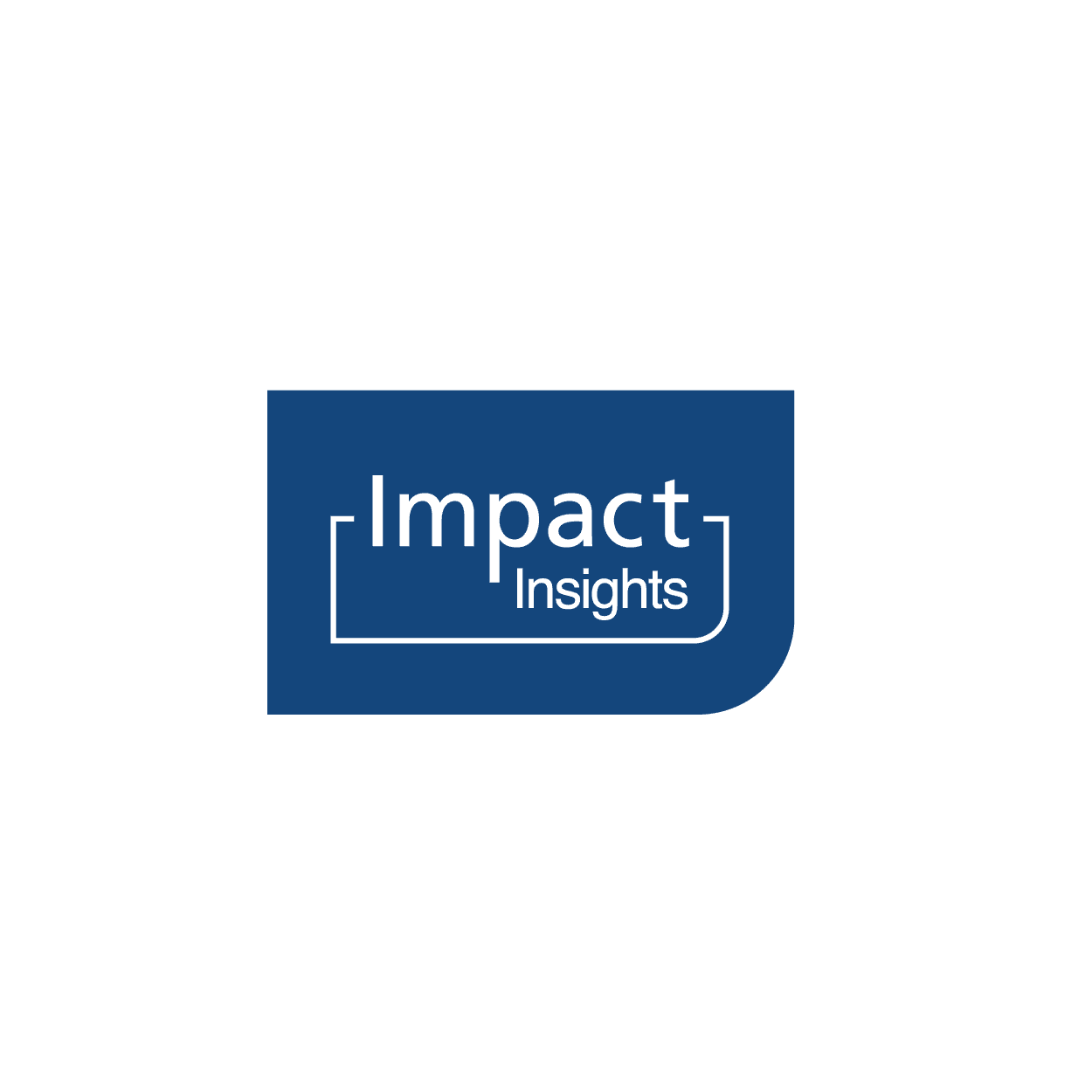 May 21, 2018
Impact Advisors Named a Leading Cybersecurity Consulting Firm by Black Book
Firm recognized in Annual Cybersecurity Survey
CHICAGO (May 21, 2018) – Impact Advisors, LLC, a leading provider of healthcare information technology services, announced today that it has been recognized as a top-ranking supplier for cybersecurity advisory and consulting services in Black Book's Annual Cybersecurity Survey.
"As a result of headline-making breach and ransomware events, Information Security remains a top-of-mind subject throughout all levels of healthcare organizations, including Senior Executives and Boards of Directors," said Rob Faix, Vice President at Impact Advisors. "I'm proud of what our team has accomplished in recent years and the continued investments Impact Advisors is making as we expand our cybersecurity related service offerings and knowledge of our associates. We're honored to be named by Black Book as a leading cybersecurity advisory and consulting firm in the healthcare industry."
Black Book Market Research LLC conducts polls and surveys with healthcare executives and front-line users about their current technology and services partners and awards top-performing vendors based on performance based on 18 qualitative indicators of client experience and solution/service satisfaction and three indicators of customer loyalty. Black Book surveyed users of 18 categories of cybersecurity vendors, consultants and advisors which produced the 2018 rankings of top performing suppliers.
"Cybersecurity services present organizations with the u2018how' for privacy and regulatory compliance. The healthcare landscape is evolving quickly as laws, legislation and regulations are updated continuously and disasters events of various nature compel organizations to act in a secure manner. As a result, cybersecurity plays an even bigger role strategically than it has before," added Shefali Mookencherry, Principal Advisor at Impact Advisors. "Promoting cybersecurity awareness and services within an organization's culture is key. Organizations will need to spend the time and money to invest in cybersecurity solutions and services to safeguards assets. Impact Advisors is on the forefront enabling organizations to reduce the likelihood and improve the response actions against increasingly sophisticated and persistent cyber-attacks."
For a complete list of Black Book's Annual Cybersecurity Survey results, click here.
About Black Book Research
Black Book Market Research LLC, its founder, management and staff do not own or hold any financial interest in any of the vendors covered and encompassed in the surveys it conducts. Black Book reports the results of the collected satisfaction and client experience rankings in publication and to media prior to vendor notification of rating results and does not solicit vendor participation fees, review fees, inclusion or briefing charges and/or vendor collaboration as Black Book polls vendors' clients.
In 2009, Black Book began polling the healthcare user and client experience of now over 600,000 healthcare software and services users. Black Book expanded its survey prowess and reputation of independent, unbiased crowd-sourced surveying to IT and health records professionals, physician practice administrators, nurses, financial leaders, executives and hospital information technology managers. Cybersecurity services and products satisfaction and client experience polling was initiated in 2013 by Black Book Market Research LLC.
About Impact Advisors
Impact Advisors is a nationally recognized healthcare information technology consulting firm that is solving some of the toughest challenges in the industry by delivering strategic advisory, implementation and optimization services. Our comprehensive suite of patient access, clinical and revenue cycle services span the lifecycle of our clients' needs. Our experienced team has a powerful combination of clinical, revenue, operations, consulting and IT experience. The firm has earned a number of prestigious industry and workplace awards including Best in KLASu00ae for nine consecutive years, Healthcare Informatics HCI 100, Crain's Chicago Business Fast Fifty, as well as "best place to work" awards from: Modern Healthcare, Consulting Magazine, Becker's Hospital Review and Achievers. For more information about Impact Advisors, visit www.impact-advisors.com.
###