Impact Advisors Named to Consulting Magazine's Fastest Growing Firms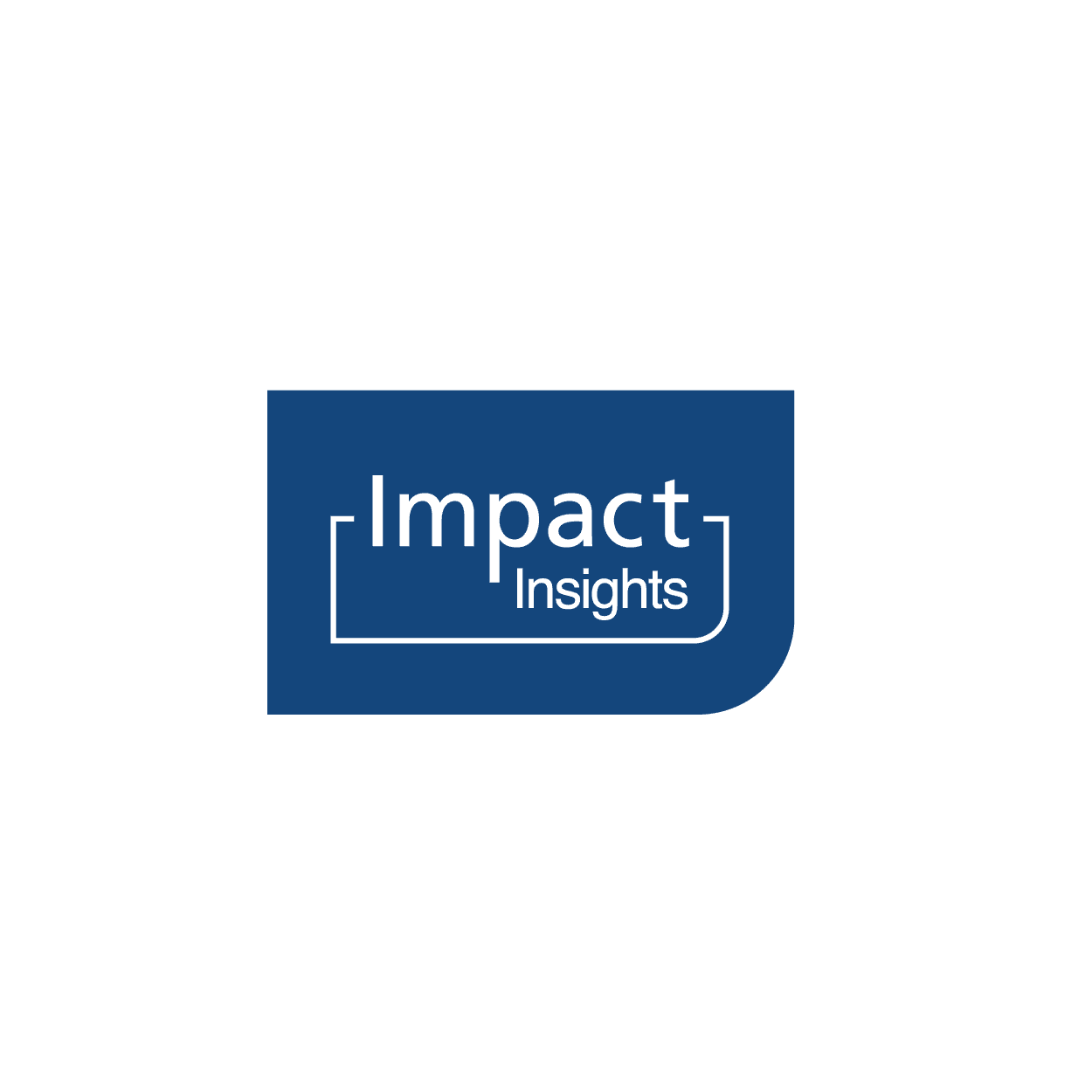 Nov 12, 2018
Impact Advisors Named to Consulting Magazine's Fastest Growing Firms
Firm recognized for second consecutive year
CHICAGO (Nov. 12, 2018) – Impact Advisors, a leading provider of clinical, revenue cycle and information technology services to the healthcare industry, announced today it has been ranked by Consulting Magazine on its list of "Fastest Growing Firms" for 2018. This exclusive list recognizes the fastest growing consulting firms in the world, of any size and from any sector.
"We are honored to make the list of u2018Fastest Growing Firms' for the second year in a row," said Maria Smith, Chief Financial Officer at Impact Advisors. "As technology continues to disrupt the healthcare industry, the need for our services will grow and we will expand our service offerings as the market shifts. We dedicate this award to our team who provides world-class service to our clients and remains committed to helping them solve some of their toughest challenges with integrity and honesty."
Every year, Consulting Magazine releases its ranking of the consulting industry's "Fastest Growing Firms." These firms demonstrate exemplary revenue growth over a three-year period. Firms are ranked by their rate of revenue growth between 2014 and 2017.
Impact Advisors was founded in 2007 on the premise of building the nation's premier healthcare technology consulting firm whose sole focus is to deliver unwavering quality service to clients by putting their interests first. The firm is a trusted partner among the industry's leading health organizations with a solid reputation that continues to propel its consistent annual growth, tempered by hiring only the best employees in the industry. Impact Advisors understands the value of its Associates and is committed to creating and maintaining a culture where they want to do this important work.
For more information, including the full rankings and editorial coverage, visit www.consultingmag.com/the-magazine for the publication's November issue.
About Impact Advisors
Impact Advisors is a nationally recognized healthcare consulting firm and trusted partner of industry leaders focused on delivering clinical, revenue cycle, and information technology services to solve some of healthcare's toughest challenges. Our comprehensive suite of patient access, clinical and revenue cycle services span the lifecycle of our clients' needs. Our experienced team has a powerful combination of clinical, revenue, operations, consulting and IT experience. The firm has earned a number of prestigious industry and workplace awards: Best in KLASu00ae for 10 consecutive years (including, in 2018, Leader in Revenue Cycle Optimization and Clinical Optimization Categories and Best in KLAS HIT Enterprise Implementation Leadership), CRN Solution Provider and CRN Fast Growth 150, Modern Healthcare's Largest Revenue Cycle Management Firms, Healthcare Informatics HCI 100, as well as "best place to work" awards from: Modern Healthcare, Consulting Magazine, Becker's Hospital Review and Achievers. For more information about Impact Advisors, visit www.impact-advisors.com.
###