Impact Advisors Named to Forbes' Best Management Consulting Firms List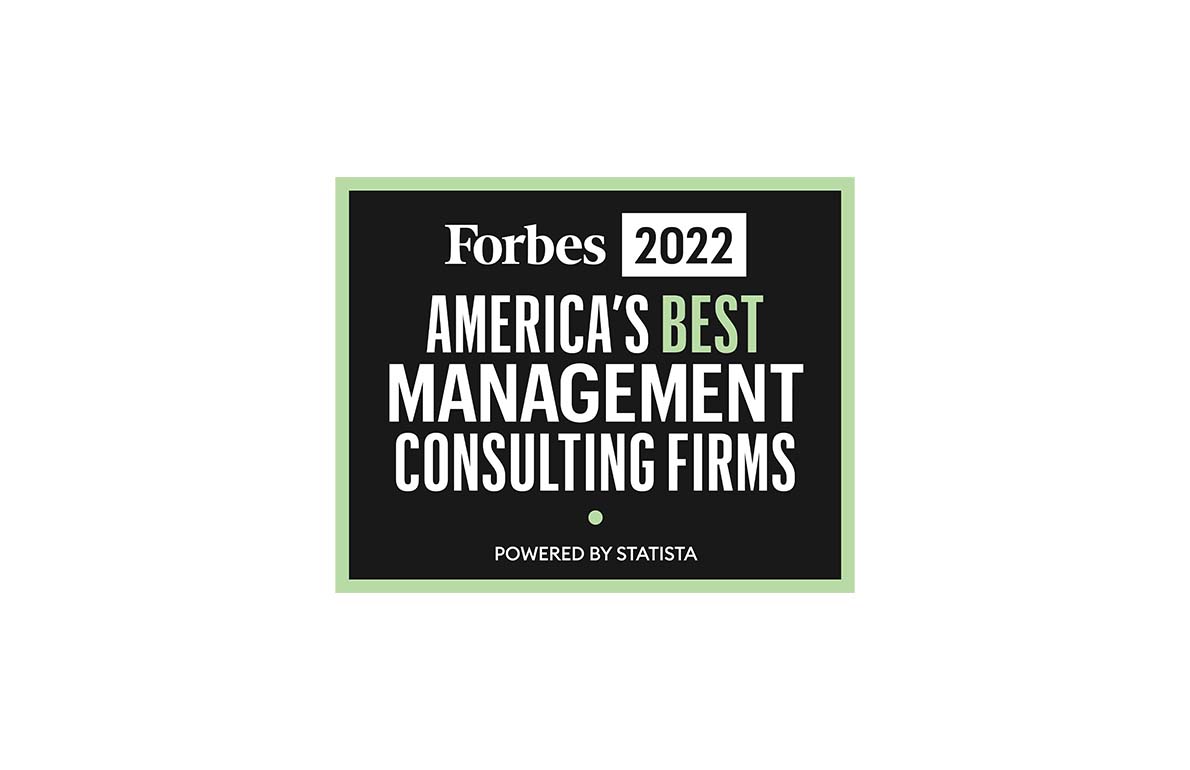 Mar 15, 2022
Impact Advisors Named to Forbes' Best Management Consulting Firms List
Firm recognized for sixth consecutive year

Impact Advisors, a leading healthcare consultancy providing strategy, operations, revenue cycle, and technology services, announced that Forbes has named the organization to its list of America's Best Management Consulting Firms for 2022. This is the sixth consecutive year the firm has been named to the list.
This list is Forbes' annual ranking of the highest-rated consultancies across all sectors, including healthcare and IT, in North America. To develop the list, Forbes partners with the market research firm, Statista, to conduct two independent surveys.
The list was compiled by gathering peer recommendations from 7,500 management consulting executives and partners, as well as 1,300 senior executives who worked with such firms during the last four years. Data was then divided into 16 industries and functional areas. The complete Forbes list of America's Best Management Consulting Firms for 2022 is available online.
"We are honored to be recognized by Forbes' as one of America's Best Management Consulting Firms," said Andy Smith, managing partner and founder, Impact Advisors. "As we continue to broaden our services to meet the ever-changing needs of the healthcare industry, we are proud to see our clients and peers are recognizing the high-value services we provide and we look forward to our continued growth and success."
Impact Advisors adds this honor to a growing list of industry and workplace awards that include being named Best in KLAS for 15 consecutive years and on Modern Healthcare's Best Places to Work list for 12 years.
About Impact Advisors
Impact Advisors is a nationally recognized healthcare management consulting and technology services firm that is solving some of the toughest challenges in the industry by delivering strategic advisory, technology implementation and operational improvement services. Our comprehensive suite of strategic planning, digital health, clinical optimization and revenue cycle services spans the lifecycle of our clients' needs. Our experienced team has a powerful combination of clinical, revenue, operations, consulting and information technology experience. The firm has earned several prestigious industry and workplace awards including Best in KLAS for 15 consecutive years, Healthcare Informatics HCI 100, Crain's Chicago Business Fast Fifty, as well as "best place to work" awards from: Modern Healthcare, Consulting Magazine, Becker's Hospital Review and Achievers. For more information about Impact Advisors, visit www.impact-advisors.com.