Impact Advisors Named to Inc. 5000 List of Nation's Fastest Growing Companies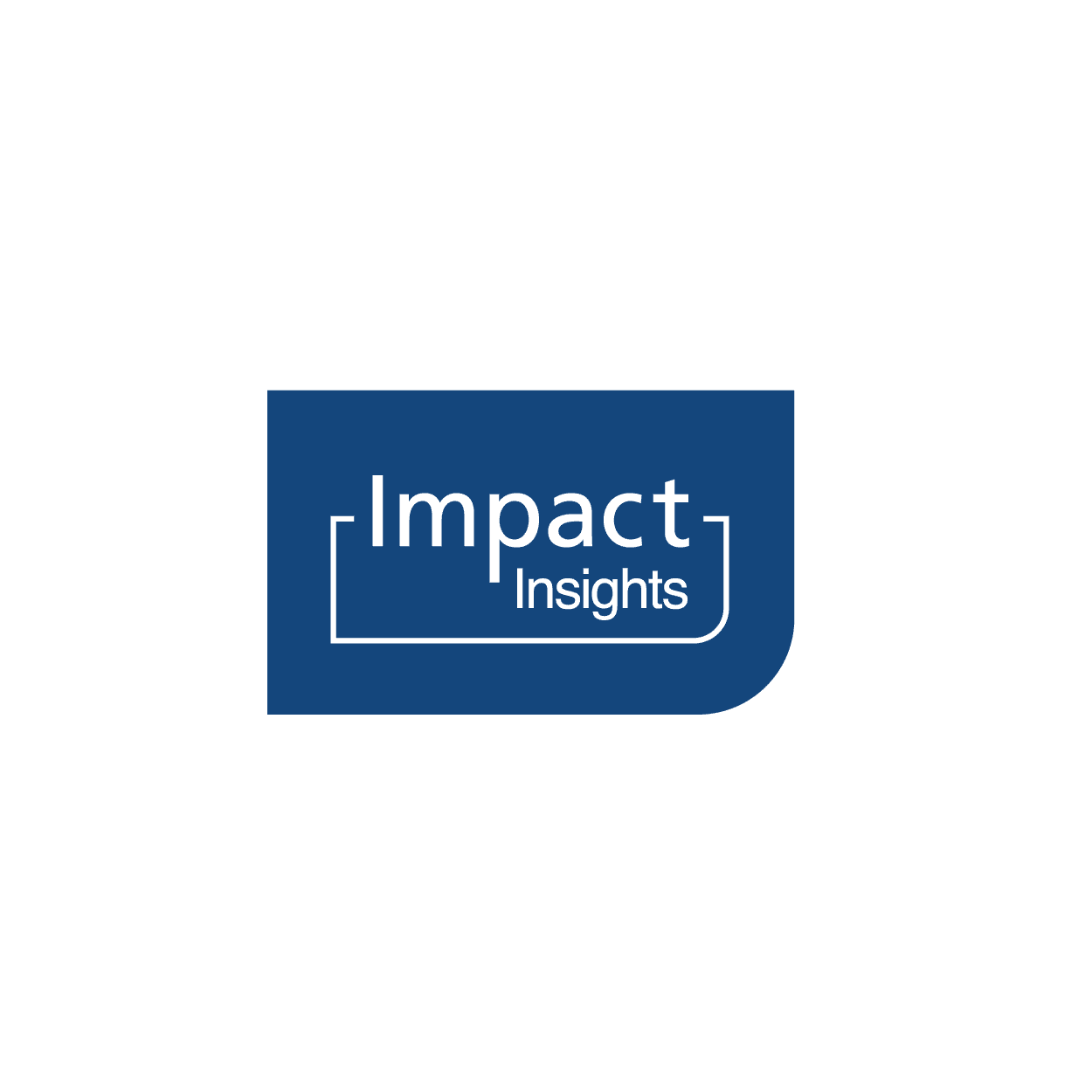 Aug 21, 2019
Impact Advisors Named to Inc. 5000 List of Nation's Fastest Growing Companies
Firm recognized on prestigious list for fifth time
Impact Advisors, a leading provider of clinical, revenue cycle and information technology services to the healthcare industry, announced today that it has been named to Inc. magazine's Inc. 5000 list. The Inc. 5000 list is a prestigious ranking given to only U.S.-based, privately held, independent, for-profit companies with significant percentage revenue growth. This year the firm was also named a 5-Time Inc. 5000 Honoree.
"We are honored and proud to be recognized on the Inc. 5000 list for the fifth time," said Maria Smith, Chief Financial Officer at Impact Advisors. "Being named to the list for the fifth time is validation of the high level of quality work we provide to our clients as we help them solve their toughest challenges. We will celebrate this recognition with our associates, as their compassion and dedication to the healthcare industry fuels our results."
The 2019 Inc. 5000 list is ranked according to percentage revenue growth when comparing 2015 and 2018. Inc.'s annual ranking of 5,000 companies represents 49 states, Puerto Rico, and the District of Columbia, and those companies generated $237.7 billion in revenue last year. The companies on the list had an average 2018 revenue of $47.5 million and median three-year growth rate of 157.4 percent.
Founded in 2007, Impact Advisors was built on the premise of building the nation's premier healthcare technology consulting firm whose sole focus is service quality. The company has enjoyed consistent annual growth, tempered by hiring only the best employees in the industry. Since its inception, the firm has provided services to 270 clients nationwide and internationally.
Complete results of the Inc. 5000, including company profiles and an interactive database that can be sorted by industry, region, and other criteria, can be found at www.inc.com/inc5000. For more information on Impact Advisors, visit www.impact-advisors.com.
About Impact Advisors
Impact Advisors is a nationally recognized healthcare consulting firm and trusted partner of industry leaders focused on delivering clinical, revenue cycle, and information technology services to solve some of healthcare's toughest challenges. Our comprehensive suite of patient access, clinical and revenue cycle services spans the lifecycle of our clients' needs. Our experienced team has a powerful combination of clinical, revenue, operations, consulting and IT experience. The firm has earned a number of prestigious industry and workplace awards: Best in KLASu00ae for 12 consecutive years, CRN Solution Provider and CRN Fast Growth 150, Modern Healthcare's Largest Revenue Cycle Management Firms, Healthcare Informatics HCI 100, as well as "best place to work" awards from: Modern Healthcare, Consulting Magazine, Becker's Hospital Review and Achievers. For more information about Impact Advisors, visit www.impact-advisors.com.
###