Impact Advisors Named to Modern Healthcare's Largest Revenue Cycle Management Firms List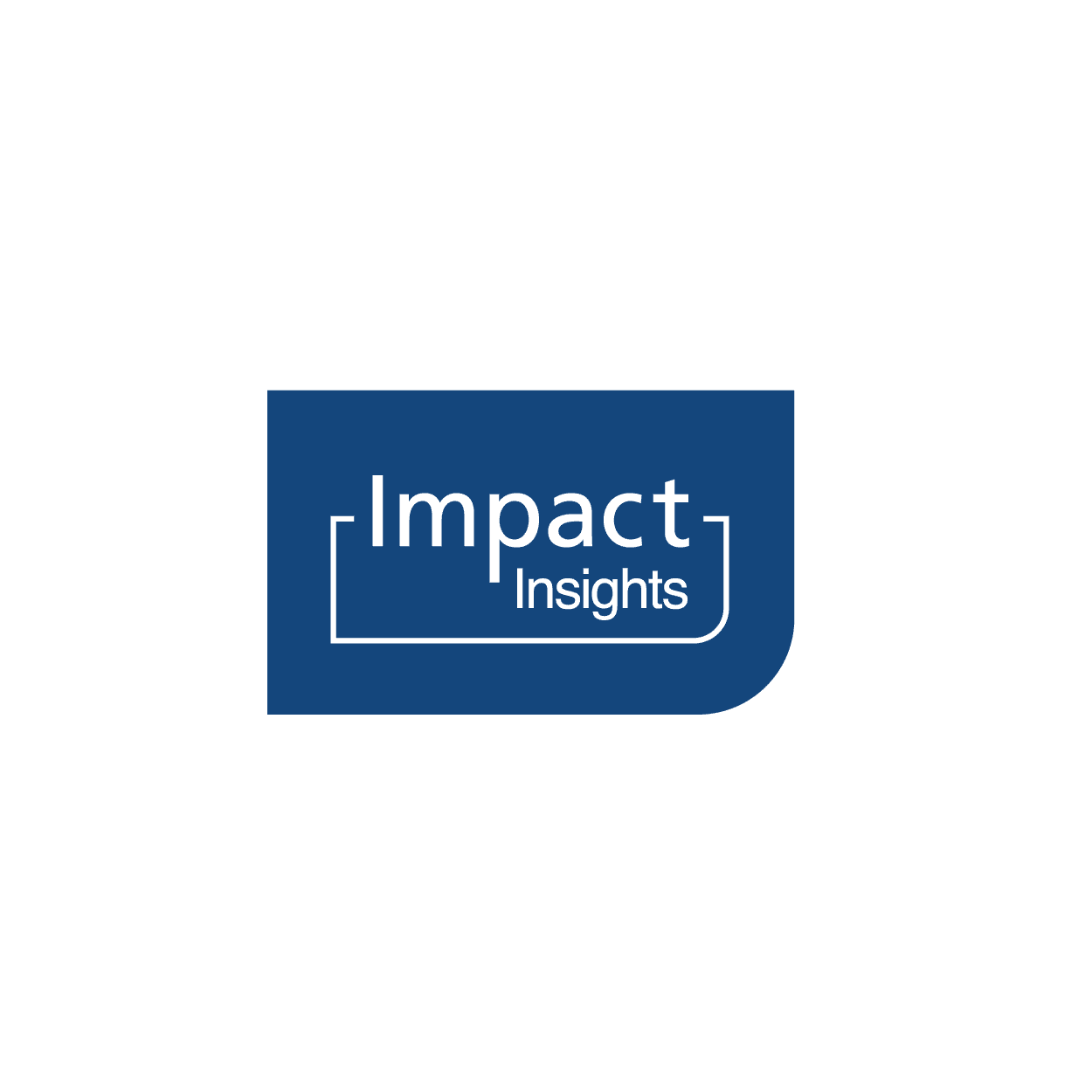 Oct 30, 2018
Impact Advisors Named to Modern Healthcare's Largest Revenue Cycle Management Firms List
Firm ranked for fifth consecutive year

CHICAGO (Oct. 30, 2018) – Impact Advisors, LLC, a leading provider of clinical, revenue cycle and information technology services to the healthcare industry, today announced it has been selected as one of Modern Healthcare's Largest Revenue Cycle Management Firms for the fifth consecutive year.
"We are proud to be ranked by Modern Healthcare on its list of Largest Revenue Cycle Management Firms," Impact Advisors' President Andy Smith said. "Financial pressures continue to be a top concern for chief information officers. Our firm is dedicated to developing strategies that maximize our clients' current technology functionality while optimizing processes and the use of that technology to drive sustainable financial improvement."
Modern Healthcare's Largest Revenue Cycle Management Firms list recognizes the nation's top revenue cycle management companies ranked by total number of contracts in 2017. The list includes firms that have dedicated practice areas and staff to address the needs of the healthcare revenue cycle process. Participating companies report a breakdown of contracts between comprehensive revenue cycle and partial services.
Impact Advisors is committed to helping clients achieve revenue cycle excellence by aligning people, process and technology. The firm's experts are certified across all leading vendors and follow Impact Advisors' best practice revenue cycle methodologies. Impact Advisors' revenue cycle services are proven to have a positive and sustainable impact on clients' financial performance, technology utilization and employee and patient satisfaction.
About Impact Advisors
Impact Advisors is a nationally recognized healthcare consulting firm and trusted partner of industry leaders focused on delivering clinical, revenue cycle, and information technology services to solve some of healthcare's toughest challenges. Our comprehensive suite of patient access, clinical and revenue cycle services span the lifecycle of our clients' needs. Our experienced team has a powerful combination of clinical, revenue, operations, consulting and IT experience. The firm has earned a number of prestigious industry and workplace awards: Best in KLASu00ae for ten consecutive years (including, in 2018, Leader in Revenue Cycle Optimization and Clinical Optimization Categories and Best in KLAS HIT Enterprise Implementation Leadership), CRN Solution Provider and CRN Fast Growth 150, Modern Healthcare's Largest Revenue Cycle Management Firms, Healthcare Informatics HCI 100, as well as "best place to work" awards from: Modern Healthcare, Consulting Magazine, Becker's Hospital Review and Achievers. For more information about Impact Advisors, visit www.impact-advisors.com.
###