Scottsdale Institute CIO Summit Examines Technology Innovations in Healthcare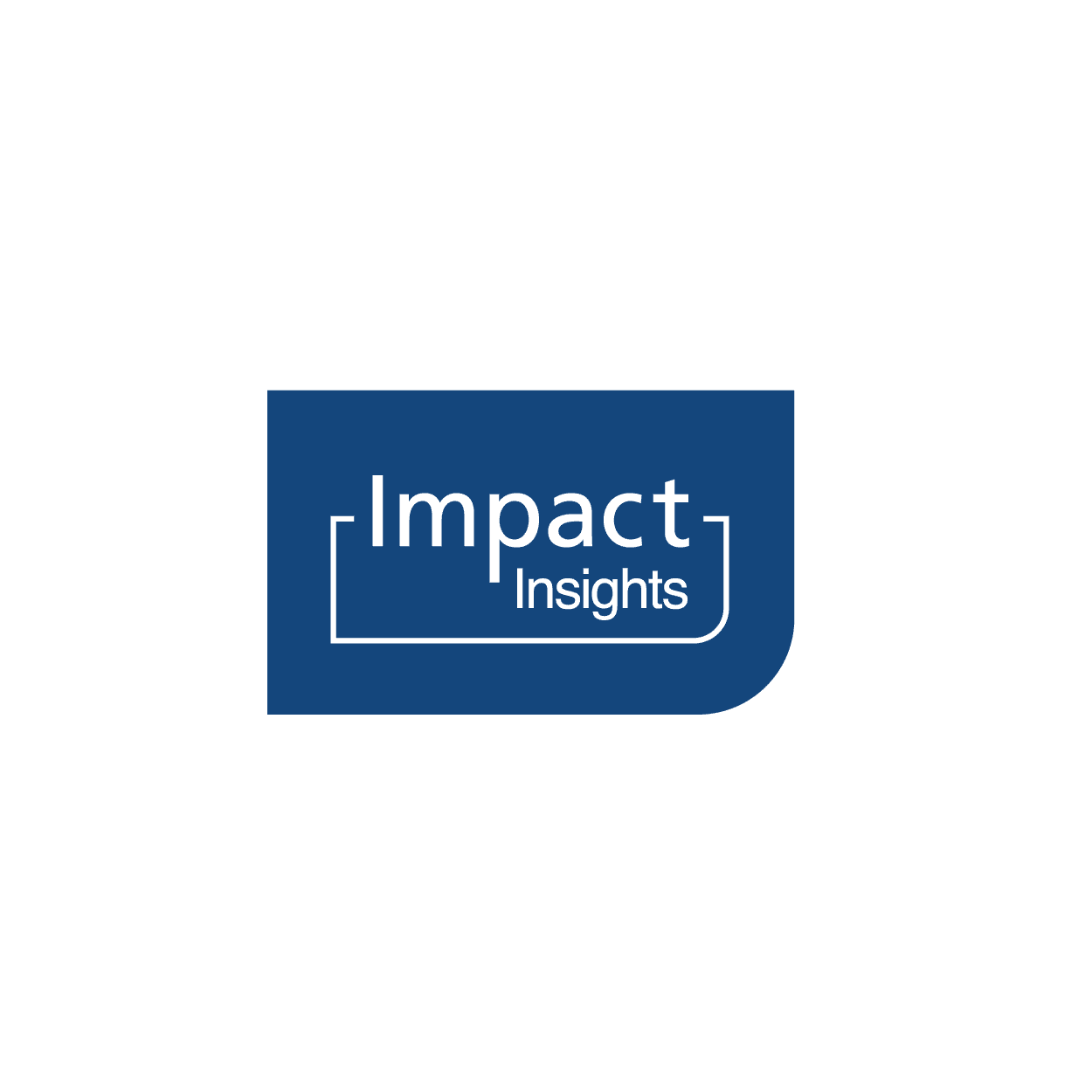 Sep 05, 2018
Scottsdale Institute CIO Summit Examines Technology Innovations in Healthcare
MINNEAPOLIS & CHICAGO (September 04, 2018) – Information technology executives from nine of the nation's leading healthcare organizations gathered in Chicago as part of the annual Scottsdale Institute Summer CIO Summit to discuss technological and entrepreneurial innovations in healthcare. The two-day event featured multiple speakers exploring a number of topics ranging from Artificial Intelligence (AI) to Machine Learning (ML) to voice-controlled Virtual Assistants (VA).
"Innovation and entrepreneurship are more than taglines for healthcare CIOs – they have become part of the job description," said Janet Guptill, Executive Director of the Scottsdale Institute. "As consumerism and digital health transform healthcare, CIOs are hungry to learn from other industries as well as from each other how to incorporate innovation into their daily lives. Scottsdale Institute is pleased to help convene CIOs at a time when the CIO role is evolving rapidly."
During the first day of the Summit, held at MATTER, a healthcare technology start-up incubator, technology innovators from four entrepreneurial organizations offered their perspectives about new AI and ML technologies in healthcare and other consumer-services businesses. Individuals from Aiva, Allstate and Gray Matter Analytics showcased three different technology innovations – voice-controlled personal assistant, intelligent virtual agent and machine learning cloud analytics – and what challenges and roadblocks they continue to face, such as consumer expectations and competition in the marketplace.
Day two of the Summit focused on how healthcare organizations might forecast progress within digital transformation over the next few years. The roundtable discussion brought together information technology executives who have invested in innovative and cognitive analytics technologies. The group, all with different perspectives but still facing the same challenges, shared lessons learned and discussed strategies for improvement. Overall, executives agreed that healthcare systems must adopt strategies for development and speed-to-market similar to those of retail services.
The collaborative event was hosted by Scottsdale Institute, a not-for-profit membership organization of health systems advanced in IT, and supported by Impact Advisors, a healthcare IT consultancy. The Summit participants included:
Bill Hudson, VP and ACIO, John Muir Health
Kamal Jethwani, MD, MPH, Senior Director, Innovation, Partners HealthCare
Jason Joseph, SVP, Information Services, Spectrum Health
Mark Lantzy, SVP and CIO, IU Health
Ken Lawonn, SVP and CIO, Sharp HealthCare
Heather Nelson, VP and CIO, University of Chicago Medicine
Ryan Smith, SVP Information Technology and CIO, Banner Health
Tim Thompson, SVP and CIO, BayCare Health System
Eric Yablonka, CIO, Stanford Health Care
"We are excited about our continued partnership with the Scottsdale Institute and are honored to facilitate and participate in collaborative and synergistic conversations with CIOs from some of the nation's leading healthcare organizations," said Pete Smith, CEO at Impact Advisors. "We are happy to be a part of these discussions around how hospitals and health systems can innovate and continue to stay ahead of the rapidly changing field of technology."
The CIO Summit Report, "Innovation in Action," shares how healthcare organizations are currently approaching technological innovation, perspectives from start-up entrepreneurial organizations, how an incubator can accelerate the process and insight on how to bring healthcare innovation into the marketplace. A copy of the report is available for free download at www.scottsdaleinstitute.org and at www.impact-advisors.com.
About Scottsdale Institute
The Scottsdale Institute (SI) is a not-for-profit membership organization of prominent healthcare systems whose goal is to support our members as they strive to achieve clinical integration and transformation through information technology (IT). SI facilitates knowledge-sharing by providing intimate and informal forums that embrace SI's "Three Pillars":
> Collaboration > Education > Networking
SI Affinity Groups offer a popular way to focus on a shared issue, topic or collective challenges. They can be title-specific or a mix of executive titles focused on single issues like Digital and Population Health, Cybersecurity, Clinical Decision Support, Data and Analytics, and others. Affinity Groups convene in a variety of ways, including Dialogues, Summits, Ad Hoc Queries, Site Visits and Roundtables. For more information about Scottsdale Institute, visit www.scottsdaleinstitute.org.
About Impact Advisors
Impact Advisors is a nationally recognized healthcare consulting firm that is solving some of the toughest challenges in the industry by delivering strategic advisory, technology implementation and performance improvement services. Our comprehensive suite of digital health, clinical optimization and revenue cycle services spans the lifecycle of our clients' needs. Our experienced team has a powerful combination of clinical, revenue, operations, consulting and IT experience. The firm has earned a number of prestigious industry and workplace awards, including Best in KLASu00ae for 10 consecutive years, Healthcare Informatics HCI 100, Crain's Chicago Business Fast Fifty, as well as "best place to work" awards from: Modern Healthcare, Consulting Magazine, Becker's Hospital Review and Achievers. For more information about Impact Advisors, visit www.impact-advisors.com.
###