Scottsdale Institute Roundtable Shares CEO & CIO Top IT- Related Priorities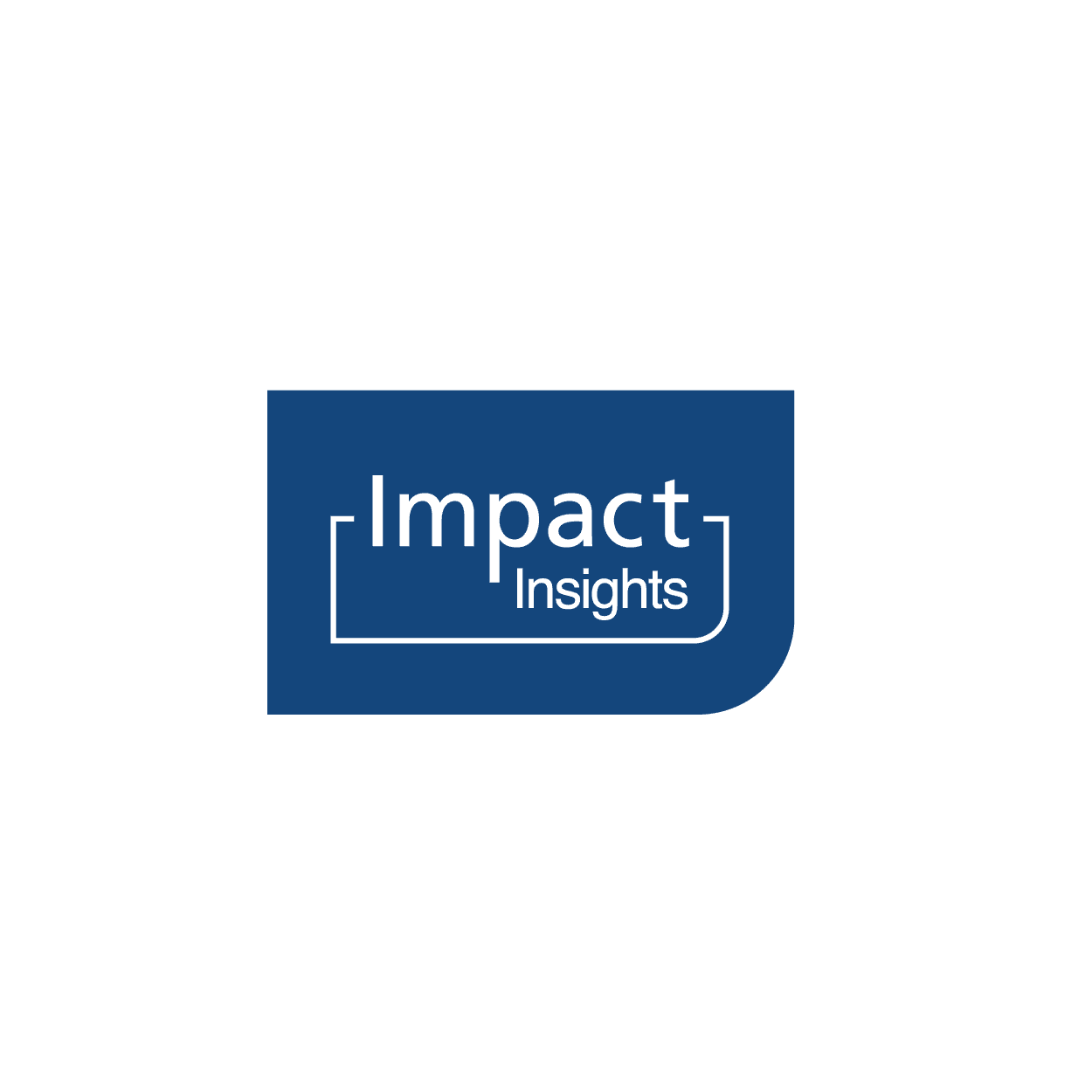 Jun 26, 2018
Scottsdale Institute Roundtable Shares CEO & CIO Top IT- Related Priorities
Twenty-two health system CIOs respond to rapidly evolving health-delivery landscape
Minneapolis & Chicago (June 26, 2018) – Chief Information Officers (CIOs) from some of the nation's leading health systems recently gathered at the 2018 Scottsdale Institute (SI) Annual Conference to discuss their CEOs' top IT-related priorities. The session provided great insight and important perspective into how a group of leading CIOs from advanced organizations are responding to the rapidly evolving health-delivery landscape, including: digital health and the patient experience; IT cost containment and IT value realization; innovation; support for growth; and cybersecurity.
These five key themes from the roundtable discussion are outlined in the report "CEO and CIO Priorities for Tech-Enabled Healthcare," which explores top IT-related priorities for health systems; shares valuable insight from CIOs about the rapidly evolving health-delivery landscape; identifies key solutions for success; and explains how many leading hospitals and health systems are preparing for the future.
A copy of the report is available for free download at www.scottsdaleinstitute.org and at www.impact-advisors.com.
"As we move into consumer-driven digital health, the need for healthcare CEOs and CIOs to align their strategic priorities has never been so critical," said Janet Guptill, executive director of the Scottsdale Institute. "We're excited our CIO Roundtable continued SI's mission to frame the discussion around IT-related strategic priorities at a time of major disruption in healthcare."
The roundtable discussion was hosted by Scottsdale Institute, a not-for-profit membership organization of health systems advanced in IT, and supported by Impact Advisors, a healthcare IT consultancy. The CIOs in attendance included:
Mary Alice Annecharico – Henry Ford Health System
Bobbie Byrne – Advocate Aurora Health
George Conklin – CHRISTUSHealth
Darby Dennis – Houston Methodist
Darren Dworkin – Cedars-Sinai Medical Center
Gene Fernandez – Methodist Le Bonheur Healthcare
Jason Joseph – Spectrum Health
Eric Leader – Verity Health System
Ken Lee – Centura Health
Brennan Lehman – Mosaic Life Care
Heather Nelson – University of Chicago Medicine
Patrick O'Hare – Spectrum Health
Mark Pasquale – INTEGRIS Health System
Michael Pfeffer – UCLA Health
Andrew Rosenberg – Michigan Medicine
Jon Russell – John Muir Health
Chuck Scully – HonorHealth
Marcus Shipley – Trinity Health
Brent Snyder – Adventist Health System
Subra Sripada – Beaumont Health
Tim Thompson – BayCare Health System
Jim Veline – Avera Health
"We are very excited to continue our partnership with SI in sponsoring this CIO roundtable. It is important to our mission as a Firm to support the thought leadership that is reflected in this report. We are honored to be part of the contribution," said Pete Smith, Chief Executive Officer at Impact Advisors.
About Scottsdale Institute
The Scottsdale Institute (SI) is a not-for-profit membership organization of prominent healthcare systems whose goal is to support our members as they strive to achieve clinical integration and transformation through information technology (IT). SI facilitates knowledge sharing by providing intimate and informal forums that embrace SI's "Three Pillars":
> Collaboration
> Education
> Networking
SI Affinity Groups offer a popular way to focus on a shared issue, topic or collective challenges. They can be title-specific or a mix of executive titles focused on single issues like Digital and Population Health, Cybersecurity, Clinical Decision Support, Data and Analytics and others. Affinity Groups convene in a variety of ways including Dialogues, Summits, Ad Hoc Queries, Site Visits and Roundtables. For more information about Scottsdale Institute, visit www.scottsdaleinstitute.org.
About Impact Advisors
Impact Advisors is a nationally recognized healthcare consulting firm that is solving some of the toughest challenges in the industry by delivering strategic advisory, technology implementation and performance improvement services. Our comprehensive suite of digital health, clinical optimization and revenue cycle services span the lifecycle of our clients' needs. Our experienced team has a powerful combination of clinical, revenue, operations, consulting and IT experience. The firm has earned a number of prestigious industry and workplace awards including Best in KLASu00ae for ten consecutive years, Healthcare Informatics HCI 100, Crain's Chicago Business Fast Fifty, as well as "best place to work" awards from: Modern Healthcare, Consulting Magazine, Becker's Hospital Review and Achievers. For more information about Impact Advisors, visit www.impact-advisors.com.
###