Home
We know its strengths, its flaws, its possibilities, and we are passionately committed to making it better.
Let's talk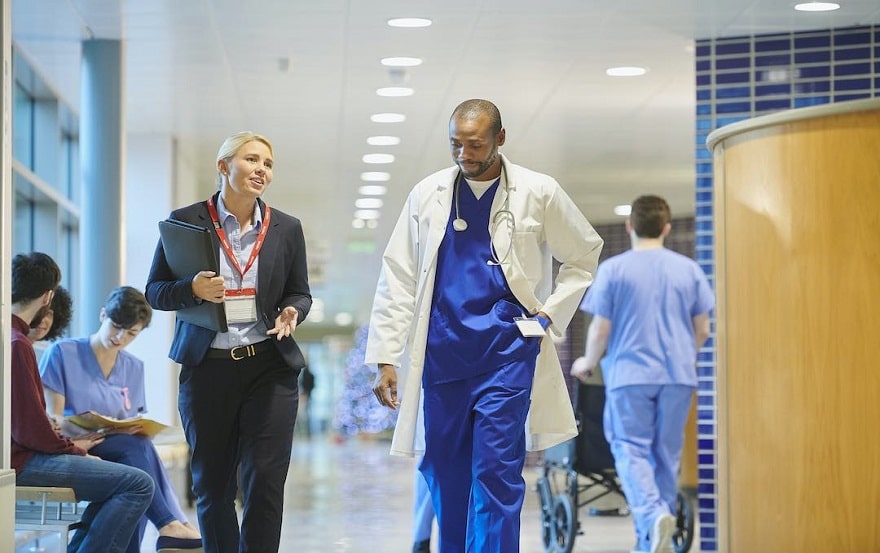 Impact Advisors offers a comprehensive set of integrated healthcare consulting services designed to create sustainable value.
We have expertise across clinical, financial, operational, and technical domains and we know their unique tradeoffs and implications in healthcare. Our solutions are designed to deliver value—addressing both the challenges you see and the opportunities you've yet to uncover. We implement collaboratively to create ownership and capability among your teams, because the value produced by your investment in us should continue to grow long after our current project ends.
Strong Stories.
Detailed Experiences.

Case Studies.
Impact Advisors' revenue cycle experts helped City of Hope increase cash, decrease denials, and improve Account Receivable days, delivering $55 million in margin improvement over a 15-month period. Learn more about our revenue cycle results.
Impact Advisors partnered with a large dermatology network to assess underperforming clinics and capture opportunities for improvement across key operational areas. We delivered $9.8M in savings against a $9.3M target over 12 months. Learn more about our performance improvement work.
A nationally recognized academic medical center engaged Impact Advisors to conduct a deep-dive assessment of several clinical areas to uncover and capture value. We identified opportunities for clinical process improvements quantified at a minimum of a 5:1 ROI. Learn more about our clinical optimization capabilities.
After helping Methodist Health System with the assessment and selection of the new Workday ERP platform, Impact Advisors provided client-side program management support while the MHS team got up to speed on the full suite of products.
Workday ERP
Client-side program management
Purpose-driven, highly skilled
with broad

expertise



Anchored in our mission to create a positive Impact, we are a diverse team of high-performing "solution architects" who have dedicated our careers to meaningfully improving healthcare. Our success is grounded in our culture of personal engagement, familial collaboration, and desire to delight our clients beyond expectations.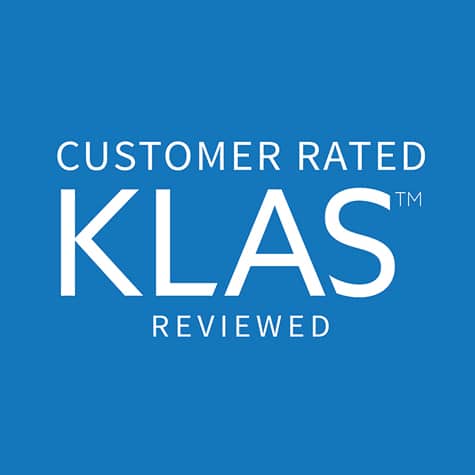 My first call is always to Impact Advisors. Due to the leadership and culture of their company, Impact Advisors exceeds my expectations. I look for a firm I can absolutely trust, so it is huge for me to know that I can trust Impact Advisors. The executive involvement is very appropriate. I can call the firm, and if there is any issue, it will be dealt with very easily. I know that in any workstream, the quality will be high
Ready to make an impact?
Join our team!
If you are passionate about improving healthcare, we'd like to know you. Check out our current list of openings or talk to one of our recruiters.