Careers
Our people are our greatest asset and we put them first.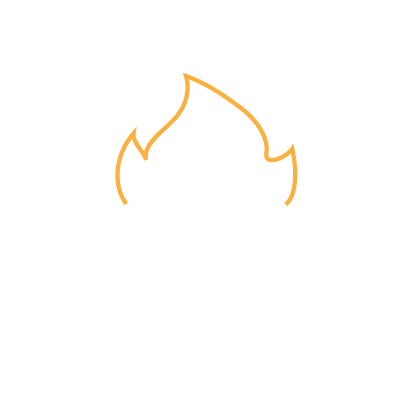 Maintain a passion for our work, our results and our Firm.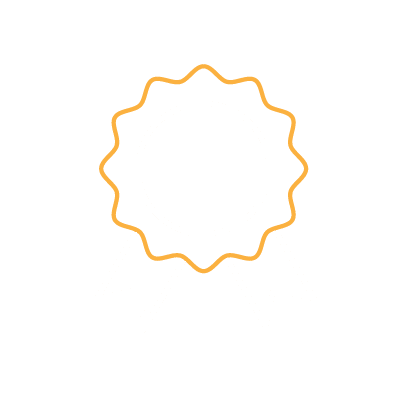 Preserve our culture of caring and collaboration and our commitment to quality.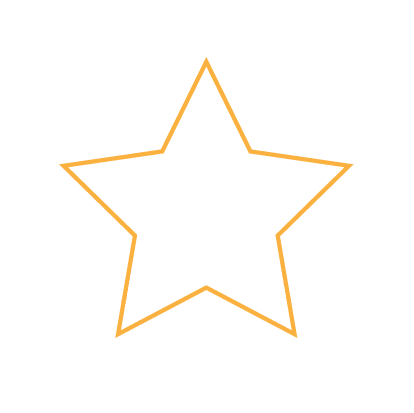 Retain and develop associates with integrity and talent.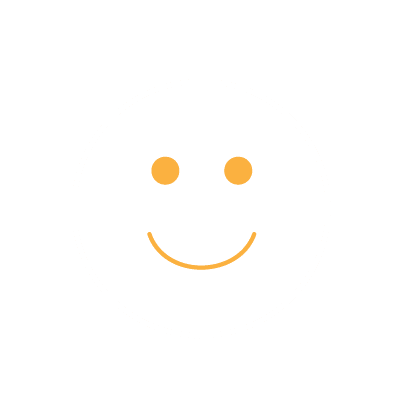 Sustain a fun and positive environment where our associates are motivated and thrive.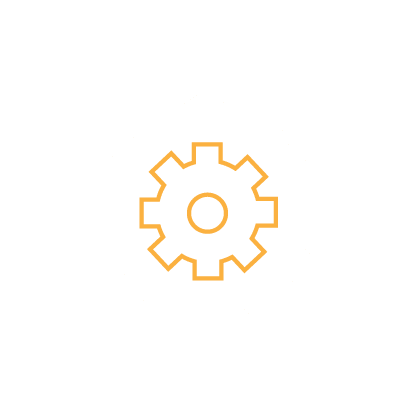 Remain agile, independent, and unencumbered by external influences.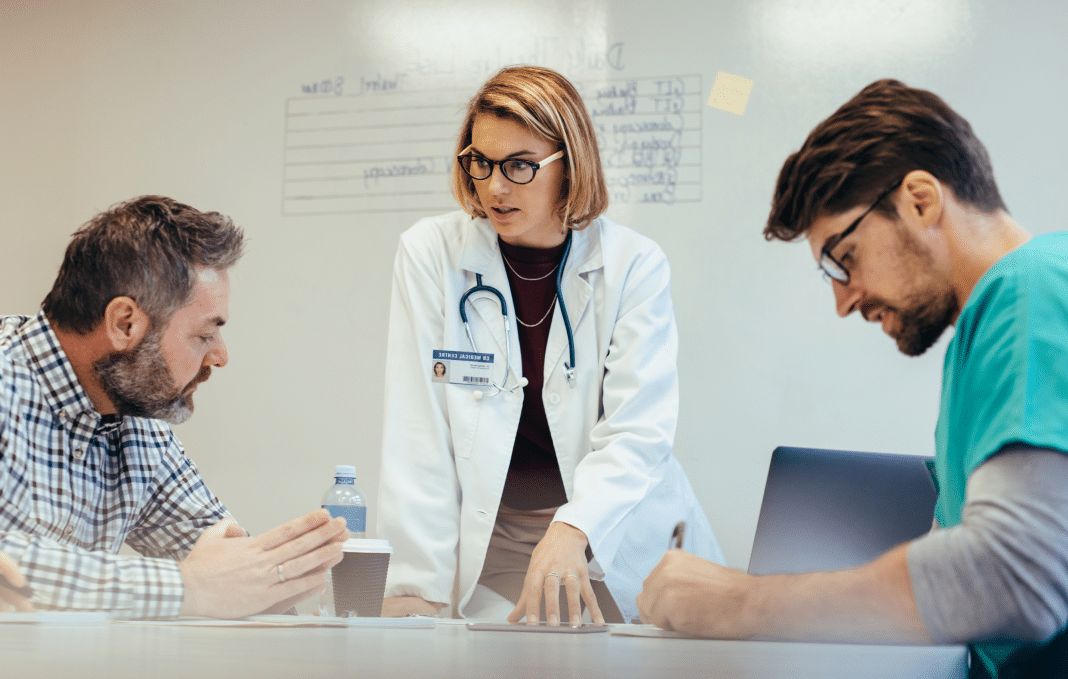 Purpose-driven, quality minded.
Our mission to "Create a positive Impact" fuels our associates to innovate, deliver high value services, and leave clients stronger.
Impact Advisors is proud of our reputation for delivering quality services that generate lasting value for our clients. By helping healthcare organizations achieve their objectives, we achieve our own.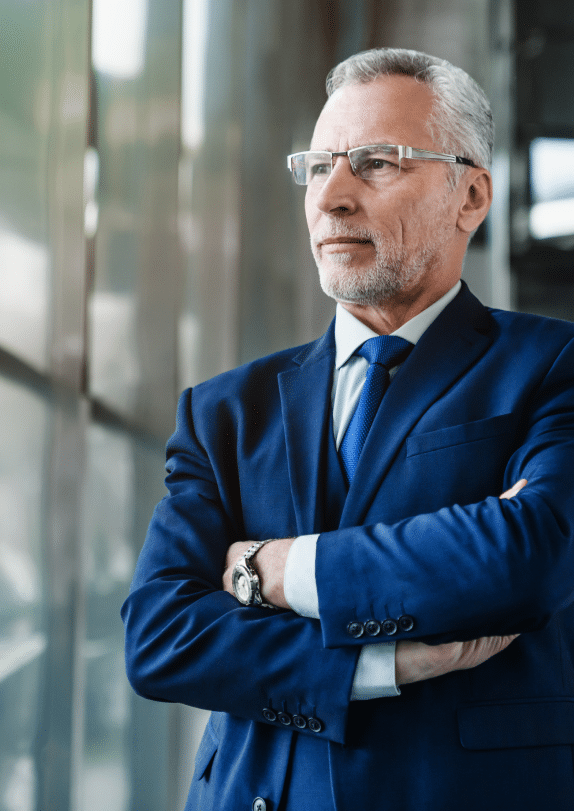 Our associates love what they do, and they work hard. As a firm, we work equally hard to ensure they have what they need to thrive. 
Happyology team 

Competitive salaries

Robust health benefits

401K program 

Philanthropic match

Career coaching 

Training allowances

Unlimited paid time off

Wellness programs

Culture-building events 

Team celebrations
"Why I Chose Impact Advisors"
Diana A
"Why I Chose Impact Advisors"
Harnish P
"Why I Chose Impact Advisors"
Lisa B
"Why I Chose Impact Advisors"
Doug E
"Why I Chose Impact Advisors"
Manuel P
"Why I Chose Impact Advisors"
Kari H
"Why I Chose Impact Advisors"
Jennifer M
"Why I Chose Impact Advisors"
Mike C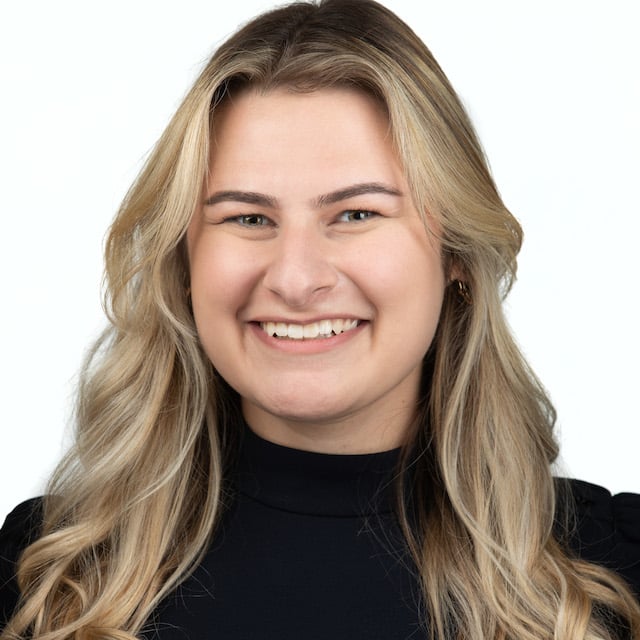 "I chose to work with Impact Advisors because the company culture is second to none. A people-first mentality is not just a phrase here - it's our entire way of business. I am building the foundation of my career surrounded by people who really care about their work and each other."
Angela A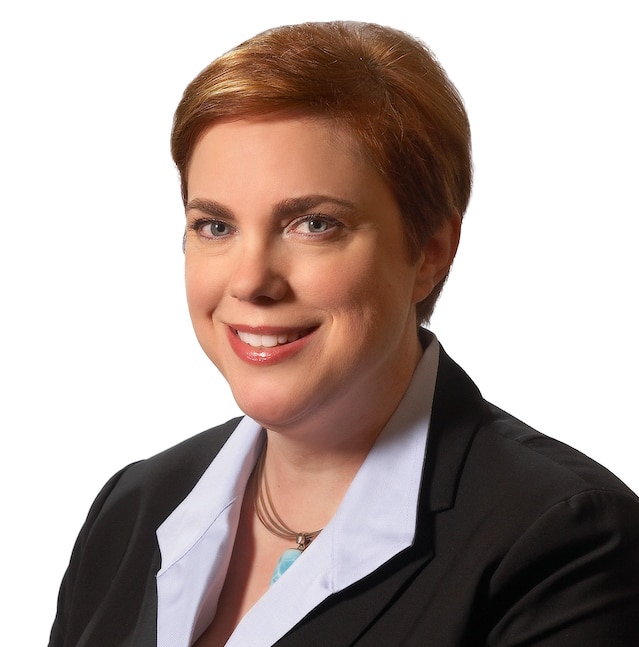 "I feel proud and honored to be part of a firm that is not only highly recognized as a thought leader in Healthcare Information Technology, but also adheres to the corporate culture and values espoused. You witness the culture in action day in and day out – it is not just a mere statement. The investment of time and resources that leadership makes for the growth and well-being of each of its consultants is the key differentiator and what attracts and keeps top talent with the firm."
Bonnie H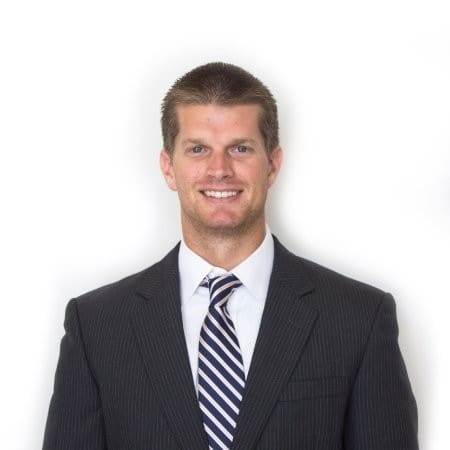 "When you are passionate about the company you work for and the brand you represent, recruiting comes easy. We have such a great story to tell potential candidates about working at Impact, and I enjoy telling that story each and every day."
Kent M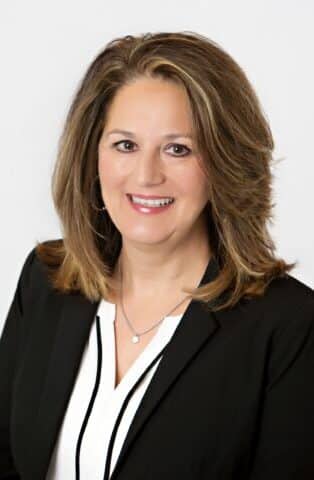 "Impact Advisors creates a work environment of collaboration. Winners are encouraged to lean on co-workers for support, share expertise and employ a team approach to client engagements. I never feel like I am on an island all alone."
Kelli M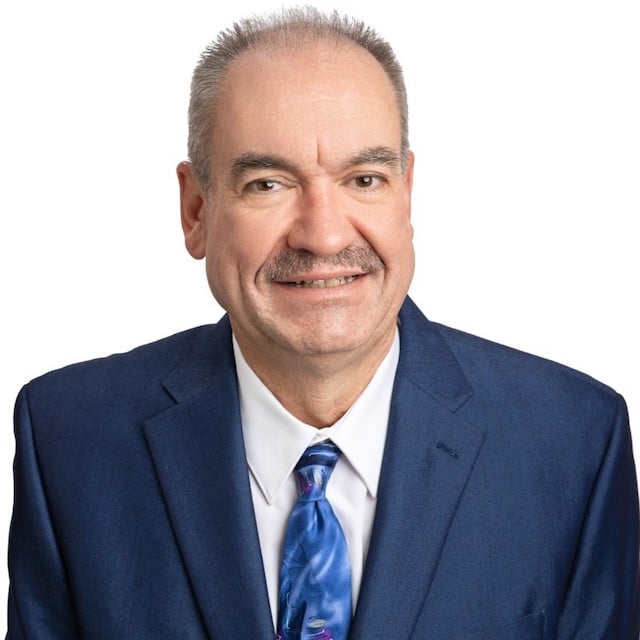 "At Impact Advisors, I feel I am part of an impressive team that provides the support system I need to be successful in my career and be at my best for my clients."
Larry S
14 Years
Best Places to Work
Modern Healthcare
14 Years
Best Firms to Work For
Consulting Magazine
3 Years
Best Workplaces
Inc. Magazine