4 Things You Can't Forget When Developing a Communications Plan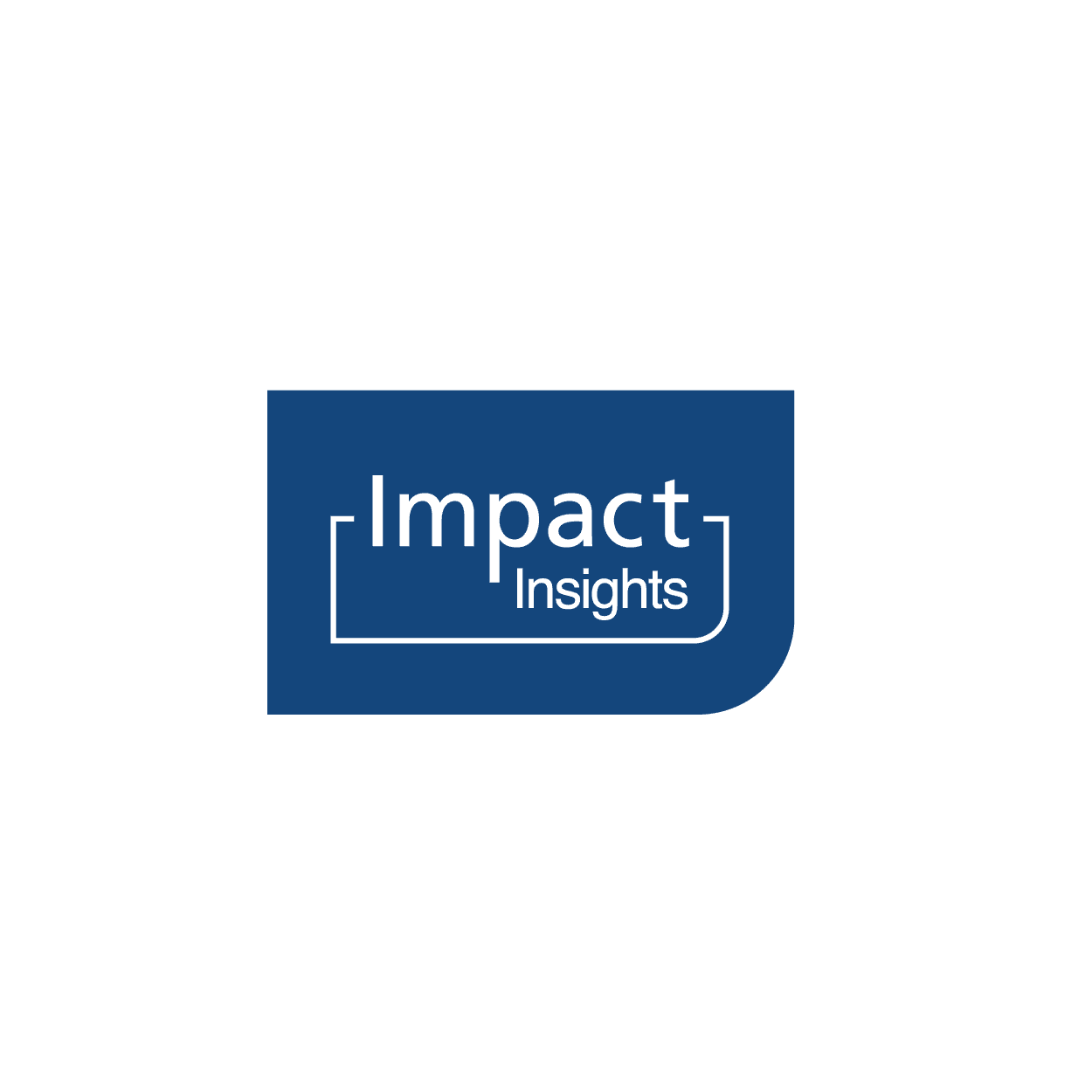 May 03, 2018
4 Things You Can't Forget When Developing a Communications Plan
Effective communication is key to the success of any initiative, whether that is implementing process improvements or rolling out a new information technology or system. The purpose of the Communications Plan is to lay out the framework, messages and tools for effective communications that support your project objectives.
Your project team should have resources dedicated to the development and execution of your Communications Plan. Typically, a Communications Strategist is responsible for leading this effort. However, this person will need to collaborate with multiple departments and various levels of leadership to overcome the challenges of creating a comprehensive and effective Communications Plan. Initially, you might be faced with difficulty identifying the right people and the right information, although once you have the appropriate team in place, you have what you need to get started.
Don't forget these 4 points!
Here are four important things to remember when developing a Communications Plan:
Find out if your organization has an existing Communications Strategy and/or executable Communications Plan. Do some analysis to determine the maturity of the model. You might find that there is a strategy or plan in place, but it lacks the finer details of execution.
Leverage the existing Communication Plan, if possible. This improves buy-in and encourages collaboration. Begin with an analysis of the plan and identify areas where there are gaps.
Learn what role the Marketing Department has in Program Communications. You'll want to understand their policies and previous approaches. You also don't want to "reinvent the wheel."
Learn about the organization's appetite for communications. Do employees experience "communications fatigue" or are they highly engaged and responsive to program communications. Leverage existing channels and embed your project's messages to help prevent fatigue.
As with any good communication, the flow of conversation goes both ways. Effective project/program communication not only pushes important information out project-wide (and sometimes system-wide), it also pulls in feedback and allows you take the pulse of the entire program.
Effective communication requires a constant feedback loop, which supports the awareness, understanding, commitment and appropriate actions of your audience. Two-way communication also ensures your Communications Plan will meet the needs of the program.