A Leading Look at Revenue Integrity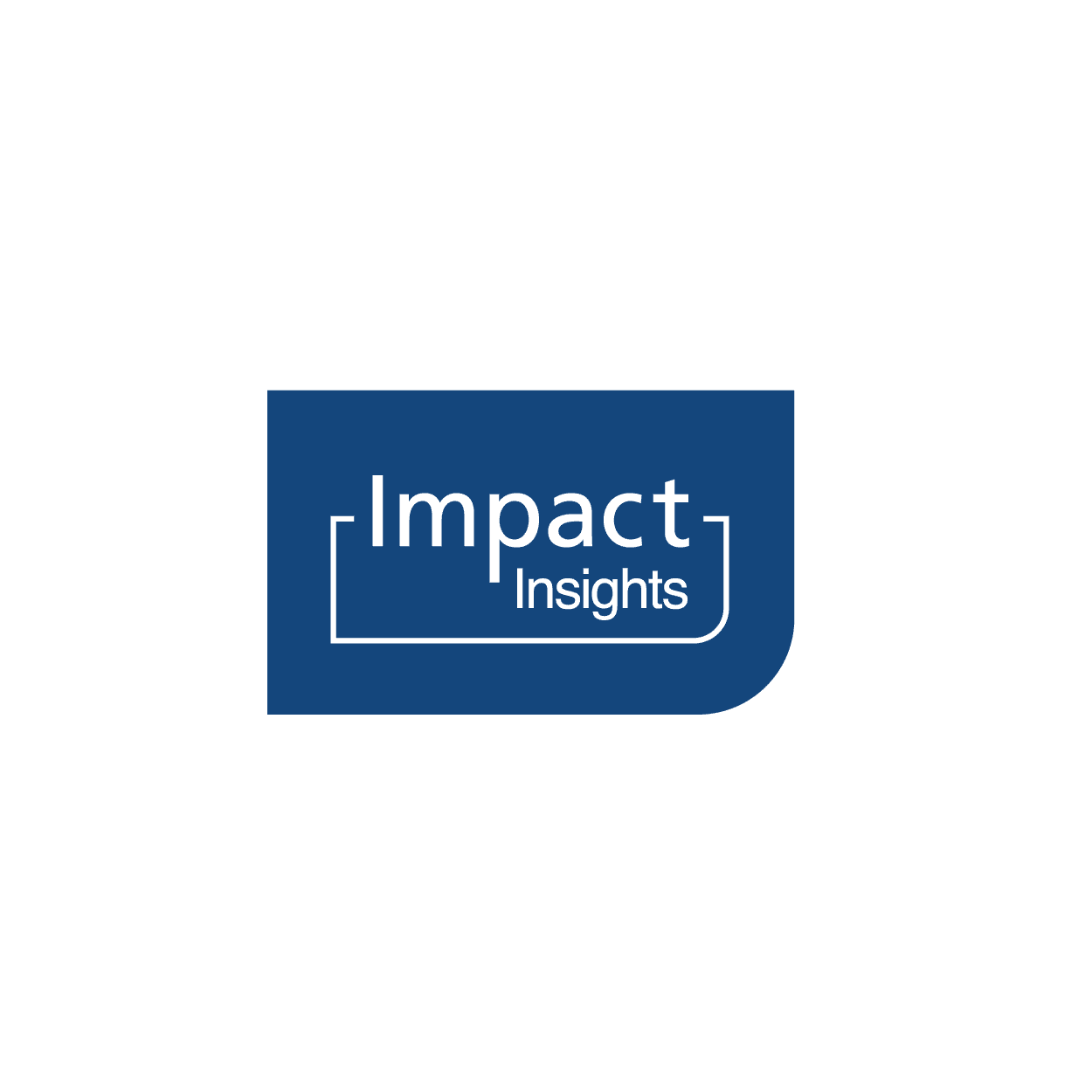 Jun 05, 2020
A Leading Look at Revenue Integrity
It's the holy grail of a revenue cycle: a shiny CDM, minimal late charges, zero charge leakage and denials in the basement. Impact Advisors has helped many healthcare systems achieve Revenue Integrity (RI) performance excellence and ensure appropriateness of billing. Regardless of whether this process is handled by a stand-alone team or infused within multiple revenue cycle departments, financial well-being is centered around the wholeness of the CDM and how well it's governed.
Applying best practices and optimizing workflows for charge capture and charge review is just part of the equation; ensuring sustainability of a healthy CDM begins and ends with the strength of your leadership team. Relationships, accountability, and software management are at the forefront and top the priority list for successful RI leaders. Understanding the significance of all components and their influence across departments is paramount in securing prosperity.
Intradepartmental Relationships: Friend or Foe?
RI leadership is in contact with numerous departments across the organization every day, and the relationship they have with each – be it clinical or financial – will affect outcomes. The right balance between monitoring and supporting the work of stakeholders will tip the scales in favor of issues being reported timely versus holding back. Over-policing or using a heavy hand when things go wrong can lead to departments feeling guarded and less willing to trust, resulting in delayed resolutions and reduced charge capture.
The success of an RI team depends on how effective it is at partnering to provide effective communication, problem resolution and rapid follow-up when issues are escalated. The "team" approach and sense of inclusion fosters comradery and compliance in the long run.
Accountability: Sorry Not Sorry
Accountability is fickle and can be a scarce commodity amongst teams. The idea of developing solid relationships while enforcing the consequences of actions can seem like an oxymoron of sorts. In reality, they are interdependent and crucial to fiscal guardianship. Accountability means consistency with expectations and escalation of issues when solutions cannot be reached. It's a two-way street: RI leadership needs to offer tools such as easy-to-use dashboards and reports that allow stakeholders to gauge progress and identify gaps.
Holding regular individual meetings with other teams, as well as pulling all clinical and rev cycle teams together, keeps communication open, collaborative, and transparent. Above all, staying above the line with professionalism, compassion, and courtesy when highly charged situations unfold will result in solidarity and remove isolation. The conflict is not remembered as much as the response!
Software Management: The Buck Stops Here
Let's face it: The ability to capture millions of dollars versus employing a strong charge capture process depends on how well the software actually works. There is nothing worse than using a tool that is worthless, and when you are talking mounting volumes and values of claims held within workqueues, the frustration can be off the charts.
Completing regular audits on the CDM and supporting software (WQs, reports, dashboards) is best practice, yet it's not enough. Incorporating the following measures into daily practice will tighten up your process and bring charge capture to the next level:
Working with information technology to ensure updates to the CDM are made swiftly is vital in reducing late charges and denials – clinical teams hold charge capture until changes are available and the Min Days clock never stops running!
Optimizing system configurations that allow teams to visualize charges approaching timely filing will help to reduce denials.
Taking the time to remind stakeholders of stagnant workqueues or high dollar accounts holding for a single action/edit will accelerate cash.
Engaging staff in productivity reports will accurately identify the cracks in daily work and will sort system problems from resource problems so adjustments can be made.
Never underestimate the importance of fixing software problems u2026 a fix in time saves nine!
All said, partnering with rev cycle, information technology, and clinical teams, driving accountability, and ensuring software is highly functional are integral parts of leading Revenue Integrity initiatives. They are relative concepts and without these tools of the trade, the CDM falls short, jeopardizing revenue and increasing risk. The strength of the RI team has a direct correlation with the strength of the CDM.
How does your organization stack up? Impact Advisors is committed to helping clients achieve revenue cycle excellence by aligning people, processes and technology. The firm's experts are certified across all leading vendors and follow Impact Advisor's best practice methodologies. Our revenue cycle services are proven to have positive and sustainable impact on our client's financial performance, technology utilization, and satisfaction of both employees and patients.