An Epic Community Connect Program: M&A without the A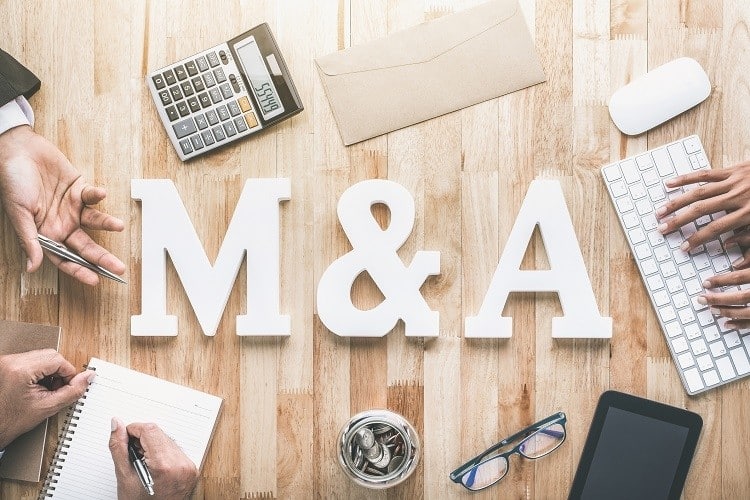 Feb 11, 2022
An Epic Community Connect Program: M&A without the A
A Community Connect program is a strategic decision by a health system (Host) to extend its Epic electronic health record (EHR) software to community physicians and/or hospitals (Recipient). This "marriage" of organizations is intended to provide continuity of care for patients through shared services. Properly executed, a Community Connect program enables patients and providers to communicate, collaborate, and work toward overall better health and success outcomes.
Community Connect is M&A without the A. The definition of merge is to take two or more groups of data and combine them into a single unified set. That is exactly the purpose of an Epic Community Connect program. Organizations merge IT services, clinical operations, and shared patient data without a full acquisition. This should be an exciting and successful endeavor for both the Host and Recipient. However, when surveyed, recipients voiced complaints about their Community Connect implementation being a subpar experience. Below are common Epic Community Connect risks and issues cited by Recipients, with a suggested mitigation strategy for Hosts.
1. Recipients attribute their Community Connect struggles to a loss of control.
Having roles and responsibilities well defined for both the Host and Recipient will lead to healthier interaction between the organizations. Identify items such as:
Who can make changes
Who can add an end user
Who will assist with testing and upgrades
Who will take help desk calls
Require your Recipient to identify Super users, Physician powers users, Physician, Revenue cycle, Connect builders, Trainers and depending on the size of the Recipient, Certified Analysts.
2. Recipients' specialty specific and user specific workflows don't fit the mold of the Community Connect Host.
By performing a full due diligence alongside the Recipient, a Host can highlight any differences between the institutions. The Host has a duty to understand the Recipient clinic or hospital nuances early in the process. Employees wear many hats, so it's crucial to assess current roles and workflows before implementing changes. It's important for the Host to understand how workflows can be enhanced to positively impact the Recipient. There should also be cooperation and understanding around how any changes will be communicated. If the Host and Recipient are in different states, consideration for out-of-state regulations must not be overlooked.
3. The quality of training and support experience is based solely on the Host organization.
A training plan should involve the workflows for the specific Recipient providers and roles. Adjust your Host curriculum to include new workflow training. Host providers on site for go live goes a long way to exhibit the dedication to the partnership, success, and overall satisfaction of the program. One training session to cover methodology, workflows, message, and communication isn't enough. Hosts must be prepared to provide consistent At the Elbow (ATE) support because training doesn't end post go live. Document a training strategy to handle refreshers, advanced topics, optimization, and upgrades.
4. Support issues are sometimes overlooked by the Host organization, not resolved to Recipient satisfaction, or denied by the Host organization without exploration.
To ensure your stakeholders are aligned, organizations should develop a support model that both the Host and Recipient agree upon and define Service Level Agreements (SLA) for help desk support, break/ fix, and new requests. In addition, it's important to assign a team to address the requests. Have a strong Epic Community Connect account manager in place to help vet and understand Recipient requests and serve as the voice of your Recipients. Treat your Recipients as you would treat your own users.
Recognize that adopting and implementing a new EHR is challenging. Show your Community Connect Recipient that you value the relationship and appreciate the differences between your organizations.
Impact Advisors offers comprehensive Epic Community Connect services, including business and cost model planning, implementation and post go-live support, and "check up" assessments of current programs.