Celebrating our 15th Anniversary – A Letter to Our Winners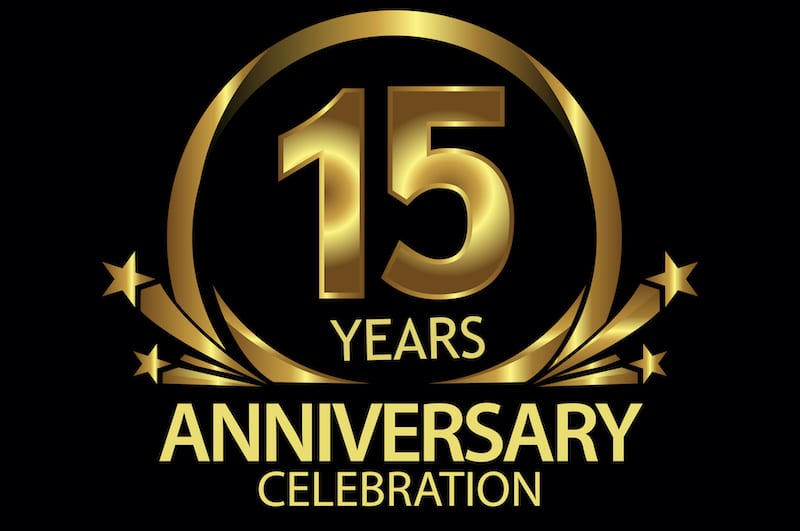 Feb 23, 2022
Celebrating our 15th Anniversary – A Letter to Our Winners
This month marks the 15th anniversary of the founding of Impact Advisors. It has been a wonderful journey and I am so proud of what we have created. When Pete and I started the firm 15 years ago, we had two laptops and the beginning of a business plan. But most importantly, we had some guiding principles in mind that continue to guide our evolution to this day.
First and foremost, we wanted to create the preeminent home for the best and brightest in the industry. If you hire, retain, and develop the best of the best, everything else – culture, client relationship building, quality, recruiting – all become exponentially easier. Our only product is our people and our people are extraordinary. Each of you has been hand-picked for your excellence, dedication to healthcare, and your inspirational, collaborative spirit. Together, we have collectively built a wonderfully supportive and inclusive culture.
The second fundamental principle was to deliver excellent work for our clients and exceed their expectations. We serve a most important industry – healthcare – and our efforts directly improve our clients' efficiency, safety, and quality. A testimony to our success is our recent KLAS award. We have won KLAS awards in each of our 15 years, and we have won a collective total of 24 awards, which is more than twice what our closest competitor has received. Our clients clearly value our counsel and efforts.
Culture and quality have remained consistent priorities for our 15 years and will continue to be paramount objectives. If you succeed in the goals of a creating a great culture and delivering great quality, growth will be the logical outcomeu2026and we have really grown! We grew almost 10% in 2020 and almost 40% in 2021 – during a global pandemic. And as you can see by our recent hiring announcements, we continue to grow in 2022. Our firm looks very different than we did even two years ago. We have added new leadership, developed new service lines, and added many more clients. We have evolved from a healthcare technology firm to a true management consultancy. This growth and diversification of offerings makes us even stronger, more stable, and able to weather any market conditions.
In appreciation for truly creating a positive Impact along our journey, a big thanks goes to each one of you Winners for your significant contributions to our success. I hope you share my pride for the Impact Advisors family we have created together. I truly appreciate all your hard work, loyalty and service to our company, to our industry, and to one other.
Happy Anniversary!
Andy