Data Conversions: Facilitating Success Through Planning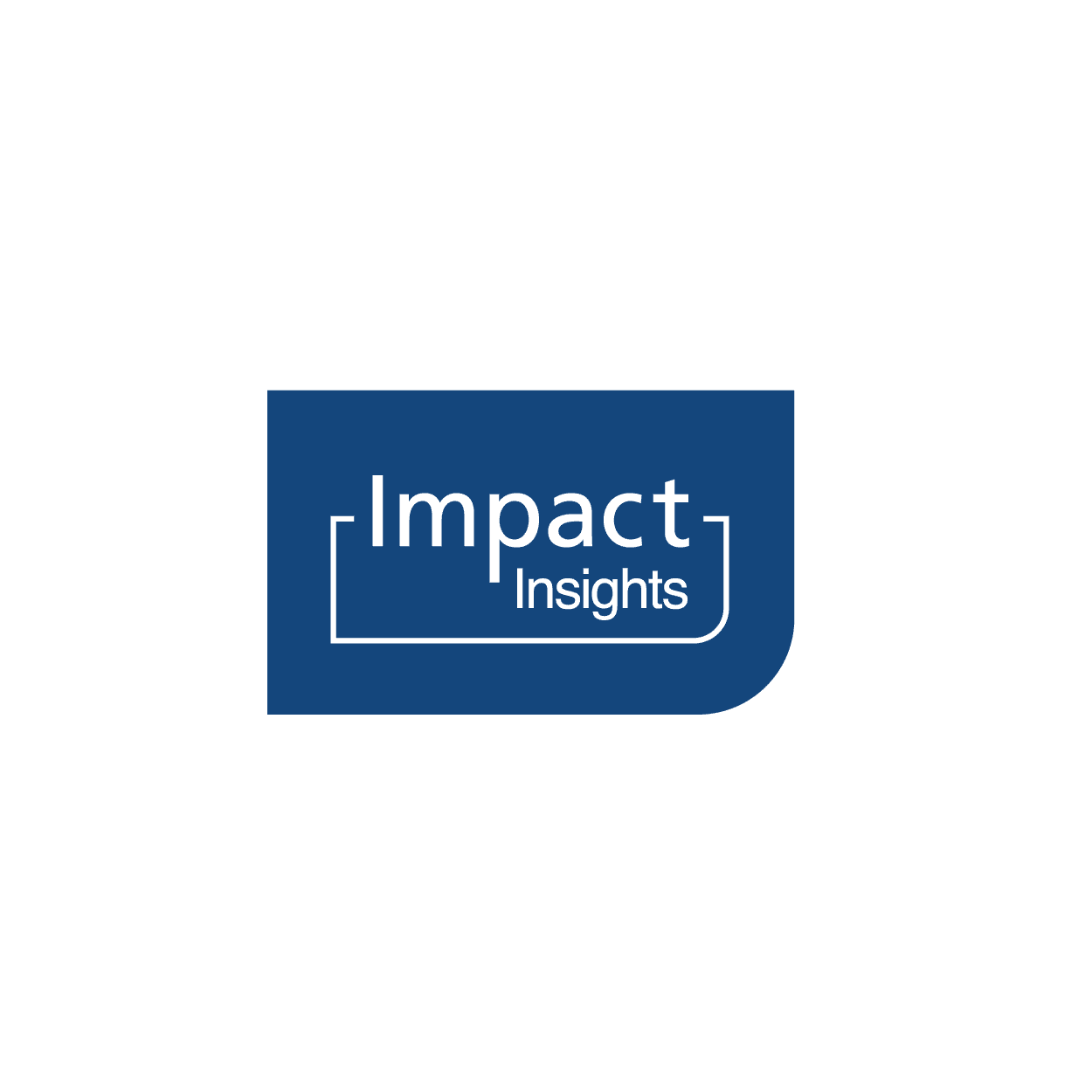 Aug 15, 2019
Data Conversions: Facilitating Success Through Planning
When implementing an EMR, the minutiae of data conversion planning can easily be overlooked with the various other tasks occurring in a complex project. You may receive documentation from your vendor that a wide array of data can be brought into your new system. You may also hear from various stakeholders about their perceived needs for most data, or oftentimes all, being migrated to the new EMR. Plus, there are numerous other priorities swirling around with a fast-paced project and before you know it, an important aspect of the project can fall behind. Taking the time to review and strategize the precise data elements and volume, or age, of data is truly necessary for conversion into the new EMR solution. That will help alleviate concerns by project stakeholders and help get disparate people involved and on the same page. Some areas to consider include:
What Do You Want to Convert?
Often, a project team gets wrapped up with how data will be converted. What gets missed is what data is accessible and whether the data truly meets the clinical and financial needs of the health system. When evaluating the need for data to be converted, sketching out the various data points is a good first step. Then figuring out the accessibility of the data should be factored in, as well. Do you have readily available access to the data? Do you need to have the legacy vendor provide an extract? What is your support history with the legacy vendor? Can the data be accessed via other methods? Together, answers to these questions provide the first steps to what is truly needed from the legacy systems and help us understand what needs to be converted.
Resourcing the Data Conversion
When resourcing data conversions, project managers typically plan for the technical tasks associated with migrating legacy data to the destination system. While planning for your technical resources is important, you may want to ask a few questions for clarity like:
Have we planned on the necessary application build?

These resources are not always directly involved in the conversion project, but you may have to take them into consideration.

Does the application implementation timeline align with the data conversion needs?

With various dates floating around a complex project, your conversion milestones may not align with other build timelines. Legacy application subject matter experts (SMEs) will know how best to represent their data in the new application.

Have you planned and set up time for their availability?

If the legacy system vendor is responsible for pulling the data, do they understand the project timelines?
These are a few examples of questions that should be addressed beyond the technical resourcing you will want to consider during planning.
Data Validation
Like resourcing data conversions, figuring out your data validation strategy and resourcing for it can be overlooked. While smaller-scale testing typically doesn't require a lot of time to review the conversion output, when you plan on validating larger-scale data conversions, you will want to begin scheduling for SME participation. The volume of converted data and the amount of time required to review the data in the legacy system, and the implementing system, all need to be accounted for. These items will help determine timing, availability, and the amount of data to convert.
Other Considerations
Beyond scoping and planning for your data conversion, you will want to figure out answers to why some data is not being converted. Sometimes there's data that cannot be electronically converted but it is still clinically relevant. Planning for data abstraction from your legacy EMR is like planning your data conversion. You will want to know if the system support for the legacy EMR is expensive post-go-live and while you can plan on accessing this data for a while within your legacy EMR, actively putting in place a data archiving strategy will help set the organizational priority of addressing this well ahead of time.
Working through and planning these data conversion elements during the project planning phase, though time consuming, will help ensure the data conversion aspect of your EMR implementation will run smoothly.