Device Deployment in Large System Implementations, There are Things That I Know That I Know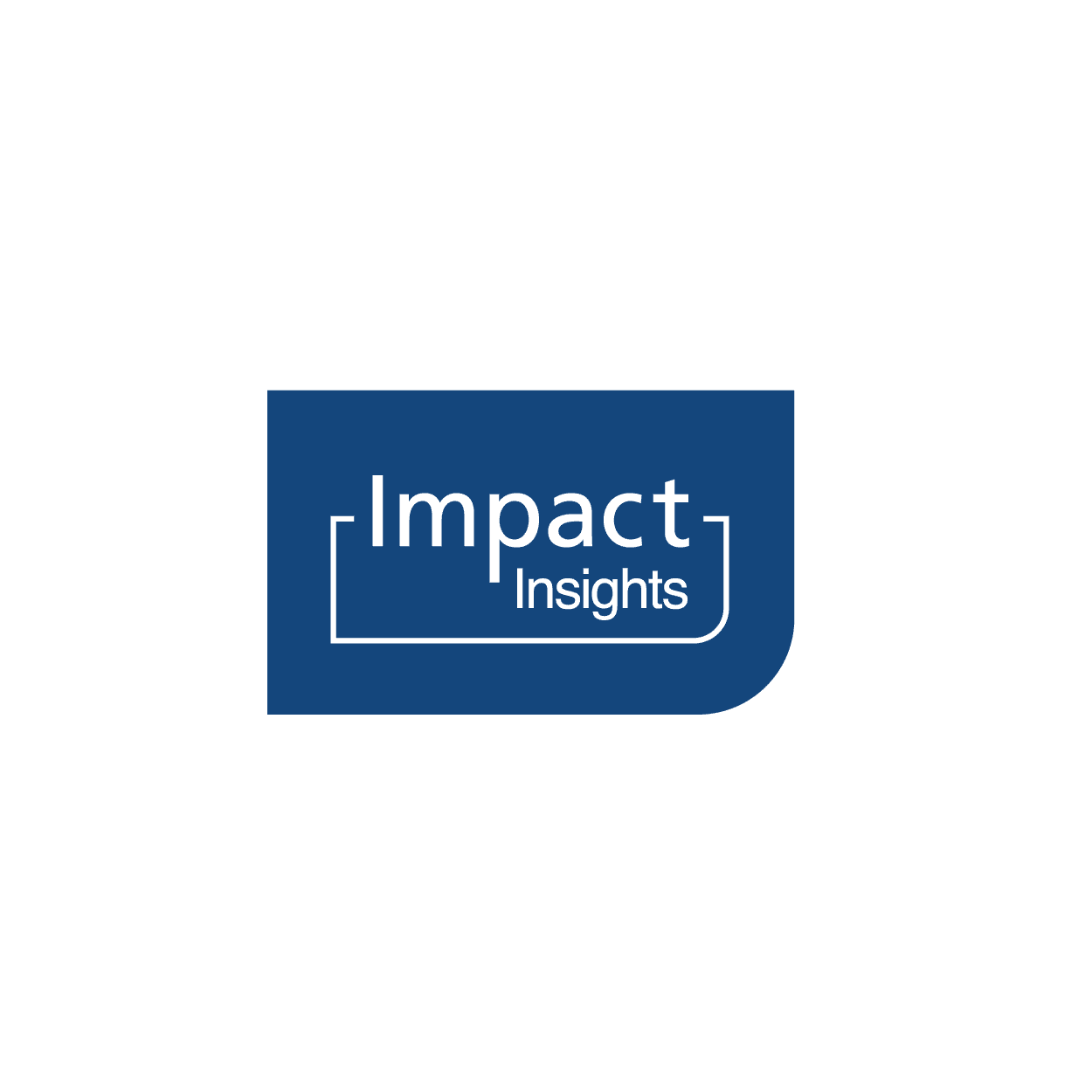 Mar 14, 2016
Device Deployment in Large System Implementations, There are Things That I Know That I Know
There was a famous quote by a former Secretary of Defense that I have taken and modified a bit to fit my recent experiences:
"There are things I know that I know. There are things that I know I don't know and there are things that I don't know that I don't know."
During the last number of years, I've spent much of my time working on very large Epic implementations and managing the device deployment aspect of these projects. This includes making sure that all end user devices (PC, printers, paper scanners, bar codes scanners, credit card readers, etc.) are accounted for, compatible, and tested to work with the new Epic system. It also includes making sure there are enough associated ancillary products and that they are deployed for all the end users.
What I find working in these large complex health care organizations, is a very large, ever changing environment. There is always constant construction/remodeling, acquiring of new physician practices, opening/closing new facilities, etc. and a large Epic implementation will not stop this activity. In addition, "lost in the shuffle" are many other locations that provide patient care services or some sort of support services such as billing activities, not to mention all the rooms in the main hospitals that someone has been placed that we have to find.
In one instance, I was driving between locations of one of my clients and pulled into a random parking lot to participate on a conference call, and then realized I was in the parking lot of a location for my client that I did not know about and had just discovered. It's truly a challenging activity keeping track of all these locations and we don't find that there is one person or group that has this knowledge in these organizations when we become engaged.
Some recommendations to help people like me that have a fear of totally missing a location at the time of a large system go-live and can help me get a sound night of sleep (Please note: I have not missed a location yet):
1) Build a robust tracking system to track all locations and associated devices. In my experience, Microsoft SharePoint has been very effective. This can also be used to store floor plans for device placement and all details of devices, including Technical Dress Rehearsal result/issue tracking.
2) Start with a department list from the legacy system. In my experience, this has not been a complete list, but it's a great start. The training department is also a good source.
3) Engage and work very closely with the IT Desktop support team. They have much knowledge in this area and can contribute immensely to the accuracy of your database.
4) Make sure when communicating about these locations, you agree to some sort of naming convention or use the physical addresses. Many people call these locations by different names and you can be easily get confused what location you are actually talking about.
5) Make sure you have an approach to handle the multiple departments that may reside at one location. For example: many physician offices have multiple specialties at the same location and within Epic that would be multiple departments and different print mapping, but the physical devices may cross over between the multiple departments, so the approach would be one that doesn't count the location or device twice, but still handle the multiple departments properly.
6) Get engaged with any facilities planning groups that may exists that are managing and tracking new construction and remodeling.
7) Be engaged as much as possible with physician acquisition plans, but realize this involves confidential information at times and you may not be able to act upon as soon as you would like.
8) Attend as many leadership and clinical readiness type meetings as possible, so you can share your process to make each site "system ready" and encourage everyone not to assume we know about their locations and to verifyu2026..verifyu2026u2026verify that we have them included.
9) When you have multiple go-lives across a period of time, make sure you vet your list of sites multiple times with project leadership to obtain "sign off" that you have included all the locations in the proper go-lives. You cannot do this enough!
10) Share your list with the Training team, Security team and Go-live support team as this is invaluable to them and they can also give you feedback as they may have discovered new areas.
11) Be flexible and prepared to add or move sites to a go-live at the last minute. You should also set and publish a "freeze date" of all of the final go-live locations.
In conclusion, it's very important to have the appropriate resources dedicated as part of a project to track and discover all the locations and the changes that inevitably will happen during the course of the project and also to keep everyone informed.
Therefore there's really only the known knowns and the known unknowns and every day, we discover a few more unknown unknowns.