Ensuring Success During Your Epic Refuel Project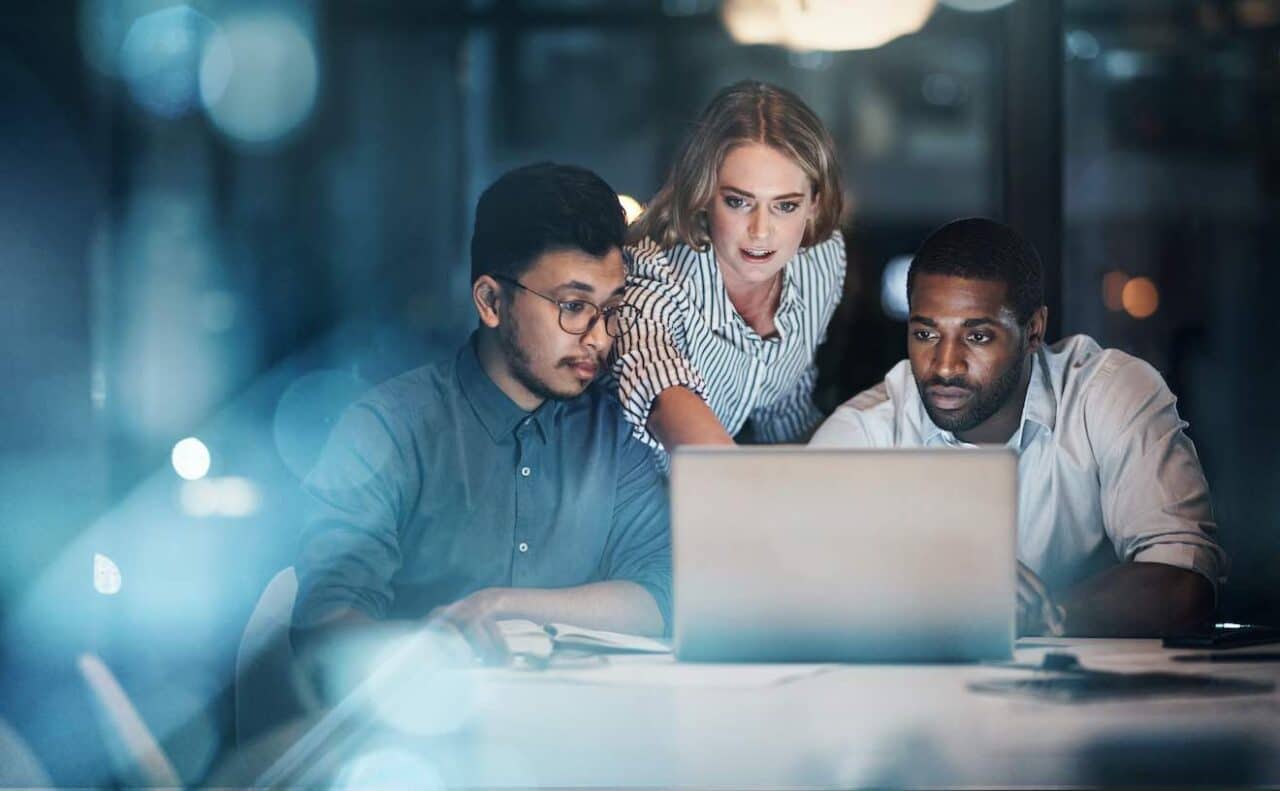 Sep 13, 2022
Ensuring Success During Your Epic Refuel Project
An Epic Refuel project is based on a simple concept – to align the organization's EHR and IT process to out-of-the-box Foundation System tools. IT teams are strapped with increasing workloads and multiple priorities. Refuel projects are meant to improve operational and IT efficiency by adding new functionality and making future system changes and upgrades easier on all users.
Very commonly, organizations that undertake a Refuel project have been live on Epic for many years. With the introduction of new system functionality, build recommendations have changed over time. Additionally, with an Epic push to add new functionality that is already enabled with limited build changes, the desire to be closer to Foundation System is even more evident.
While these projects may not seem complex on the surface, operational engagement and strong technical support are essential to project success.
What should you expect during a Refuel project?
Assessment
During this phase teams will work to conduct system assessment and provide future state recommendations in a Refuel companion packet. This effort can be supplemented with additional system analysis and interviews/workflow reviews with operational stakeholders to understand priorities. Sources of recommendations can be current Foundation System build or various Epic programs such as Gold Stars and Clinical and Financial Programs.
Planning
Once projects are identified they will need to be sequenced with dependencies in a plan and project recourses will need to be identified. It is critical to have operational input during this time to understand which projects various departments and teams will be ready to go-live with. Additionally, teams will need to be identified to complete the build and testing. A change management strategy should be identified on how current projects or issues will be supported and if a hold will be placed on new enhancement requests while the team focuses on the Refuel.
Refuel Implementation
Epic can perform a Foundation System migration for the most up-to-date content and teams will work on build, testing, training and go-live. Very commonly, large initiatives like new Epic modules and rollouts can be put under the Refuel program umbrella. Build items can be complex and span multiple months – such as user template consolidations to improve overall provisioning efficiency.
There are keys to success in any Refuel project:
KPIs for each project should be identified and measured pre- and post-implementation. Refuel projects are a substantial time investment and can lead to significant ROI that can be broadcast within an organization. Some metrics of success can be as simple as productivity/time worked on a specific function or usage of a new feature.
Strong governance and change management is essential to success. It is important to involve operational stakeholders early to understand the project and have input into changes that will need to be made. One of the largest risks in Refuel projects is when projects are taken out of scope due to operational readiness, which can have a downstream effect on other items in scope.
Projects may not be as simple as they appear on paper. For example, while a department and profile consolidation may not seem like a lot of build work, there may be lots of dependencies or years of history associated with build items. Correct project sizing and resourcing are critical to make significant changes.
A properly planned and executed Refuel can bring significant benefits to IT teams, system end users, and patients.
Impact Advisors can assist with Foundation Refuel services, including project assessment, planning, governance, system build, testing, training, and go-live support. We can also offer day-to-day system support while project teams focus on the Refuel.