Epic Epic Upgrades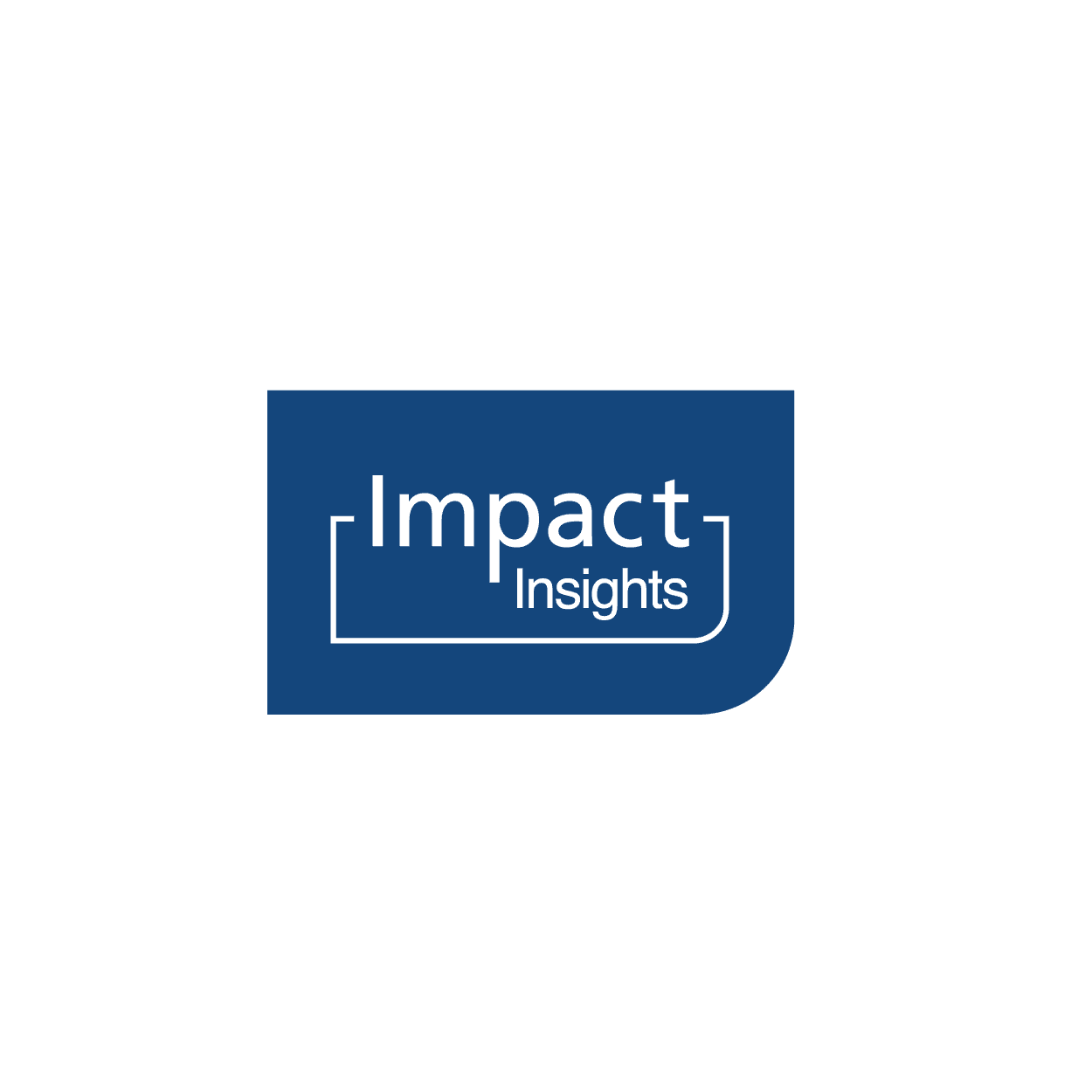 Nov 17, 2014
Epic Epic Upgrades
Version upgrades are a common biannual process that all Epic customers spend countless hours and significant amounts of energy to implement. Although in the end, not all version upgrade outcomes are identical, which is of course expected. Some might be reluctant to use new workflows, some feel performance of the system is lessened post-upgrade, and others deem the vendor's enhancement focus mis-guided. In spite of those opinions, Epic does a satisfactory job with its version upgrades and the results can lead to more efficient processes and improved patient care.
A few things to keep in mind when preparing for an Epic version upgrade:
Training
This is often an overlooked aspect of an upgrade, but may possibly be the most important factor in version acceptance by end users. If we consider a scenario in which training is not a main focus of the upgrade, users are ultimately provided new tools and workflows that they are unfamiliar with. This only sets the users up to create bad habits, workarounds and possibly leads to patient safety issues.
Make sure you have a solidified training plan in place throughout the entire upgrade process. Epic provides a tool within Nova to track how you will train each upgrade item; use it!
Optimize with Upgrade
Epic provides recommendations about what upgrade items are mandatory and which ones are optional. Take a good long look at the optional items as they can often radically enhance a workflow. Due to these being labeled as optional, they are often passed up in the planning process. Think of the upgrade as an opportunity change the system – make it work for you, not the other way around.
Don't Forget MyChart and Mobile
The integrated modules (MyChart, Haiku, Canto) might not have substantial build aspects incorporated with the upgrade, but due to interoperability with other applications, need to be thoroughly tested. Failure to complete integrated testing with these can lead to disappointed patients and providers; two of our most important participants.
Reports
Many decisions are made based on the data we portray in reports. Purposeful focus on reports during your upgrade process is critical to good decision making post-upgrade. Ensure your Reporting Team Leads are involved in the upgrade process and perform integrated testing to validate data as the application teams make their changes. A simple change to an application might not be communicated to the reporting team and the consequence(s) may not be apparent until after the upgrade, leading to delays in correcting the issue.
Interfaces
In my experience, this can be a complex part of an upgrade. The application teams test to the best of their ability in a testing environment, but without fail there always seems to be issues once the live production environment is upgraded. Issues can run the gamut from minor to major, results to transcriptions, inconsequential to critical. Ensure the interface team can identify issues early after the upgrade, correct errors and build to minimize impact.
There are many other factors that will determine the end result of an Epic version upgrade. Organizations that prioritize the aforementioned aspects will minimize risk and maximize end user adoption and satisfaction. Upgrade plans should continue to focus on maximizing the systems' abilities while maintaining a scope and budget that is aligned with the overall strategic plan of the organization.